Daily Joke: A Recently Widowed Woman Requested the Epitaph for Her Husband's Tombstone
Today's #jokeoftheday is about a grieved woman who requested a touching epitaph for her late husband's tombstone only to find out conflicting information about him.
Losing a spouse is a heartbreaking thing to experience, but amid the pain and hurt, there is always a desire to honor your loved one's legacy the best way you can.
That was why this woman who tragically lost her husband decided to spend some money to create an epitaph for his tombstone. She didn't want his tombstone to be bare, so she asked an engraver to simply write the words, "Rest in peace."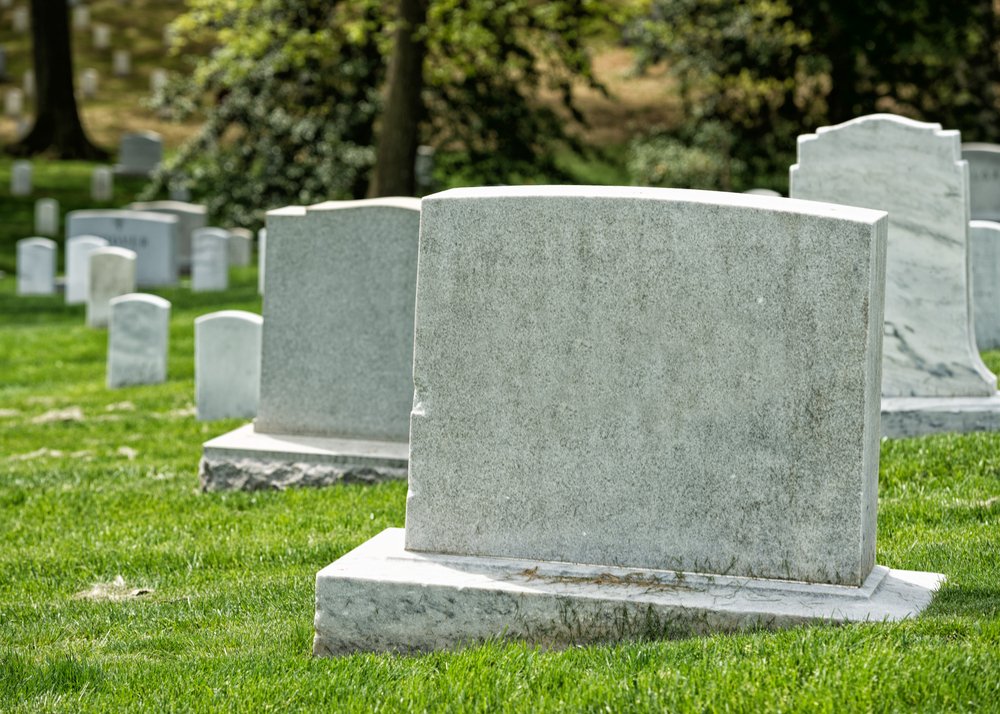 Unfortunately, while grieving, she came across a shocking revelation about her late husband. Apparently, he had a mistress and left all his fortune for her in his will. Enraged and betrayed, the widow called the engraver and asked him to change the carving.
However, the engraver told her it was impossible as the words had already been chiseled. The widow had no plans to give up, so she paid more money and asked the engraver to make some changes. She said, "In that case. Please add 'Till We Meet Again.'"
Another hilarious joke tells the story of a man who walked into the bar and grabbed a stool as he sipped on his drink quietly. He was enjoying the solitude when he heard a voice that said he looked great. 
Wondering who it was, he turned around and found no one near him. He returned to drinking and heard the voice again, saying, "No, really, you look terrific." He turned around and looked to find who was saying those words and yet again saw no one.
Nevertheless, the voice continued, complimenting his shirt and praising how he was glowing. About to lose his mind, the guy finally realizes that the voice was coming from a tray of nuts at the bar. 
He gets the bartender's attention and asked him what was up with the nuts, and the response was, they're complimentary." There is also a joke about a woman who heard a knock on her door. 
 She opened it to find a little boy standing there with a list in his hand. She asked him what he wanted and he said, Ma'am, I'm on a scavenger hunt and I still need three grains of wheat, a pork-chop bone, and a piece of used carbon paper so I can earn a dollar."
The woman was shocked as to what would make such a young boy look around for such weird items so she asked him who sent him. He answered that it was his babysitter's boyfriend.  If you enjoyed this joke, here is another one about a blind woman flying from Melbourne to Brisbane.