Tom Hanks' Son Chet Is a Great Dad to His Biracial Daughter Michaiah — Inside His Fatherhood
Chet Hanks, the son of multi-award-winning actor Tom Hanks and Rita Wilson, has had a very controversial life. Fortunately, he is back on the right track, thanks to his daughter.
Although Chet Hanks grew up in a family filled with talented actors, his dream was to be a rapper. For that reason, he adopted the stage name of Chet Haze in the early 2010s and released a few songs.
Unfortunately, he could never really focus on his music career because of his struggles with substance abuse.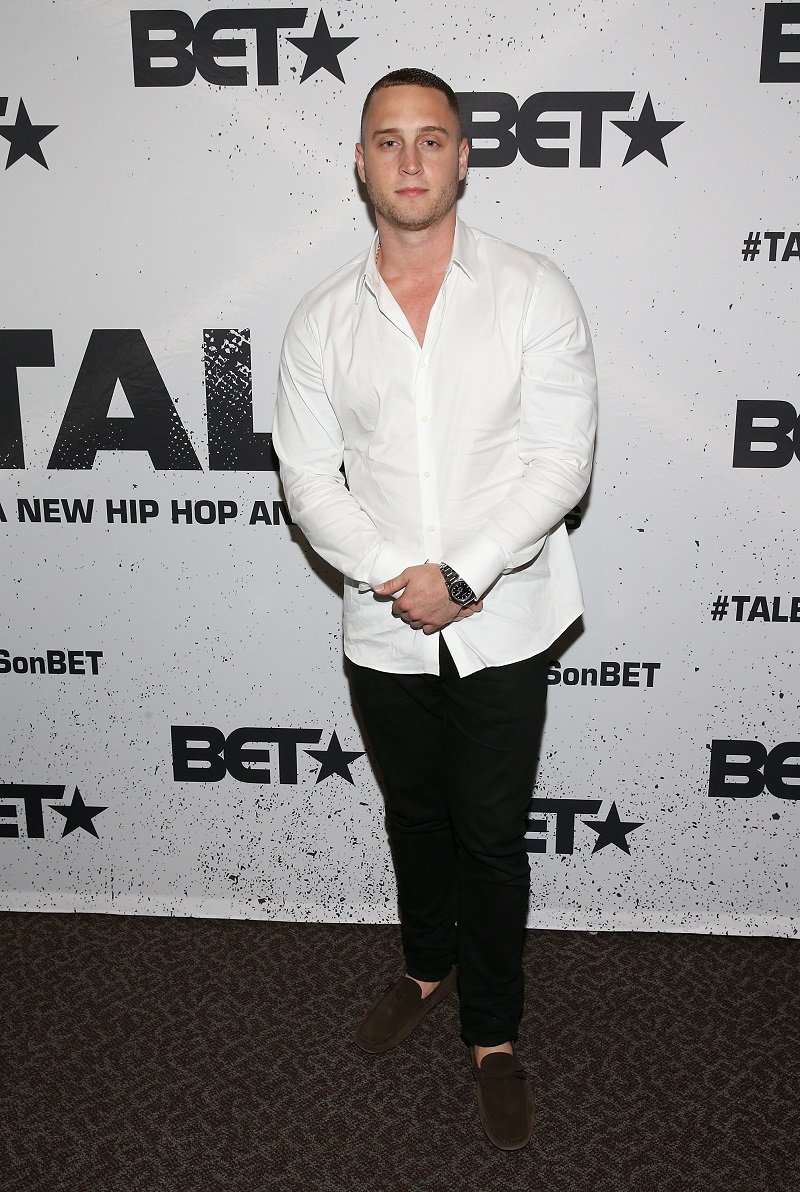 CHET HANKS' DRUG PROBLEMS
He publicly addressed his problems for the first time in a since-deleted Instagram post shared in 2014. Chet, who is also an actor, confessed that he had been fighting his demons since he was 16 years old and only tried to get help at 24 years of age.
Chet also thanked his family and other people who cared about him and admitted to being in the process of learning to accept his faults and the fact that he is a human being.
One year later, rumors about him being kidnapped or missing were all over the internet which is why he took to social media again to announced that he was, in fact, in rehab.
Tom Hanks' son said that he was trying to get his things together and was doing pretty good. He also pointed out that he had to look at his life and admit it was not working.
Later, in December 2016, Chet made headlines after announcing that he had secretly welcomed a daughter, Michaiah. The actor confessed that he was only talking about her because the press was about to come out with the story.
He broke his promise of not sharing posts of his daughter on social media.
CHET'S DAUGHTER SAVED HIM
Chet added that Michaiah was the reason he got sober and that since his daughter's privacy was "sacred" to him, he didn't want to share photos or videos of her on social media. The actor explained:
"She's something that I love, that's changed my life, but the fact is she's about to be shared with everybody, so I wanted you to hear it from me."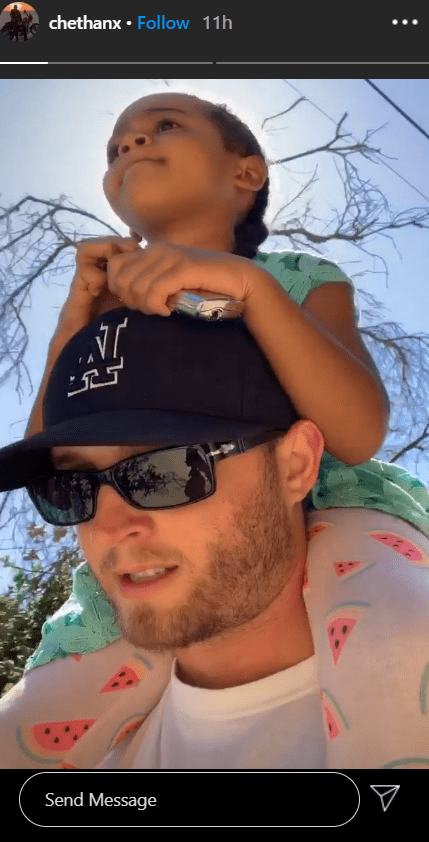 Shortly after Chet revealed his baby news, the first photos of Michaiah hit the internet. They showed the girl's mother, Tiffany Miles, running some errands while holding the girl in her arms.
Chet and Tiffany were no longer in a relationship by the time the baby news was revealed. However, he pointed out that she was one of the nicest people he knew and admitted to being thankful that Tiffany was his daughter's mom.
At the moment, Chet seems to have his life under control. He broke his promise of not sharing posts of his daughter on social media, though, but all of them are quite adorable.
On October 13, he revealed that he was taking a break from social media for the sake of his mental health. In the photo, he appeared kissing his daughter while walking through an airport hall. He really loves her, and it is evident in all of their posts together.