Vanessa Bryant Lists the $1.995m Home in Irvine That She & Kobe Have Owned since 2013
The real estate market is more attractive with the late Kobe Bryant and his wife, Vanessa Bryant's Irvine property making its way to the listings.
Less than a year after her husband's tragic passing, Vanessa Bryant decided to sell their family's estate, which boasts of exterior brick designs and big wooden doors.
The couple's Turtle Ridge property purchased back in 2013 markets at a whopping $1.995 million. The single-story residence exhibits a Tuscan design, immediately attracting eyes with its natural elements.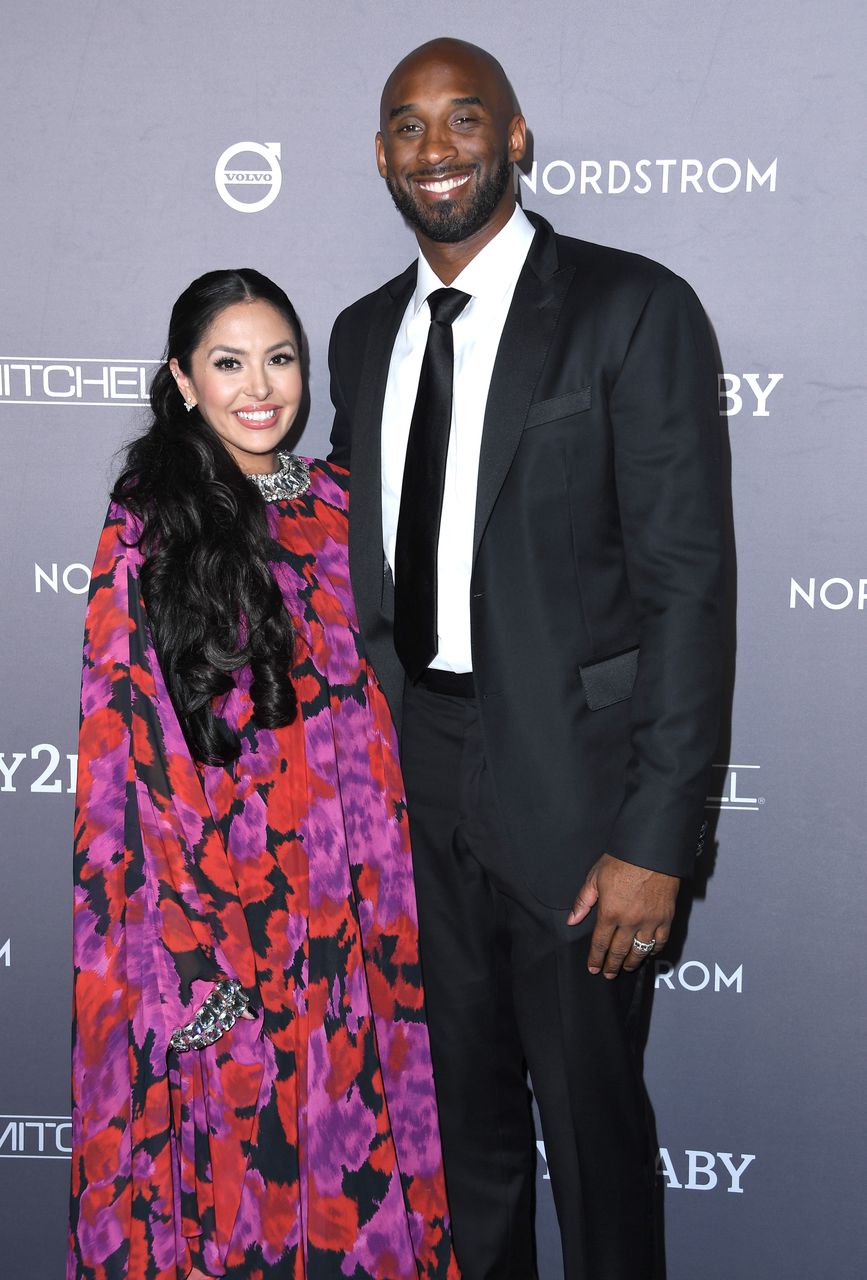 Housing three bedrooms and two and a half bathrooms, the interior design basks in a spacious living room leading to a kitchen with a limestone island and Spanish tiles. The classic design is completed with a stone patio, a fireplace, and beamed ceilings.
This isn't the first time that the Bryant couple listed a lavish property in the market. In 2003, the husband and wife made their Newport mock-med McMansion available for $8.599M.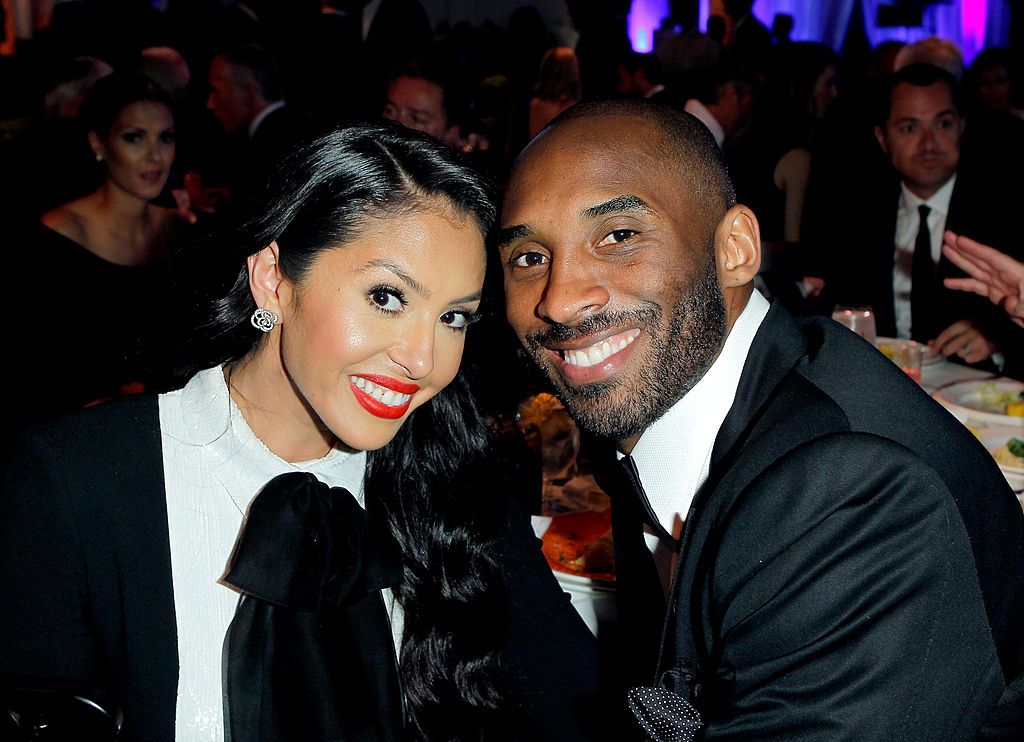 The residence area, tucked in a cul-de-sac, boasts of four bedrooms, four full and three half bathrooms. The said property also has a living room, master bedroom, and a spacious garage for their luxury vehicles.
Beyond all the happenings in 2020, it's beautiful to see what the Bryant family has been up to. 
The property's value has seen great appreciation through the years as it was initially acquired for only $1.7M in 1997 by coin collector Dwight Manley. Before the couple's success in owning multiple million-dollar properties, their love story began.
In 1999, a 21-year old Kobe, in pursuit of a music side hustle, first set his eyes on Vanessa, then 17 years old, as she worked as a back-up dancer for a music video.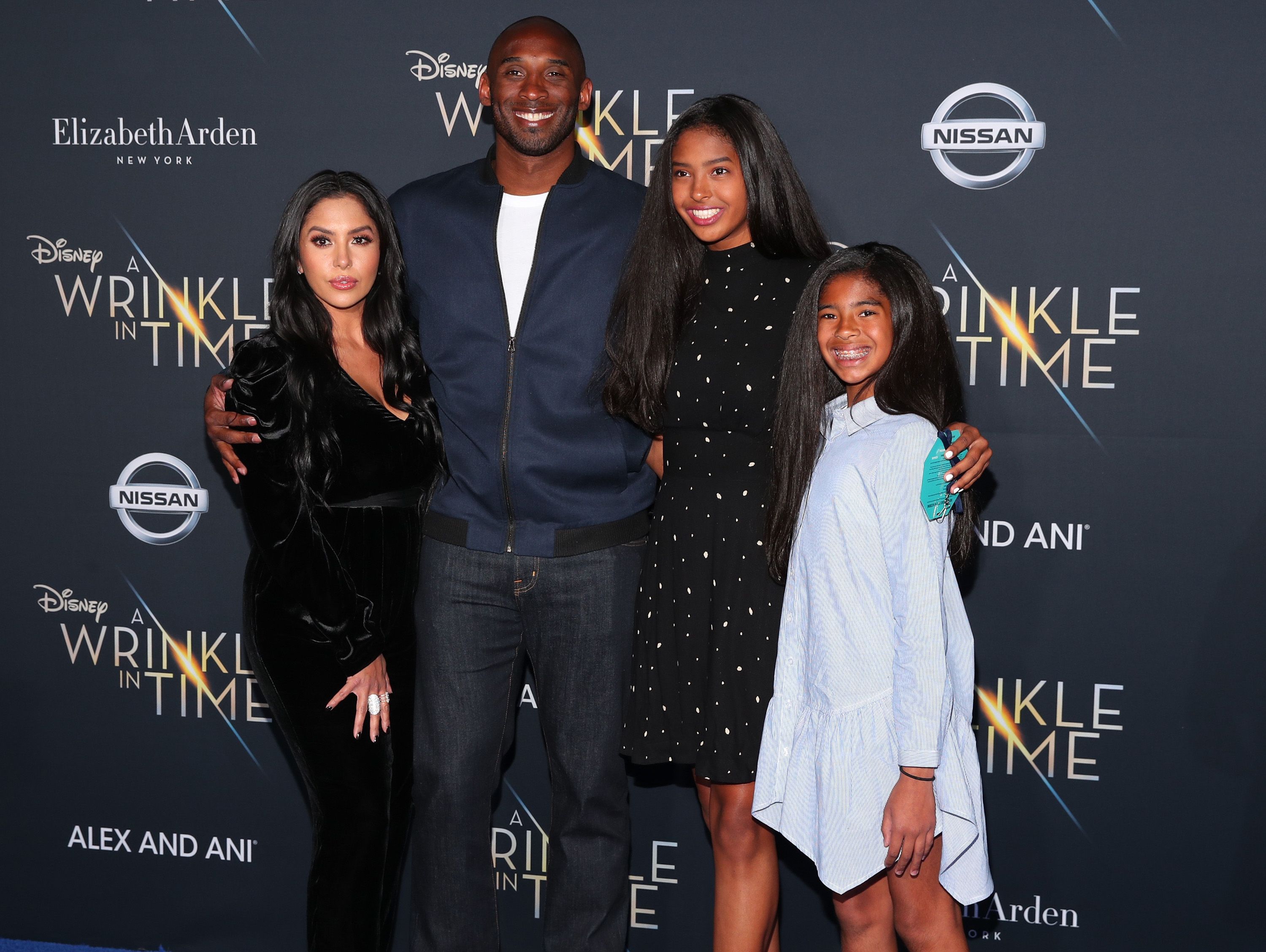 After six months of dating, the young man who grew up to be a Lakers legend proposed to Vanessa. Upon completing their education, the power couple tied the knot in 2001. 
Kobe's relationship with his parents grew sour as they opposed his marriage at such a young age. Nevertheless, everything was reconciled when Kobe and Vanessa welcomed their first daughter, Natalia, in 2003. 
They also share three other girls, Bianka, Capri, and Gianna, who passed away with her father. Beyond all the happenings in 2020, it's beautiful to see what the Bryant family has been up to. 
Most recently, 17-year old Natalia Bryant shared a TikTok video dancing along with her mom and WNBA star Sabrina Ionescu. The trio was seen performing synchronized dance moves before bursting out in laughter on Instagram.