People: Alex Rodriguez Calls 2020 MLB Season Remarkable and Says His Dream Has Been Realized
According to the former baseball player, the excitement for the Major League of Baseball and the World Series has increased during the pandemic.
"In many ways, it's David versus Goliath," said MLB legend Alex Rodriguez, 45, speaking about the World Series between the Tampa Bay Rays and the Los Angeles Dodgers. This 2020 season will be remembered for being one of the strangest of its history.
The game returned in July with many changes to protect players and coaches from getting COVID-19. It was also decided to play a short season of only sixty (60) full games.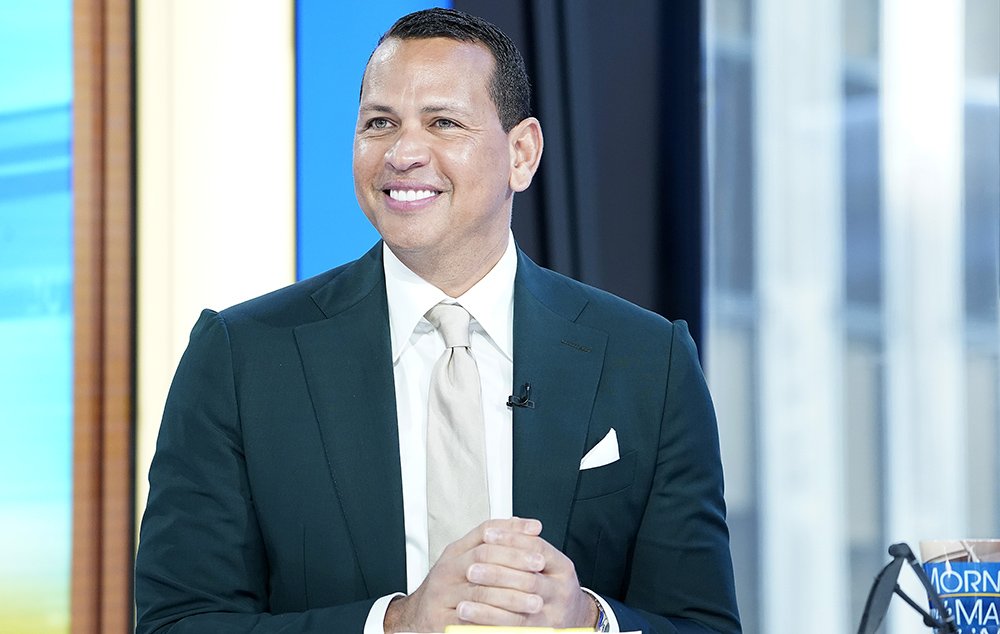 Rodríguez said that having the entire season, despite the pandemic, has been incredible. The madness unleashed in October with the postseason is his dream come true.
The former player and sportscaster said: "It's been an incredible season for MLB, the fact that we got the full year in — 60 games, —and this October madness in the postseason has been a dream come true… We have millions and millions of fans watching, the viewership has gone up, and excitement has gone up too."
SHORT SEASON
Spring camp became "Summer Camp" and began the first days of last July. The regular season was shortened to 60 games over 66 days and began in late July. It will culminate in the standard 10-team postseason. 
The COVID-19 pandemic has been threatening to shut down MLB, but for now, they've played the necessary games and have facing now the World Series, for enjoy of fans.
During the months that spring training was suspended due to the pandemic, the future of the sports world has changed. Economically, the teams have changed as they have lost billions while it was closed, but also the way they compete.
AWARDS OF THE SEASON
MLB players selected Nelson Cruz of the Twins as the winner of the Marvin Miller Man of the Year Award as part of the 2020 Players Choice Awards. Braves star Freddie Freeman was named Player of the Year.
Hall of Fame outfielder Andre Dawson won the inaugural Curt Flood Award, awarded to a former player who demonstrates a commitment to the Players Association and the advancement of player rights.
A-ROD DETAILS
If Rodríguez had played his career fairly he would have been a great player. He was talented, strong, great, and dedicated to his craft. He was one of the best school league players of all time.
One by one he went through the stages: first pick, first round in 1993. The record of five hundred home runs and the Hall of Fame were among his achievements if he never touched an illegal performance enhancer, everyone knows what came next.