Singer Marcia Hines Has Been Married 4 Times — Glimpse into Her 4th & Most Recent Divorce
With four failed marriages, true love seems to be elusive for acclaimed American-Australian singer and actress Marcia Hines. Her fourth divorce may be her last one.
It's a rare feat when a person finds fame, fortune, and love in one go but for talented singer Marcia Hines, hitting three birds with one stone proved impossible. 
When she released her 2014 single, "Amazing," Hines revealed that she had divorced her fourth husband, Christopher Morrissey. She said there were things in their relationship that failed to stick anymore.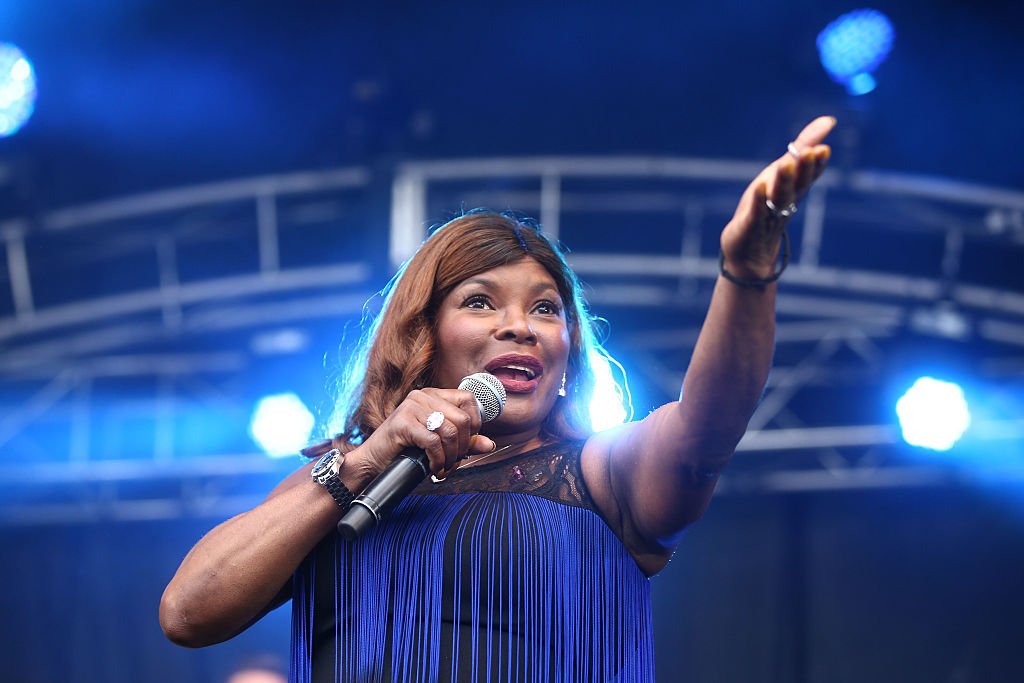 NO REGRETS IN DIVORCE
Hines, who shot to fame when she was 16, did not regret her decision to split from Morrissey, whom she married in 2005. The Boston native claimed she is not a difficult woman but admitted she is an unusual one. She said:
"When I make a decision about something like that, then I'm cool. No one is to blame because I don't believe in that, but it's just what has to be."
Love never seems to be on her side. Because of her unstable relationships in the past, the "Australian Idol" judge said that she may not be meant to have a relationship that lasts a lifetime.
Morrissey was Hines' most recent husband. Before he came into the "Fire and Rain" songstress' life, she was previously married to French businessman Andre DeCarpentry, keyboard player Jamie McKinley, and businessman Ghassan Bayni. 
WEIGHT LOSS DUE TO HEARTBREAK?
Several weeks after her divorce, Hines lost a massive amount of weight and many fans thought it must be because of heartbreak. But Hines denied the assumptions.
Hines shared that she has type 1 diabetes which prompted her to do regular workouts, including running 5 times a week, pilates, and rollerblading. With her productive activities, Hines feels good about herself now.
Though Hines and Morrissey have gone on separate paths, the former couple has maintained their friendship as they had shared wonderful memories within their ten years of marriage.
As she starts a new life as a single woman, the new judge of "The Voice Australia" has considered going back to the dating world. She is not in a rush, however. 
Hines may have yet to find the right man for her, but she is happy with her career and continues to have a positive disposition in life.
BLESSED WITH WONDERFUL GENES
Besides having a good relationship with her former husband and a svelte body, many of Hines' fans noticed that she is glowing differently. Her timeless beauty never seems to fade.
On how she managed to stay youthful, Hines said in an interview with Kyle Sandilands of  KIIS FM's Sydney studios that she credits her looks to "great genetics" as her family has good skin.
Hines, one of the most well-loved artists in Australia, may have yet to find the right man for her, but she is happy with her career and continues to have a positive disposition in life.
Like Hines, legendary singer Gladys Knight had her fair share of failed marriages. Though her marriage to her three husbands did not last, Knight never gave up on love.
It took her a lot of time to get back on the love boat. After her difficult experiences with her former husbands, the "Empress of Soul" found her true love in the person of William McDowell, whom she married in 2001.