Daily Joke: Little Boy Was about to Be Late for Football Practice
A little boy named Johnny was running late for football practice, so he implored his father to help him do his homework, and he wasn't taking "no" for an answer. 
Little Johnny was about to be late for football practice, but he also remembered he had homework he needed to attend to. The little boy got an idea just as he was heading out, and it involved getting his father to help. 
He approached his father, told him about how he was running late for football practice, and asked if he could help him get his homework done.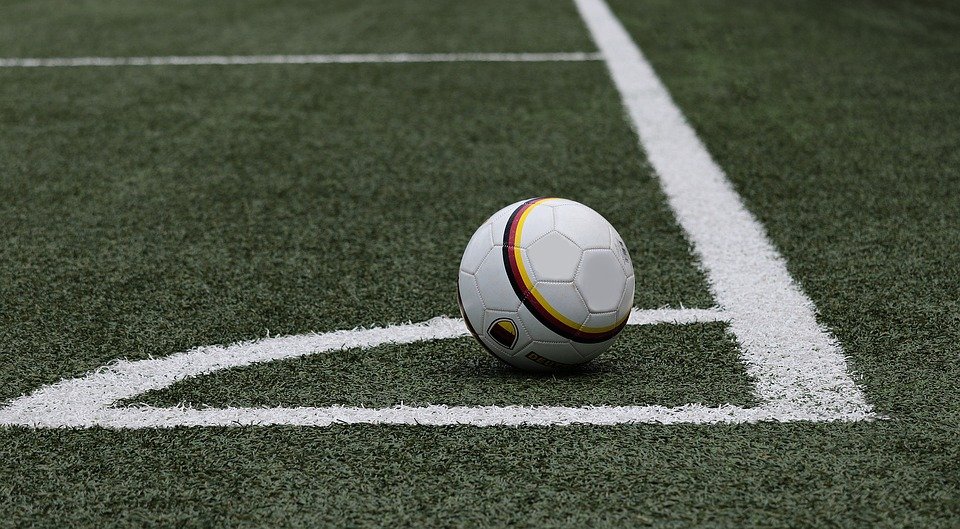 Little Johnny's father was annoyed by the request and spoke his mind, telling the little boy that helping him out "just wouldn't be right."
However, little Johnny did not see the problem. Instead, he asked his father if he could at least give it a try.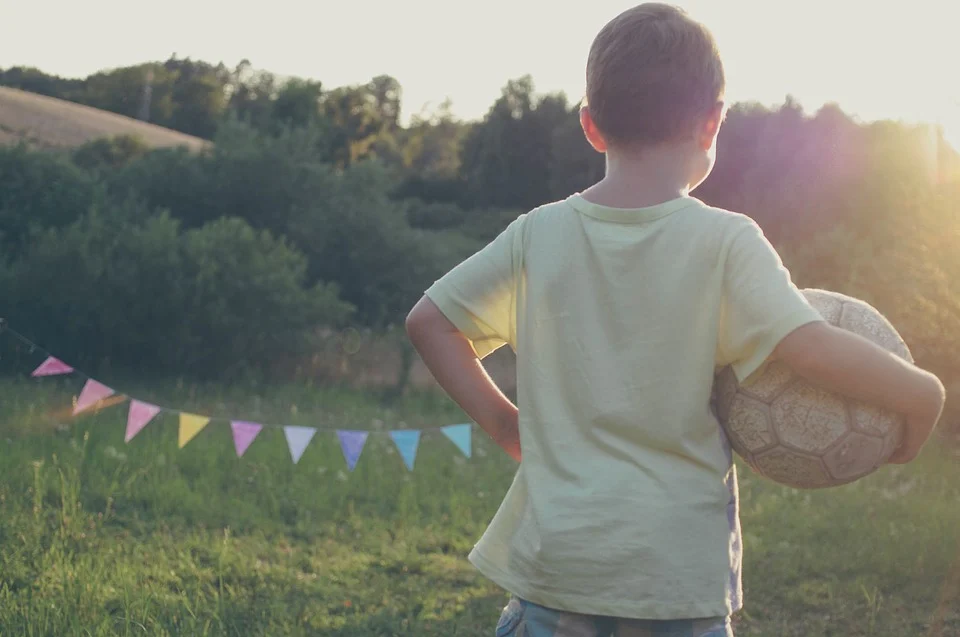 More Jokes to Love:
A homeowner hired a painter to paint his property. The painter did a good job, and the delighted homeowner paid him for his work. 
He told the painter he did a great job and wrote him a cheque. Then he added an extra hundred dollars as a bonus, telling the painter to take the missus out to dinner and a movie.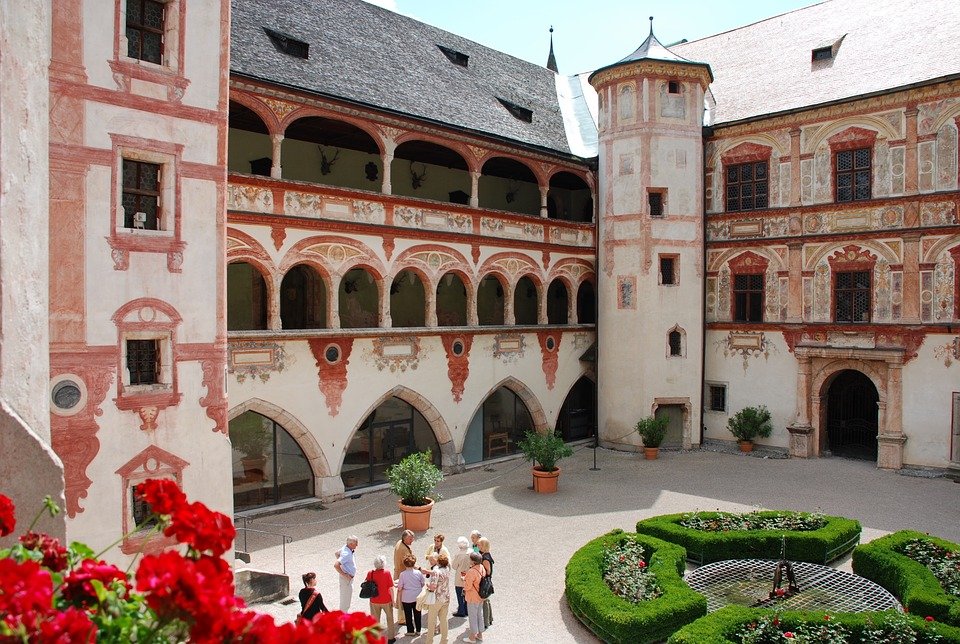 Later that night, the homeowner heard his doorbell ring. He opened the door to see the painter, and he asked if he forgot something. 
The painter said he didn't; then he said that he had come to take his missus out to dinner and a movie just like the homeowner had asked him to.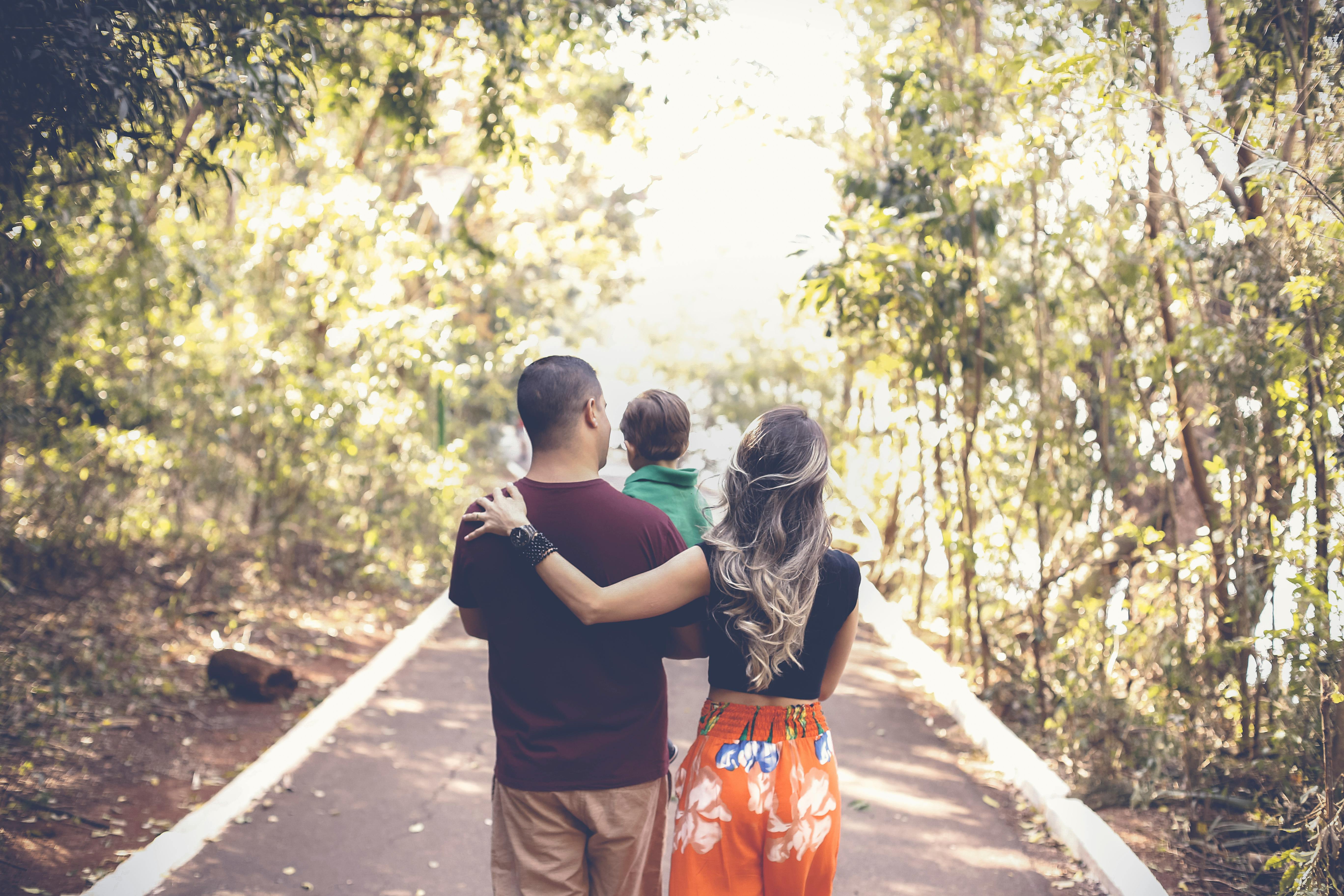 Here's another joke about a young boy. Little Johnny's aunt came visiting, and she kept droning on and on about her husband, a war hero. 
She revealed that when the man went overseas during the previous war, he carried her photo through all his battles.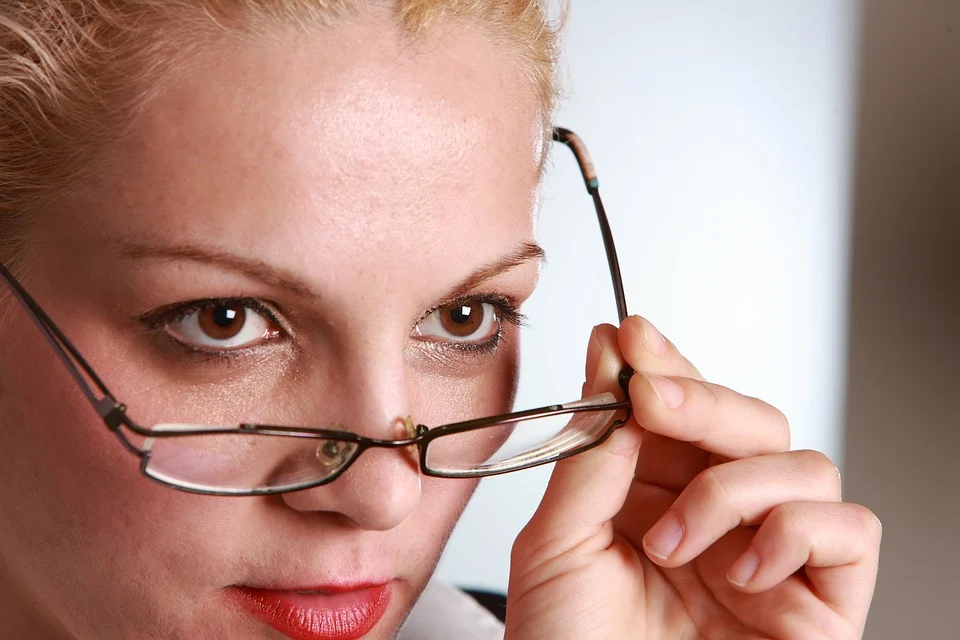 Just as she was starting another sentence, little Johnny, ever curious, interrupted her with a question – he wanted to know if her husband had used the photo to scare off the enemy on the battlefield.  
Click here to read another hilarious joke.
Source: Startat60