Daily Joke: A Father and Son Show up to Soccer Practice
A father is supportive of his son's dream to become a great soccer player, but the man's poor memory may be getting in the way.
One day, the father excitedly drove with his son to the school's soccer field for the latter's weekly team practice.
But when they arrived there, his father was disappointed to see that no one else showed up. It was the second week in a row that only them turned up for the soccer team practice.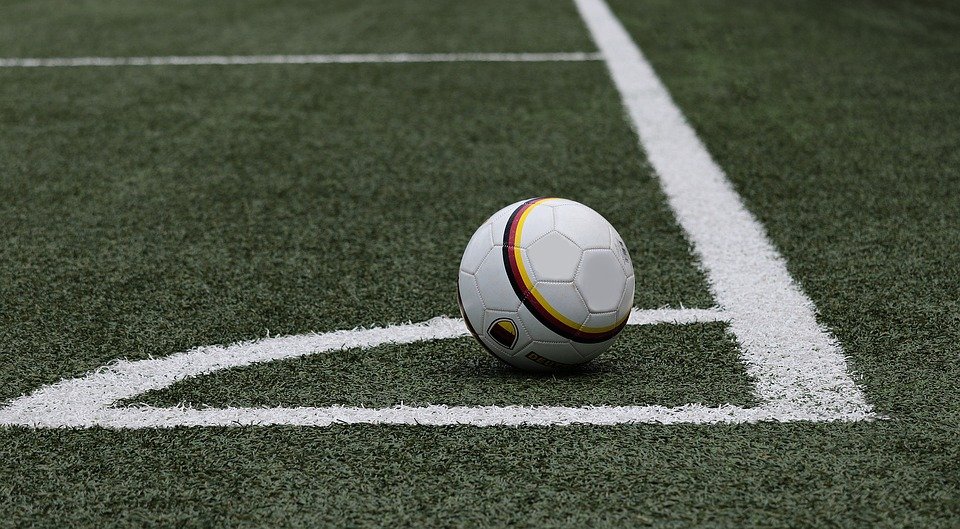 Taking a deep breath, the frustrated father told his son to tell his coach that they keep coming for practice but no one shows up each time.
Rolling his eyes, the son replied: "He'll just tell me the same thing he did before."  The father asked, "Which was?" The son answered:
"That practice is now on Wednesdays, not Tuesdays."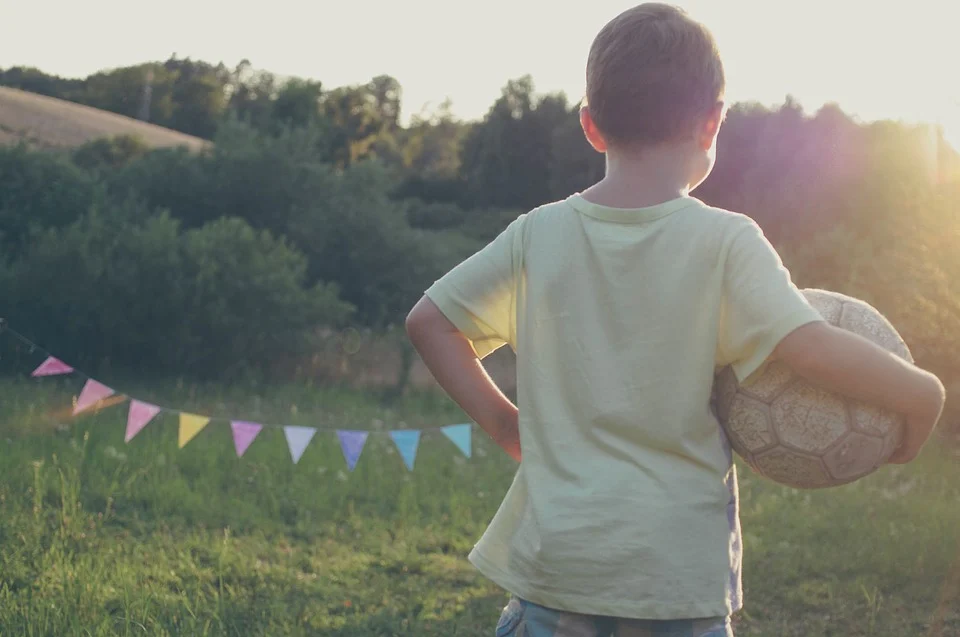 Here's another joke about a boy that will charm you and make you burst in laughter.
During little Johnny's kindergarten class, the teacher handed out a coloring page with a picture of a duck holding an umbrella.
The teacher instructed her students to color the duck yellow and the umbrella green. But little Johnny had a different plan.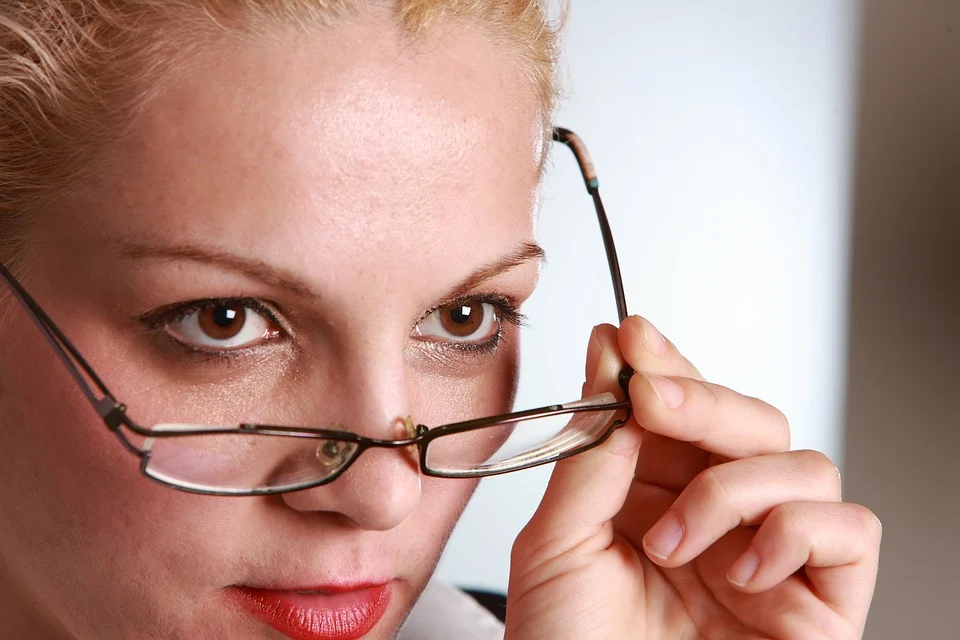 Always the class rebel, Johnny opted for bright fire-truck red to color the duck. The teacher scratched her head after seeing Johnny's work.
She sarcastically asked Johnny how many times he has seen a red duck, to which the naughty boy replied, "The same number of times I've ever seen a duck holding an umbrella."
Johnny is one smart and hilarious boy! The next joke, this time involving adults, will make you laugh some more.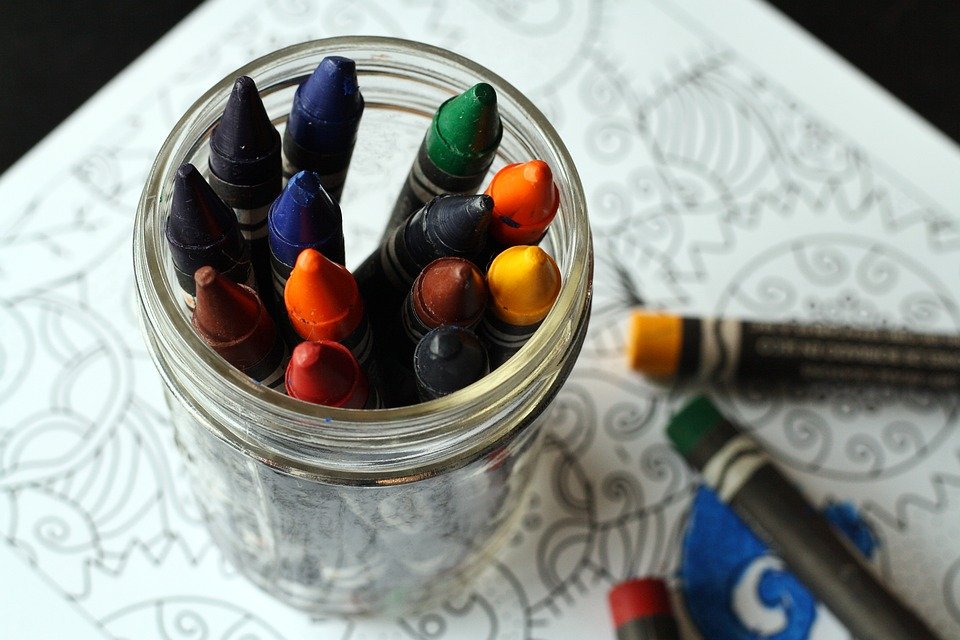 One fine afternoon, a tour guide was accompanying a group of tourists inside an ancient castle in Europe.
As the tourists craned their necks to take in the beauty of the castle, the guide informed them that the structure was over 700 years old.
He said that in all those years the castle has never been altered. It has never had any restorative work done on it.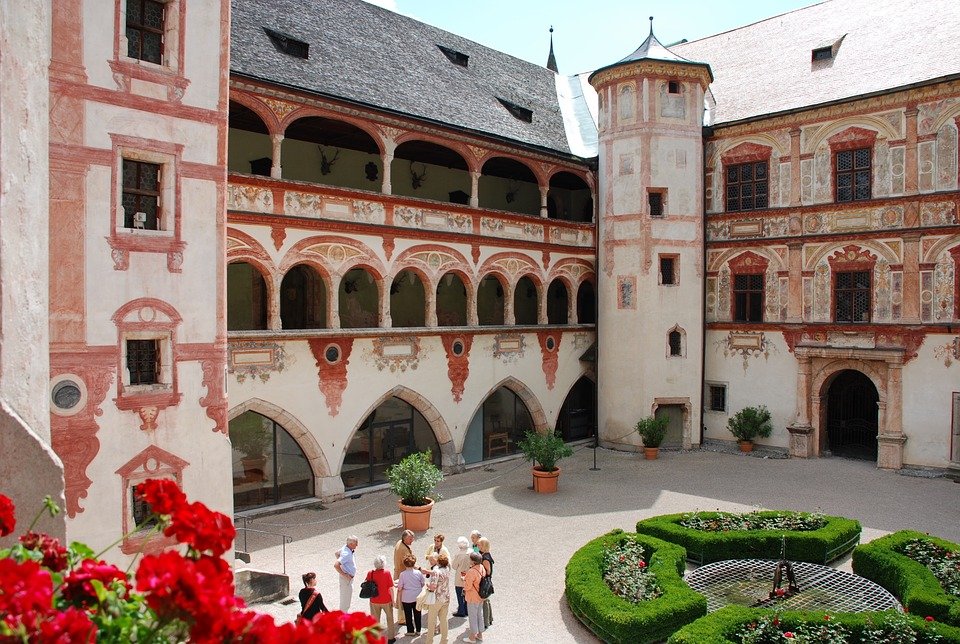 To that statement, one of the tourists replied: "Sounds like they have the same cheap landlord I have!"
Keep laughing by reading through this other joke about a curious child watching her mother cooking roast beef.