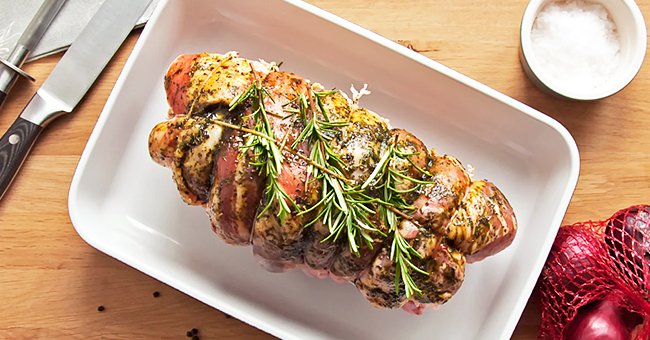 unsplash.com/m15ky
Daily Joke: A Little Girl Was Watching Her Mother Cook
A little child's curiosity can often lead to hilarious situations. This story of an inquisitive child will surely crack you up.
One morning, a little girl watched in awe as her mother was cooking roast beef. The mother cut off the ends before wrapping it in a string.
The little girl, who has recently taken an interest in cooking, intently watched as her mother seasoned the beef and set it in the roasting pan.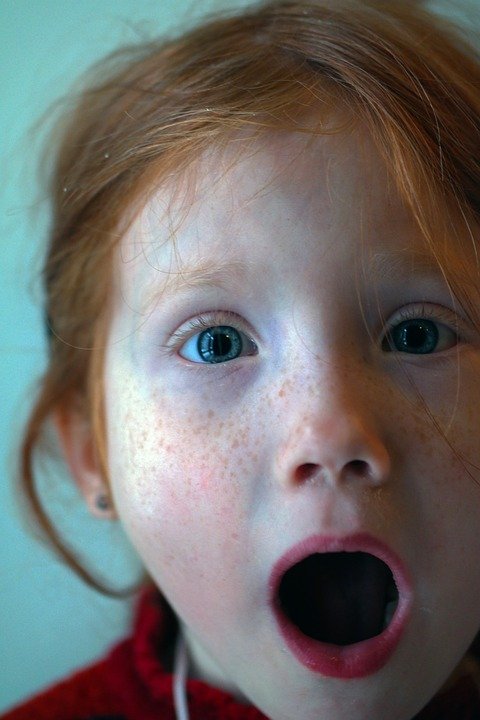 Little girl in awe of her mother's cooking. | Photo: pixabay.com
Moments later, the little girl decided to share what was on her mind. She asked her mother why she cut the ends of the roast off. The mother replied:
"This was the way your grandmother has always done it."
She gave her adorable daughter a sweet smile. It didn't quite satisfy the little girl's curiosity, but she decided to leave the subject. She thought she would ask her grandmother about it soon.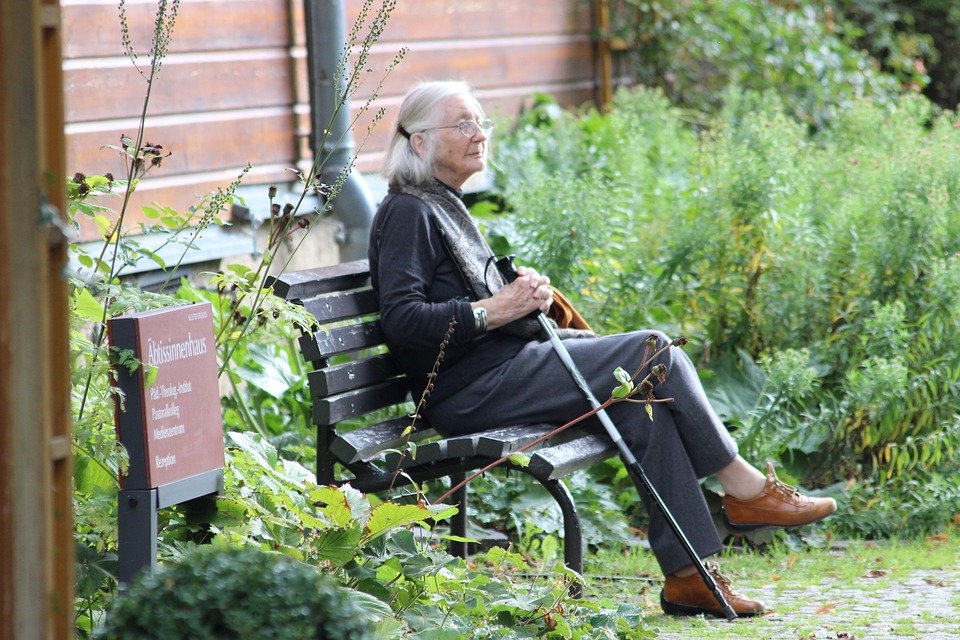 The little girl's grandmother by the garden. | Photo: pixabay.com
Her grandma came to dinner at their house that night. The inquisitive girl was delighted to see her grandma.
While eating dinner, she brought up the subject. She asked her grandma why she would cut the ends of the roast off before setting it in the pan.
Her grandma paused for a moment. After some thought, she replied that her mother had always done it that way.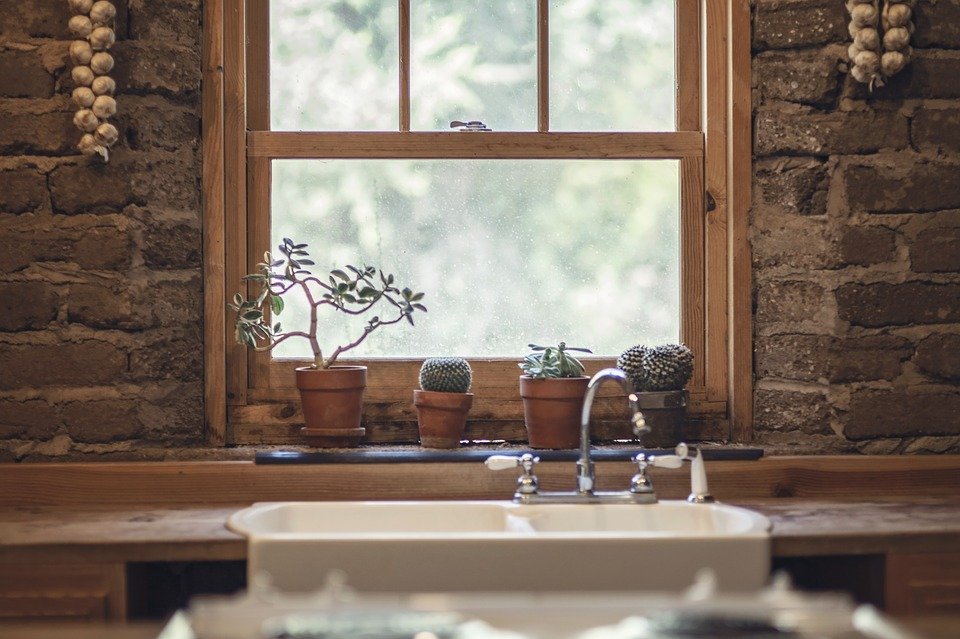 The mother and her little girl's kitchen. | Photo: pixabay.com
The little girl was, again, disappointed by such an unsatisfactory answer. She thought there must be a reason deeper than what her mother and grandma shared with her.
That night, she fell asleep thinking of possible reasons her mother and grandma cut off the ends of the roast before cooking.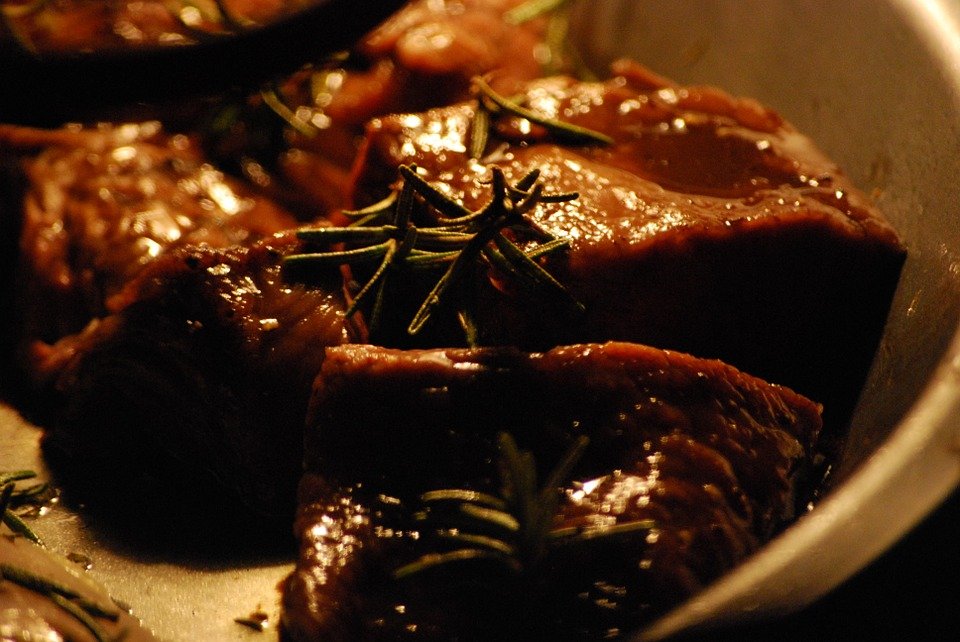 The roast beef the mother cooked. | Photo: pixabay.com
She knew she needed the answer from her great grandmother. The following week, she and her mother went to visit her in a nursing home.
Her great grandmother was quite old. After greeting her great grandmother and giving her a hug, the little girl asked her the question.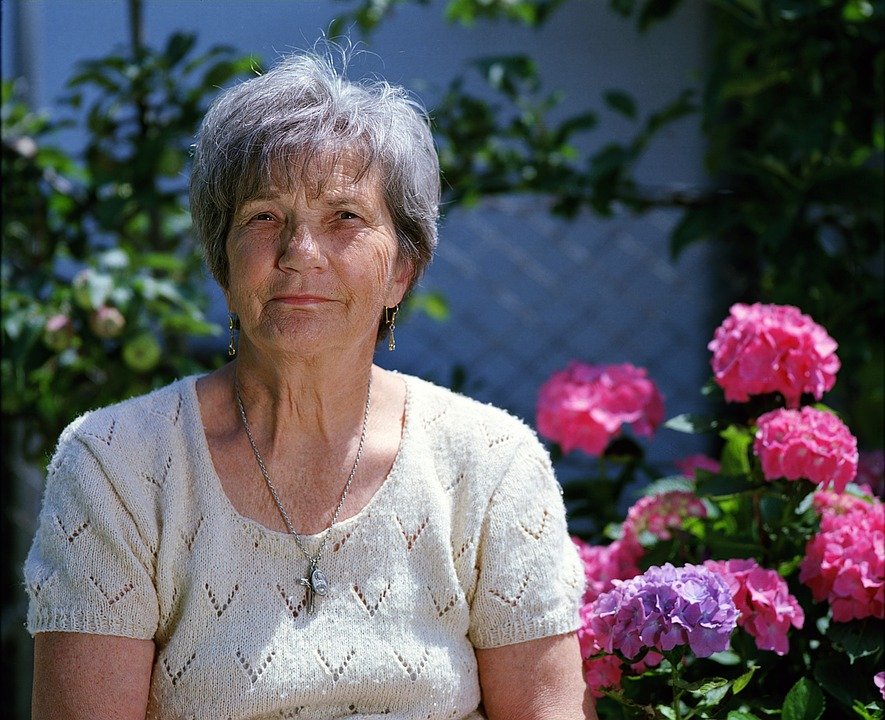 Annoyed old woman trying to keep her cool. | Photo: pixabay.com
It seemed to have annoyed the old lady, who replied: "So it would fit in the pan, of course."
For another round of laughter, check out this story about an elderly man being bothered by young boys on his street.
Please fill in your e-mail so we can share with you our top stories!