Daily Joke: An Elderly Man Was Being Bothered by Young Boys on His Street
Today's #jokeoftheday is about an elderly man who was being disturbed by high school boys on his street and had to find a lasting solution.
After a life of working hard, many people desire to retire to a quiet environment and enjoy the rest of their life. This was exactly what this senior man desired when he retired and bought a home in a calm neighborhood.
The house was located near a junior high school, but because they were on a break, things remained peaceful. That was until they resumed a new school year.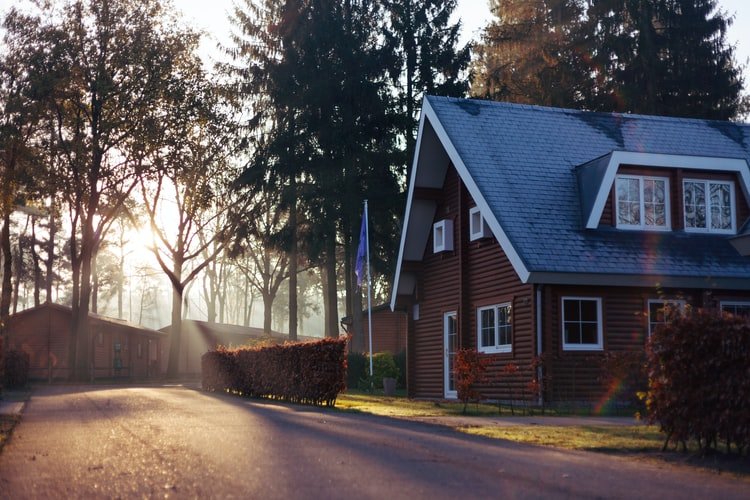 That next afternoon, three young boys who were filled with youthful exuberance and after-school excitement were playing down the street and loudly banging every trash can that they came across. 
They kept at this for days, and the loud noise continued for days until the older man couldn't take it anymore. He decided that he had to take action. The following afternoon, the boys began banging the trash cans again, and this time the man came out to meet them. He said to them:
"You kids are a lot of fun. I like to see you express your exuberance like that. In fact, I used to do the same thing when I was your age. Will you do me a favour?"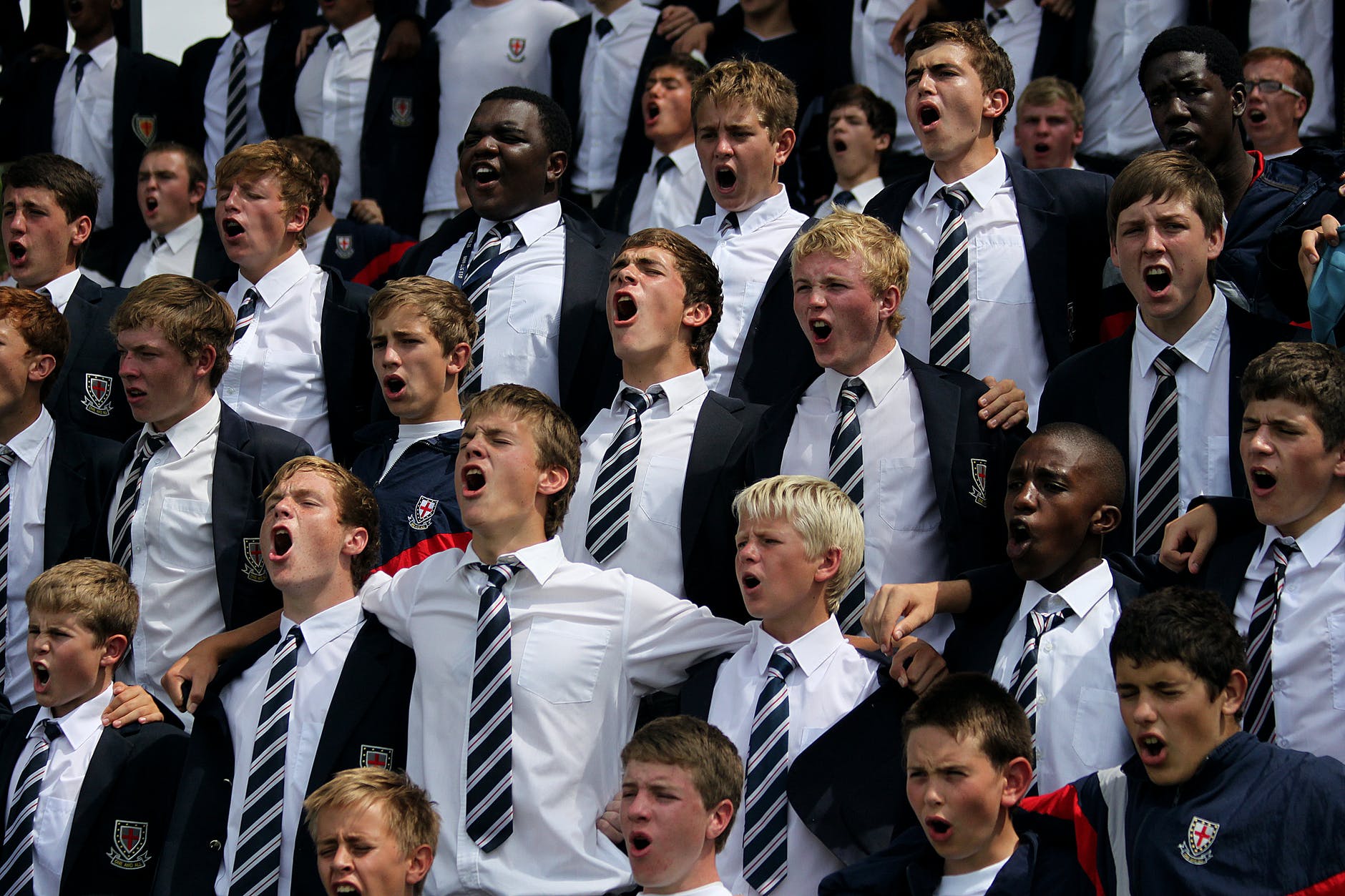 He suggested to them that he would give them each a dollar if they promised to come around daily and bang the trash cans. They were thrilled and faithfully came around, day after day to do their job.
After a few days of doing an excellent banging job. The man came out to meet them on another day to greet them. However, he didn't have a smile on his face as he said to them:
"This recession's really putting a big dent in my income. From now on, I'll only be able to pay you 50 cents to beat on the cans."
The boys were disappointed and grumbled, but they managed to take him up on the offer as it was better than no money. They kept up with their troubles for a few more days until the man came out again, this time, a sad look than before on his face.
He told them that he hadn't received his pension and would only be able to afford 25 cents henceforth. The drum leader exploded in anger, telling the man "we're not going to waste our time, beating these cans around for 25 cents, you're nuts! No way, mister. We quit!"
And like that, the man was able to enjoy the peace he truly desired. Another joke tells the story of a truck driver who was driving along the highway and saw a sign.
The sign read, "low bridge ahead" however, unknown to him the bridge was right in front of him. Upon realizing that he couldn't change the route as cars were lined up behind him, the driver proceeded to pass the bridge and became stuck. 
Hours later, a police officer arrived on the scene and approached the truck driver, asking if he was stuck. To which the driver replied, "no officer, I was delivering this bridge and ran out of gas!" What an answer! Did you find the jokes hilarious?