Isla Fisher and Amy Adams Look Nearly Identical — the Actresses Get Confused So Often
Isla Fisher and Amy Adams look strikingly similar that they often get mistaken for the other, but the equally gorgeous actresses don't mind it at all.
Isla Fisher and Amy Adams are both acclaimed and well-respected actresses. Fisher shot to fame for playing the role of Shannon Reed on the hit soap opera "Home and Away" from 1994 to 1997.
Meanwhile, Adams' first noteworthy role came in the 2002 biopic "Catch Me If You Can," opposite Leonardo DiCaprio. The actress' breakthrough came when she portrayed a pregnant woman in the 2005 movie "Junebug."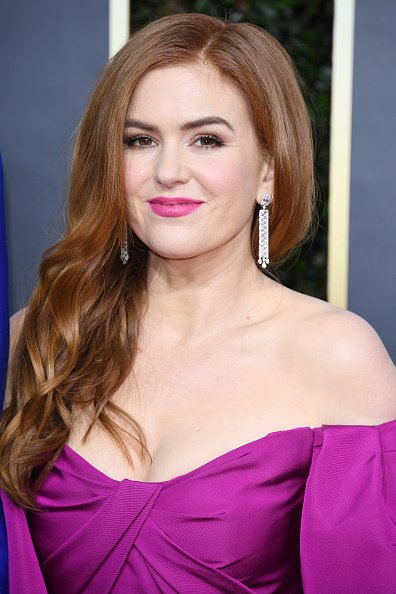 A FAILED PRANK
In a 2016 interview, Fisher said that she cut and pasted Adam's face over her while preparing a holiday card picture with her husband Sacha Baron Cohen and their three children, Olive, Elula, and Montgomery.
The actress assumed that the prank would entertain her loved ones. However, according to her, no one noticed that Adams' face was on the card and not hers. She said:
"Everyone was like, 'Oh, your card was so cute.' I was like, 'It was a joke. It's not me, it's Amy!'"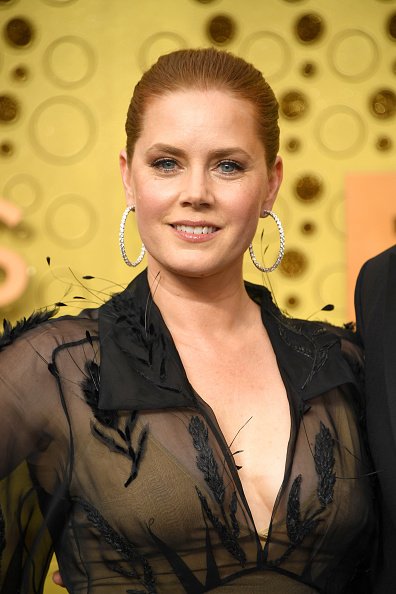 FUNNY MOMENT WITH A POP STAR
On the other hand, Adams shared in a 2013 interview that she does not quite see the resemblance between her and Fisher. Still, the actress, who is married to Darren Le Gallo, does not mind the comparison.
In 2017, Fisher said that she usually corrects people whenever they mistook her for Adams. However, she could not correct Lady Gaga when the pop star mistook her for Adams at the 2014 Vanity Fair Oscars after-party.
The actress just decided to go with the flow and not tell [Lady Gaga], whom she adores so much, that she's not Adams.
Fisher said that the "Born This Way" singer complimented her on a spectacular performance in the movie "American Hustle," which Adams starred in 2013.
The actress just decided to go with the flow and not tell the pop star, whom she adores so much, that she's not Adams. Fisher said she just thanked Gaga and bowed her head.
But then Adams later walked past Fisher and Gaga. Fisher said that she told the singer: "There's Isla Fisher." The singer considers it one of her most memorable moments.
Meanwhile, in her cover story with Allure in January 2009, Fisher, who started her career on Australian television, also joked about her and Adam's striking similarity.
"If 'Shopaholic' is a hit, then it was Isla Fisher in the movie," the award-winning actress said, according to PEOPLE, "... and if it doesn't work out, it was Amy Adams." 
As reported by E Online, there was also an incident at IKEA where a woman and her children asked the "Wedding Crashers" actress to sing a song from "Enchanted," Adam's 2007 film.