See Orlando Bloom's Sweet Birthday Tribute to Katy Perry & Surprise Video Featuring 'Borat'
Over the weekend, pop sensation Katy Perry celebrated her birthday with lovely tribute messages from her fiancé Orlando Bloom. The star officially turned 36-years-old this month.
On Sunday, October 25, 2020, Katy Perry turned a year older with two sweet messages from her fiancé. Orlando Bloom posted two Instagram messages for his fiancée to celebrate her special day.
His first message was a surprise video note by a celebrity that Perry is a fan of. In the caption of the post, Bloom explained that the surprise was something that made the musician's dream come true noting:
"@katyperry your dream come true birthday message my love HAPPY BIRTHDAY…"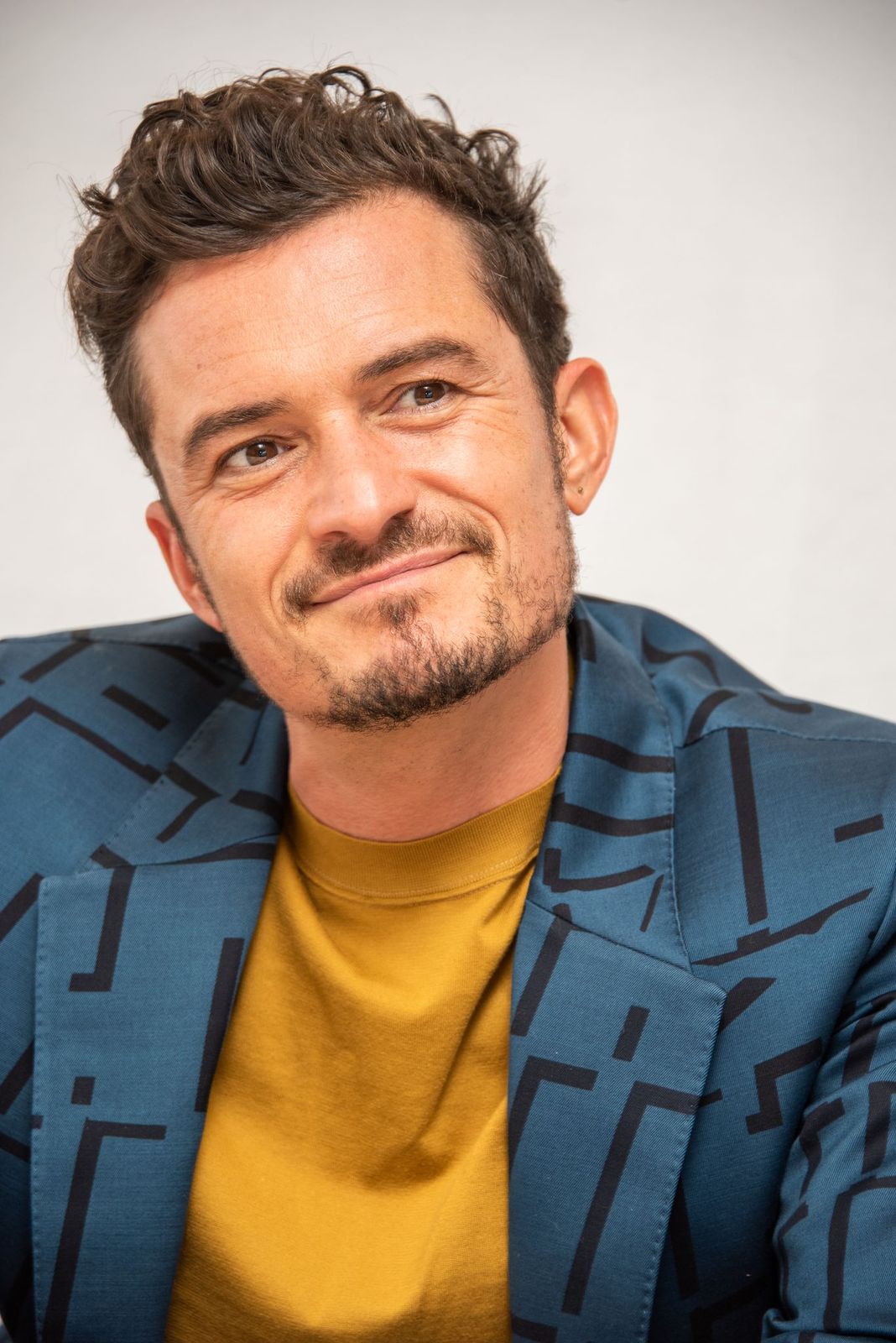 In the clip, Sacha Baron Cohen appeared as his fan-favorite character Borat to wish Perry a happy birthday. He hilariously started off the birthday message by asking the star, whom he called "Katy Pepsi," how she was.
Borat then explained that he had wanted to make plans to go sailing in Florida. He shared how he'd searched on the Internet for water sports in the Orlando area to find a place to visit but how that didn't work out.
His Google search gave him a photograph of Bloom "with his crumb out." The comedian was probably referring to "The Lord of the Rings" 2016 viral post where he was seen paddleboarding naked.
Borat then continued talking about the actor's "crumb" and envied Perry for being able to see Bloom. The star concluded his funny post by wishing the singer a nice birthday and lots of cream on her cake.
The "American Idol" co-judge seemed to have loved the surprise birthday gift as she shared it on her own account with her millions of followers. She captioned her post by tagging her fiancé and expressing shock.
Daisy Dove was born on August 26, 2020, and her parents have since secured a new home to start their small family together.
Bloom posted another birthday message later on that featured several images of him and Perry. He captioned the post, by wishing her a happy birthday and noting how there were so many places that they'd visit together.
This month, Perry helped Cohen to promote the sequel of his Borat film titled, "Borat Subsequent Moviefilm: Delivery of Prodigious Bribe to American Regime for Make Benefit Once Glorious Nation of Kazakhstan." She shared the trailer of the movie on her Instagram.
In the caption of her post, she revealed to her fans that she and Bloom might watch the film again. She noted how she and her fiancé might have a second date night accompanied by the hilarious movie.
Besides celebrating her birthday this year, the "Roar" singer also celebrated the birth of her first child with Bloom. Her child, Daisy Dove, was born on August 26, 2020, and her parents have since secured a new home to start their small family together.
According to "Daily Mail," Perry and Bloom bought a $14.2 million mansion in the wealthy suburb of Montecito, California. The gorgeous ocean view home was previously owned by former Duracell and Chrysler CEO C. Robert Kidder.