Here's Why Josh Hartnett Says He Left Hollywood at the Height of His Career 20 Years Ago
Josh Hartnett vanished from the spotlight almost as quickly as he became one of the most sought after actors in his early heyday. The reason for his disappearance, a lack of participation, as it were.
During the 1990s, Josh Hartnett became a hot up and coming actor that hit the movie scene along with other promising leading Hollywood men such as Ben Affleck, Leonardo DiCaprio, Matt Damon, and Will Smith. But then he suddenly vanished.
"Pearl Harbor" director Michael Bay gushed about Hartnett and said that he was going to be "huge," but that was the problem. It is not what he aspired to become.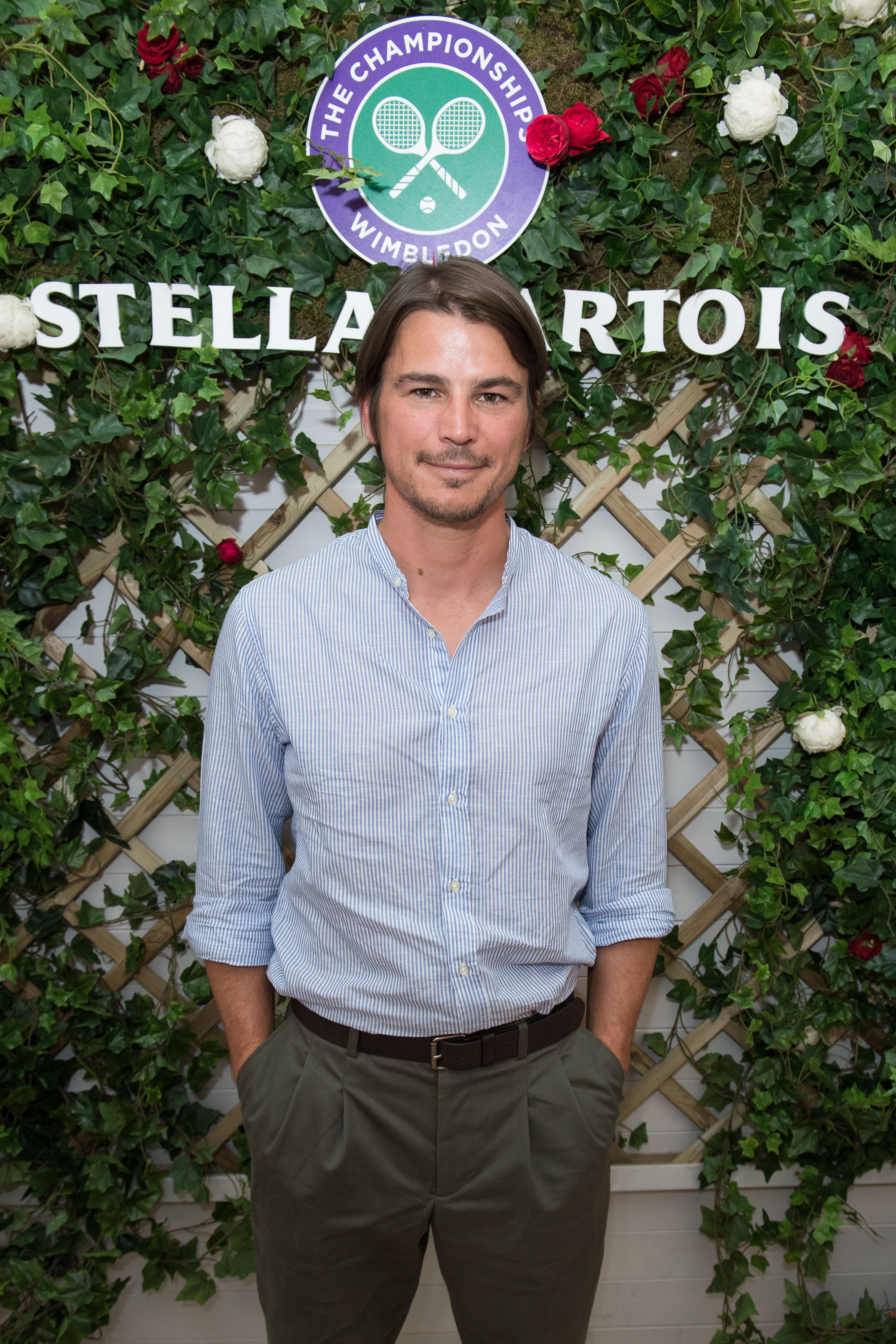 HORROR OF A DIFFERENT KIND
By the turn of the century, Hartnett's popularity as an actor had him star in genres across the board. But the real horror in Hartnett's life was far removed from movies he starred in like "The Faculty" and "Halloween H20."
The increase in stardom left Hartnett feeling overwhelmed, and the hysterical female fanbase he gained made it even worse. The way his career headed had Hartnett sure of one thing. It's not what he wanted, but going after what he wanted didn't have favorable results, as he said:
"I tried to find smaller films I could be part of and, in the process, I burned my bridges at the studios because I wasn't participating. Our goals weren't the same."
After 20 years, #PearlHarbor star Josh Hartnett revealed more about the article that changed his views on Hollywood—and his own career. https://t.co/cCkXqk1U7y pic.twitter.com/ytt8Wp3wNO

— E! News (@enews) October 24, 2020
WHEN YOU DON'T GET WHAT YOU WANT ...
According to reports, Hartnett turned down playing the role of "Batman" as he stepped back from the spotlight. He wanted to branch out as an actor instead of playing the same type of character over and over, but he said that producers didn't take kindly to his refusal of major roles and elaborated:
"They looked at me as someone who had bitten the hand that fed me. It wasn't that. I wasn't doing it to be recalcitrant or a rebel."
IT CAUSED HIM TO EXPAND
Now, Hartnett gets involved in projects "more personal" to him, and having made his point, directors now come to him with a variety of characters opposed to "versions of a hero."
She often felt too exhausted for anything else.
A small town in Alaska experience 30 days of night every year, but things change when a group of vampires decide to visit. Watch the local sheriff @josh_hartnet and a group of survivor's as they try to survive night. https://t.co/JvjpoyicQ9 #SkyStore #Scaretober #Vampire pic.twitter.com/vPNcUiC0Pg

— Sky Store (@SkyStore) October 14, 2019
Earlier this year, Hartnett looked back at the time he took away from Hollywood and how integral it actually became in the development of the person he is today.
Hartnett wanted to find himself. He didn't get the movie parts he wanted, and the ones he got offered the actor didn't feel comfortable playing. So he made them himself. Focusing on independent projects on a smaller scale, Hartnett started producing his own films.
ONE HUNG UP HER ACTING HAT
Similarly to Hartnett, Cameron Diaz took a break from making films, but she made it a permanent move into acting retirement. Diaz starred in several blockbusters such as "Charlie's Angels," and the dedication to her career left little time for anything else.
After fulfilling her obligations as an actress, Diaz said that she often felt too exhausted for anything else. And since the imbalance is not conducive to healthy living, she instead decided to focus on the things she feels passionate about in life.