Express: Prince Harry Will Have to Renounce Royal Title If He Decides to Become a US Citizen
It has been a difficult year for the Royal Family and may prove to be more complicated yet it Prince Harry applies for citizenship of the United States of America.
Since the Duke and Duchess of Sussex moved to North America at the beginning of 2020, it has been rumored Prince Harry might decide to become a US citizen, but it may not be as easy a transition as most imagine.
After the Prince's decision to step down as a senior member of the Royal Family, the Queen permitted him to retain his title, and the right to be addressed as His Royal Highness, but if he decides to become a US citizen, according to the Express, all that may change.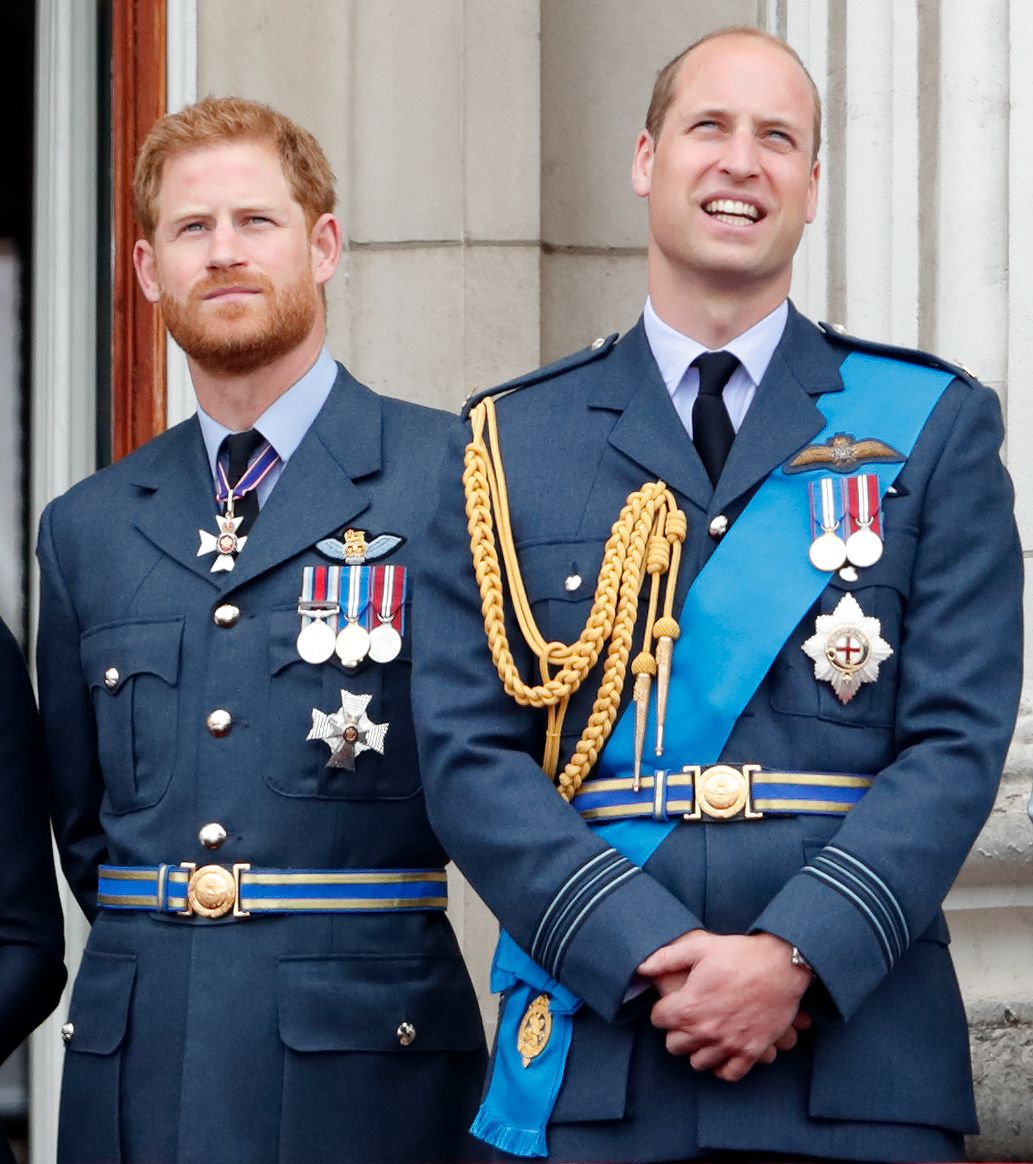 THE BUSINESS PROVISO
At the time, the Queen set a proviso that he and his wife could not use their royal title or status while conducting business, for example, on their business cards.
This would include endorsing any businesses, products, or even political ideals or credos while using the weight of the Royal Family's considerable influence and prestige.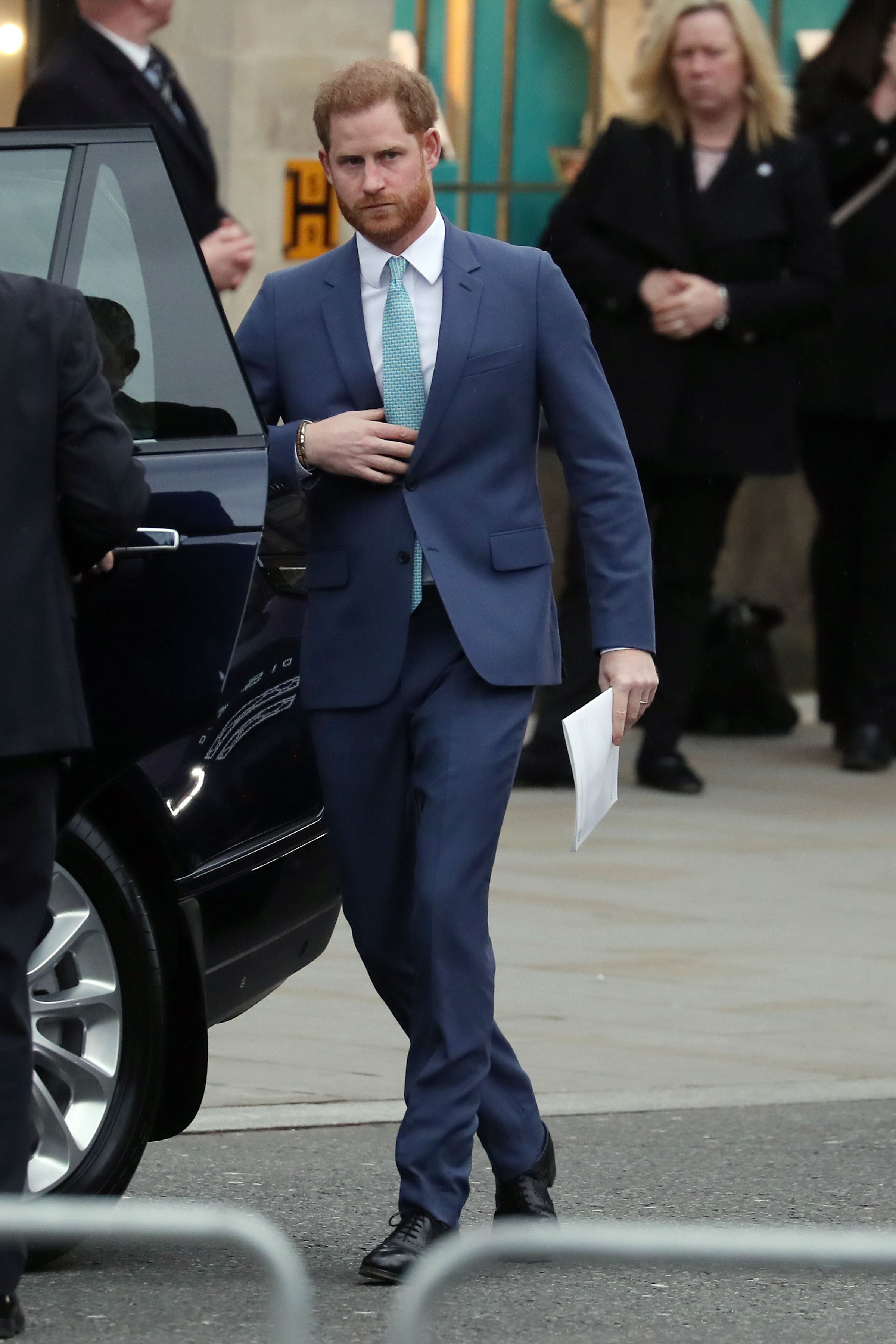 THE AMERICAN PRINCE
Should Prince Harry decide to apply for U.S. citizenship, he may well have to give up his title, according to the expert on Royalty, Marlene Koenig, who explained:
"Even though there is no law preventing him from still being called Prince Harry, but when you become a US citizen, you have to renounce any titles or allegiance."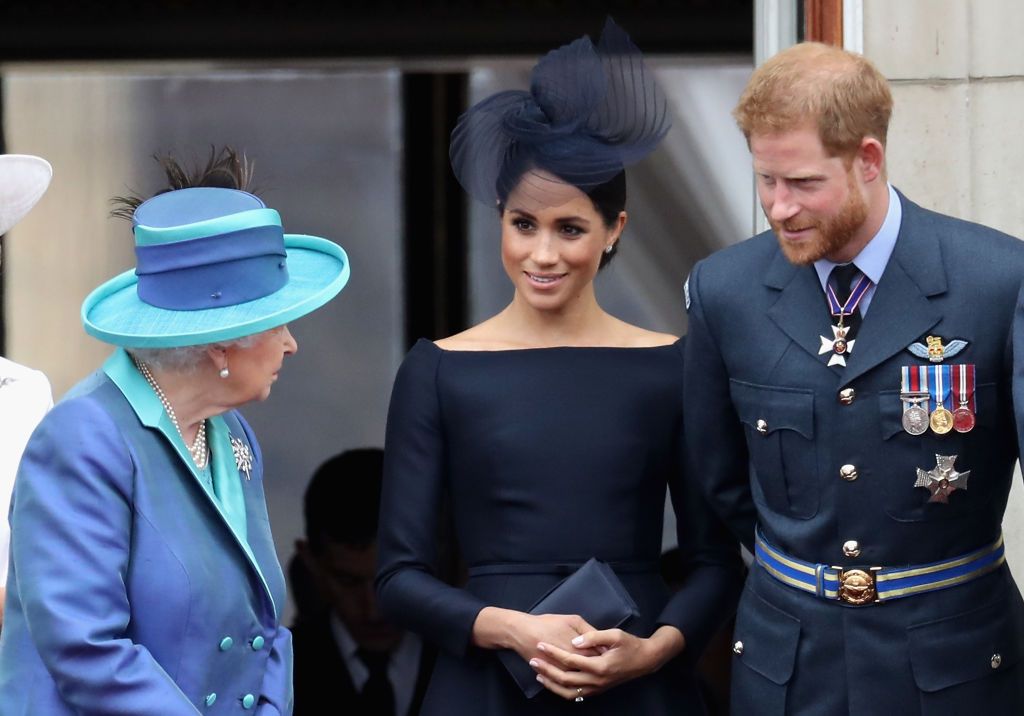 The Duke would have to become plain Harry Windsor, and would only be able to retain his title through an act of Congress
Harry's title would signal his primary allegiance to his grandmother, Queen Elizabeth II of the United Kingdom, a foreign power in the eyes of the US constitution -- which is unacceptable under Article 1 clause 8 of the constitution of the United States.
Koening pointed out that there are at least American citizens who hold British titles of nobility which they inherited, but they do not use them  -- and they are born citizens, not aspirants.
The Duke would have to become plain Harry Windsor, and would only be able to retain his title through an act of Congress. Of course, if Harry decided to abdicate his British citizenship the Queen could also strip him of his title through a letter patent.
Opinions in the Prince's native Brittain are divided, with some, like TV host Piers Morgan urging Her Majesty to remove Harry's title, and others advocating it is his birthright, a position that he was born into and cannot be taken away.
This is the opinion of Robert Jobson, royal editor at the Evening Standard, who points out that the Duke and Duchess are known simply as "Harry and Meghan" and that he is and will always be, the son and brother of future Kings of the United Kingdom.
The discussion may be moot since the Prince has yet to apply for US citizenship, a Green Card, or even a work visa. The heat is still on, after the Duke and Duchess of Sussex announced their decision to step back from public life, and it has centered now around the issue of royal titles.
Things may warm up considerably for HRH Prince Harry if he is indeed conducting business in the US under whatever name he chooses, and he will have to make nice with the IRS and cough up the US taxes on his right royal earnings.