Watch Stephanie Mills & Her Special Needs Son Nick Perform Onstage Together in This Cute Video
American singer Stephanie Mills warmed the hearts of her fans after she shared a video of her special needs son performing on stage alongside her.
The lovely gesture Stephanie Mills showed her son Farad who has down syndrome warmed the heart of the singer's fans. Many are touched by the proud moment of the mother and son.
The proud mother took to social media to share her son's impressive guitar skills despite his health condition. It seems Farad has his ambitions of being a superstar like his mom.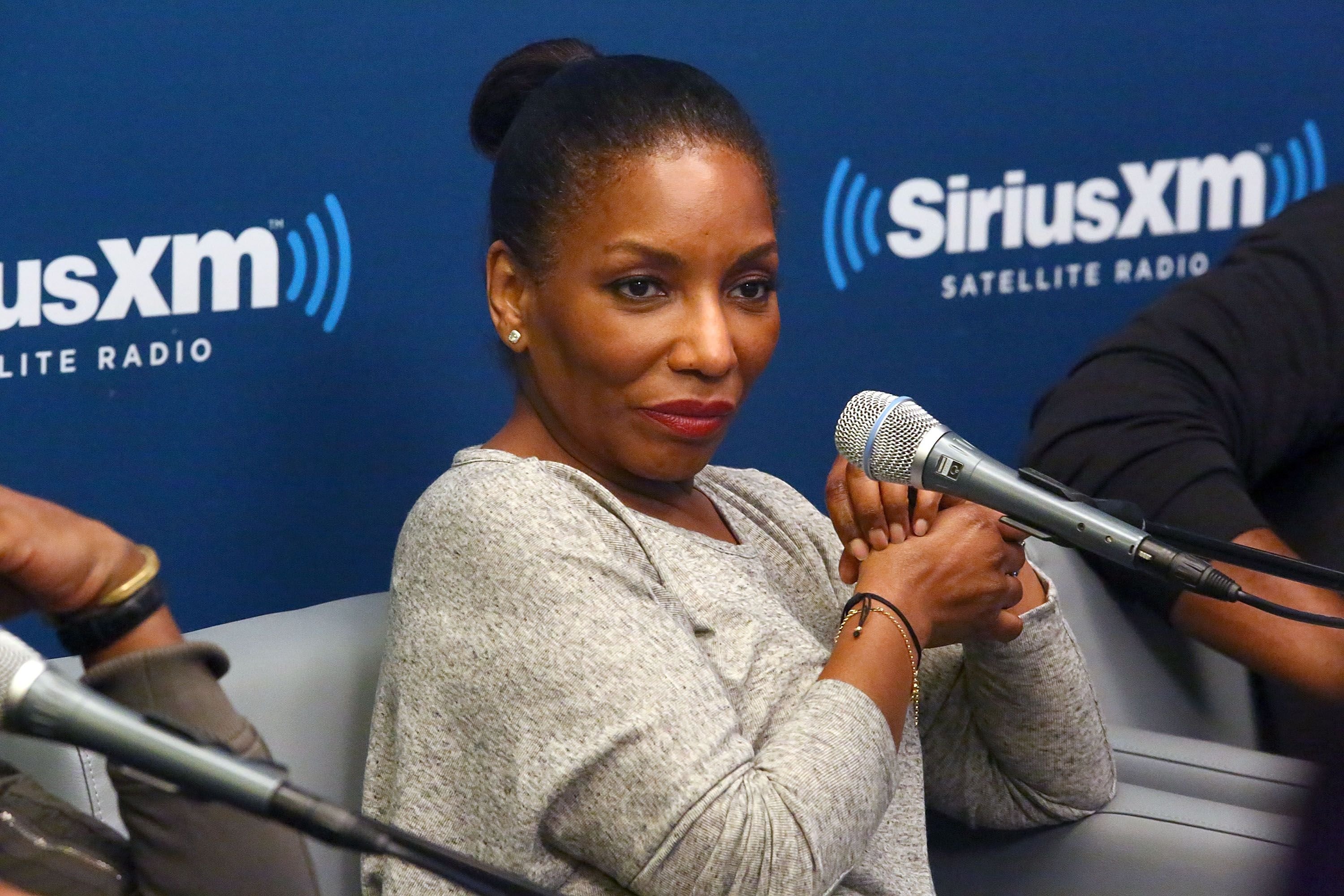 In the video that Mills shared, it seems the duo had been practicing together, seeing how they combined like they had performed on different tours together.
Mills shared the post as a tribute to those with down syndrome while remarking that you can do anything with determination. The excited mom captioned the post:
"Wow! My son and I performing together. A disability is what you make it. With love and support, you can do anything. Let's celebrate those living with down syndrome".
Over a thousand fans commented on the post and almost a hundred thousand fans viewed the touching video. The post must have served as an inspiration to other special needs parents.
One fan commented that the clip had just warmed his heart, while another added that the video was a true example of a mother's love. A third fan said the post was very inspiring.
Not many fans know that Mills and the King of Pop, Michael Jackson were once a couple back in the 70s.
Mills has always been supportive of people with down syndrome and in her posts, she tries to show them doing incredible things. The singer once shared a video that showed her dancing with Farad happily as she encouraged people to be happy.
Mills has had to deal with naysayers who questioned how she would take care of a special needs child at 45 and balance her career. But Farad has been such a breeze, proving to exceed expectations.  In a post, Mills revealed that Farad had just released his first book. She gushed on the post:
"My son wrote his first book, 'The Adventures of Farad J.' A book about pranks. It's a great book for kids."
The legendary singer reportedly shared a sweet picture of her and Farad to celebrate his 19th birthday. In her caption to his birthday post, Mills described Farad as smart, intelligent, funny, charming, charismatic, and handsome.
The singer, who is fond of sharing loved up photos of her and her son, revealed during an interview that she is working on ensuring that there is a federal law adhered to in some US states in the face of police brutality.
The 63-year-old singer became a household name following hits like "Home," "I Have Learned to Respect the Power of Love," "I Feel Good All Over," and won the Grammy in 1981.
Not many fans know that Mills and the King of Pop, Michael Jackson were once a couple back in the 70s. She reportedly leaped to the late king of pop's defense after Sam Smith declared that he was not a fan of the late singer.