Stephanie Mills Looks Back to When Michael Jackson Was Her Date
Stephanie Mills once dated the late "King of Pop," Michael Jackson, and recalled those glorious days when she shared a video of one of the appearances they made together.
During his lifetime, Michael Jackson was linked to many women and dated quite a number of them. One of the women was Stephanie Mills. 
The Grammy-winning singer recalled the memories of her relationship with MJ in a post she made on her Instagram page that showed the-then cute couple step out together in front of paparazzi at an event.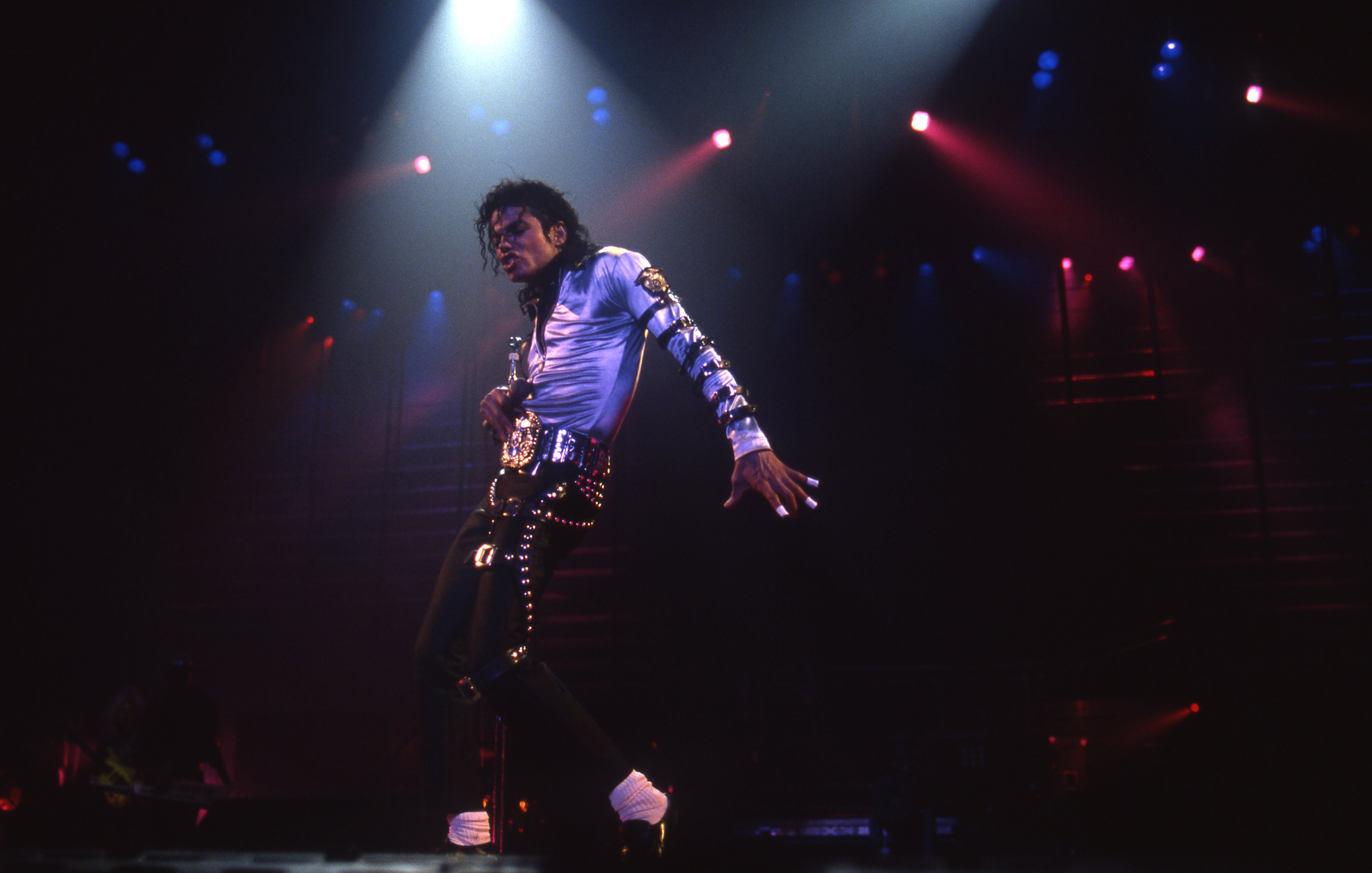 They shared some lovey-dovey moments while allowing the paparazzi to take their pictures, before walking off the stage amid appreciation from the cameramen. 
In the caption to her post, Mills reminisced on what it was like being a girlfriend to MJ and described him with qualities most women would want their beaus to have. She wrote: 
"#WBW When your date is #MichaelJackson and he is so loving, caring and protective. #GreatTimes." 
Stephanie Mills was born on March 22, 1957. Her rise to fame came after she starred as "Dorothy" in the original Broadway run of the musical, "The Wiz," which ran from 1975 to 1977.
She later released so many chart-topping songs and won the Grammy Award for Best Female R&B vocal performance for the song, "Never Knew Love Like This Before," in 1981.
Mills came for the singer after he said he wasn't a fan of MJ.
Mills is known for being feisty on social media and showed that side of her when she called out Nicole Curran, wife of the owner of the NBA team, Golden State Warriors, on Instagram last year.
Nicole had leaned over Beyoncé during an NBA game to ask the singer's husband, Jay-Z a question, and though people didn't dwell on the issue, Mills wasn't having it and came for Nicole in a post on Instagram, writing: 
"...Why are you leaning across the Queen B allegedly asking about a [expletive] lime." 
Mills suggested that Nicole could have asked Beyoncé what her husband would want in his vodka, and warned her not to ever disrespect the singer by leaning over her. 
The singer also showed her aggressive side when she came for Sam Smith. Mills came for the singer after he said he wasn't a fan of MJ, prompting her to lash out at him in a now-deleted Instagram post, where she noted that Smith hoped to sell as many records as the pop legend. 
It has been ten years since Michael Jackson was found dead in his home in Los Angeles, California, on June 25, 2009. His death shocked many all over the world, with the singer then preparing for his "This Is It" concert.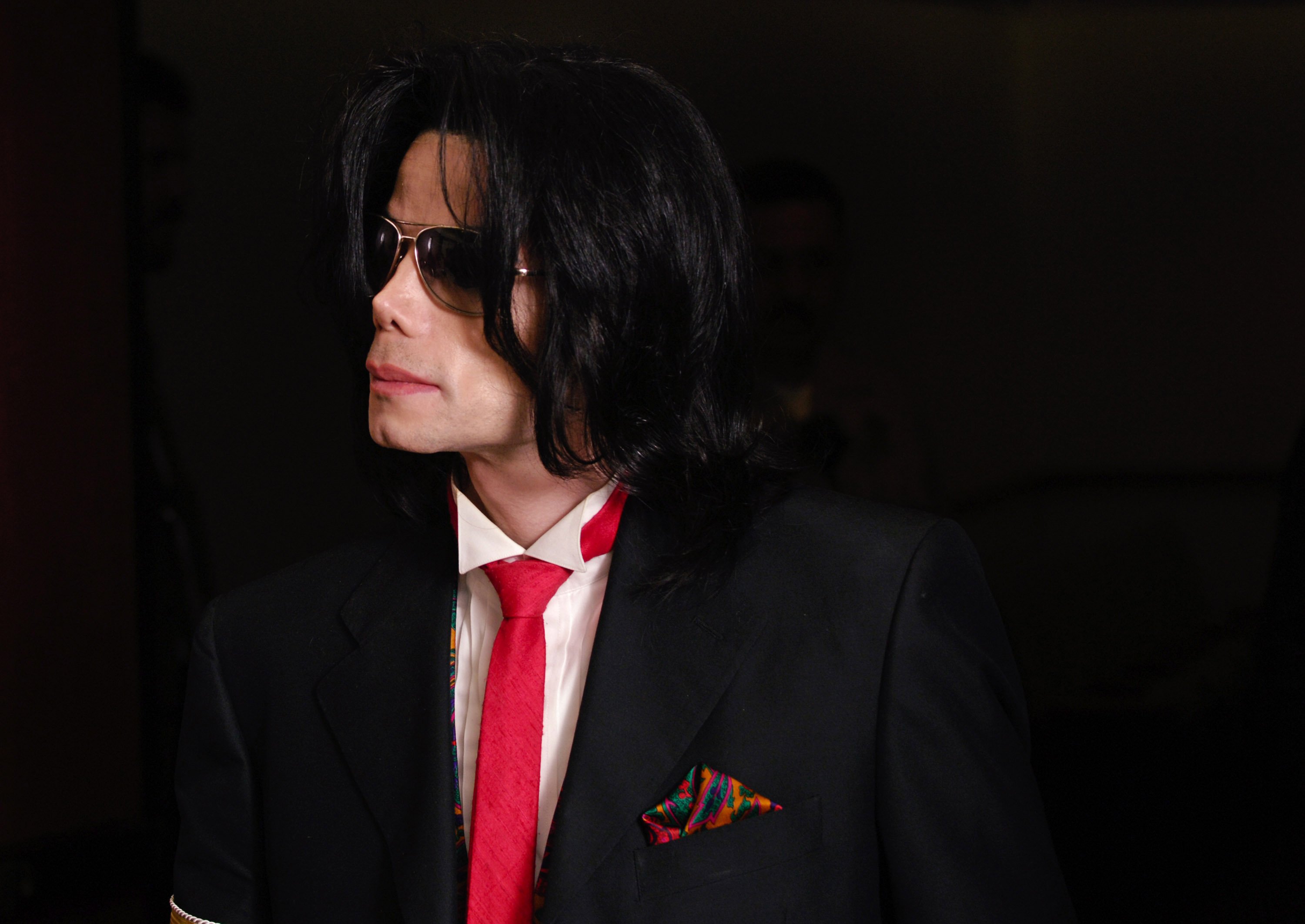 Michael Jackson's memory will continue to live in the hearts and minds of his fans, and they can get a chance to relive those memories when a biopic revolving around his life comes to life. 
There are plans in place for that to happen, with Graham King, producer of "Bohemian Rhapsody" working on the project, and would feature a sanitized view of the "King of Pop's" life.