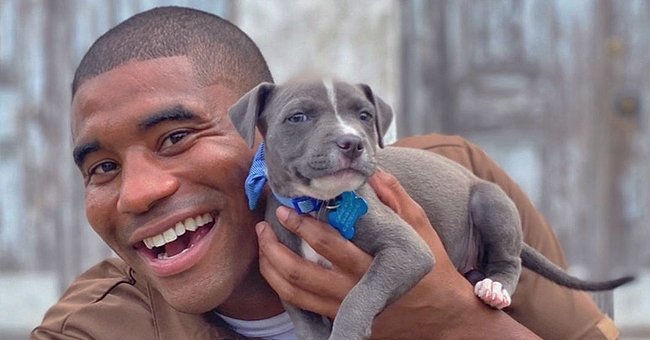 Instagram/jhardesty
UPS Driver Goes Viral for Taking Adorable Selfies with Neighborhood Dogs on His Route
UPS driver Jason Hardesty is an internet sensation nowadays after going viral for uploading photos on Instagram posing with the cutest dogs on his route.
Jason Hardesty, 32, has been working for UPS for seven years, delivering packages to people living in different New Orleans neighborhoods. During an interview with "Today," he confessed that it all started in 2018.
It was a Friday, and he picked up a dog, took a selfie with him, and posted it on Instagram. The UPS driver confessed that the dog got him more likes than he had ever seen.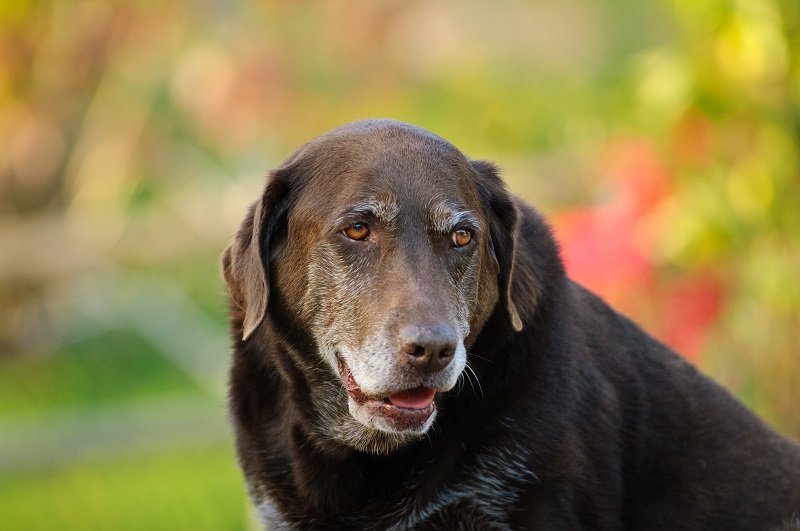 Portrait of a Chocolate Labrador Retriever | Photo: Shutterstock/everydoghasastory
JASON HARDESTY AND HIS #PUPSOFJAY
From that point on, he started taking selfies with the pets he encountered on his route and would post them on Instagram every Friday, using the hashtag #pupsofjay.
Although Hardesty currently has almost 100,000 followers on Instagram, he never expected any of his posts to go viral. The truth is that his #pupsofjay posts frequently surpass the 5,000-likes mark.
Hardesty also pointed out that he became a local celebrity due to his large social media following. For that reason, when he asks people for permission to take a selfie with their dogs, they tell him that he would make their dogs famous. He said:
"I really appreciate that because this year has been horrible, and the fact that I can make someone smile for even a second means a lot to me."
IT IS JUST A HOBBY, THOUGH
Even though Hardesty's idea of taking pictures with the animals on his route became quite popular, he remains modest about it, pointing out that he is not trying to get anywhere with his "fun hobby."
While Hardesty was already popular, it was novelist Jami Attenberg who lives on Hardesty's route who helped spark awareness of his cute initiative by tweeting about it.
The video of a hungry cow sending a man flying into the air went viral, too.
The UPS driver also pointed out that he doesn't let his hobby overshadow his real job, revealing that he only takes photos on Friday nights.
Apart from that, he shares his #pupsofjay posts only once a week because he doesn't want his Instagram page to become a dog account.
Hardesty is not the only person who has gone viral thanks to his encounters with animals. Earlier this month, the video of a hungry cow sending a man flying into the air went viral, too.
After the animal headbutted the man, all of his food scattered on the floor. While witnesses tried to help him, the cow was casually eating the vegetables.
Please fill in your e-mail so we can share with you our top stories!