Australian Stars Who Became Famous Thanks to Talent Shows — From Sophie Monk to Rob Mills
Talent shows have become a platform for the launch of new stars. Some contestants suddenly see how their faces become a new addition in the story of world-famous stars, and that's exactly what every one of them wants.
It's undeniable that talent shows are racking up the most viewers eager to find out who will win this season. All over the world, more and more people are tuning in to these shows and enjoying musical discoveries.
X-Factor, for example, has reached more than 1.5 million viewers in one of its broadcasts. It's no wonder that it will soon surpass the 2 million viewership mark in a future broadcast.
Many of the musical stars who shine today in the firmament of world fame began their careers on one of these shows. New talents in Australia have a place to show what they can do and be recognized for it.
1999's Popstars - reality TV is one of those platforms that has become the screening venue for the musical careers of some of the most famous Australian artists, who now shine in the world.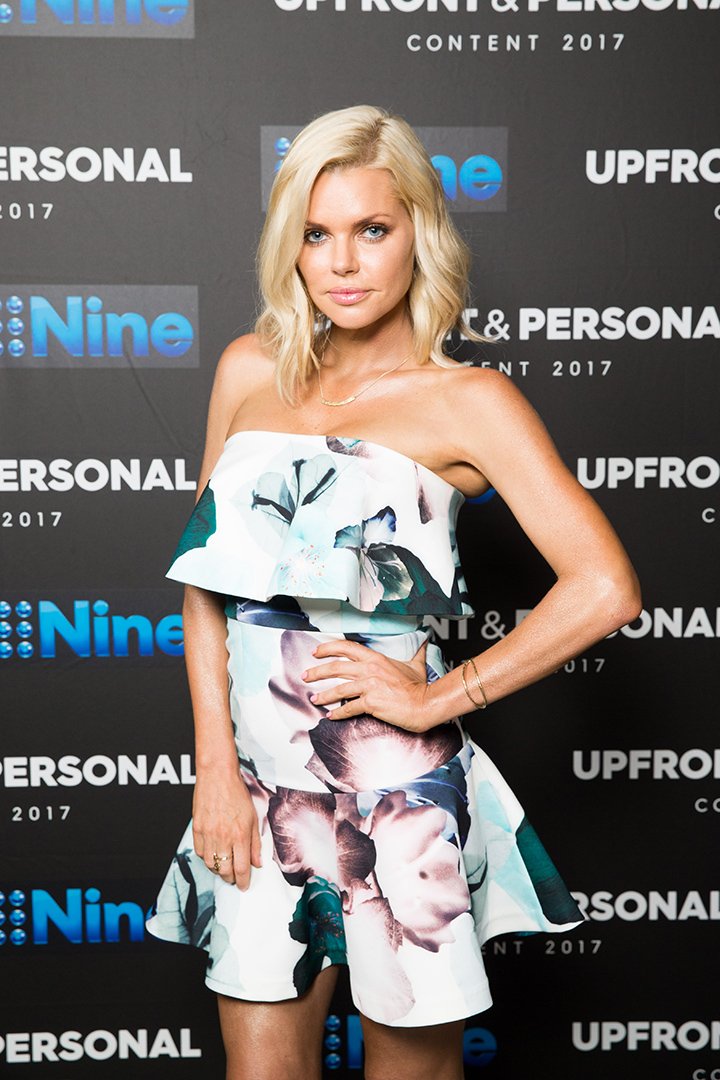 SOPHIE MONK
Sophie Monk became famous with the group Bardot during her participation in the reality show PopStars. This group was the first to debut in 1st place with their single "Poison" from the homonymous album.
Monk moved to Los Angeles in 2005, managing to participate in various Hollywood productions such as Date Movie, Click, and Spring Breakdown. She was the winner of the 4th season of The Celebrity Apprentice Australia and was a judge for Australia's Got Talent 2016.
ROB MILLS
Rob Mills first attracted the attention of Australian audiences in 2003 by becoming a finalist on the Australian Idol show. After this, his career took off thanks to his undeniable talent for improvisation, irreverent personality, and knowing where the camera is.
With these gifts, he has shone as a TV presenter on Host of Young Talent Time, and on a number of other shows. Mills has had acting success as well, winning Best Actor - TV Soap Awards UK for his role in a TV series, and finished runner-up in the Masked Singer Australia last year.
JOHNNY RUFFO
Johnny Ruffo is a talented singer, songwriter, and actor who have earned the respect and affection of the public not only for his talent but for his strength during his 3-year fight against brain cancer.
He has had musical performances with internationally renowned artists such as Salt 'N Pepa, One Direction, Backstreet Boys, and NKOTB. He won Dancing with the Stars 2012 and has acted in several TV series, ranking him as one of the most talented artists of the moment.
RICKI LEE COULTER
Better known as Ricki-Lee, this Australian girl has shown her talents in various areas. After leaving the world of sports due to an injury, she discovered her musical talent in adolescence and devoted herself with all her efforts to it.
Australian Idol contestant, multi-platinum selling singer-songwriter nominated by the Australian Recording Industry Association, ARIA, Australian Got Talent judge, with a 15-year musical career, is a phenomenon in the entertainment industry.
ANTHONY CALLEA
In 2004 the Australian public heard the voice of Anthony Callea for the first time and since then he has become one of their favorites. With Australia's best-selling single of all time, The Prayer, Callea is one of the most recognized singer-songwriters in his country.
He has had the privilege of touring with Diana Ross, Celine Dion, Mariah Carey and, Whitney Houston. Callea has also earned numerous nominations and awards for his vocal talent. He is one of the full members of the Australian musical royal family.