Watch 'The Voice' Singer Desz Get a 4-Chair Turn as She Stuns Judges Singing 'Unbreak My Heart'
There continue to be more impressive auditions in "The Voice" 2020 blind auditions, with the latest star performer being the 30-year-old Desz, who left all four judges stunned on Monday night. 
Toni Braxton's "Unbreak My Heart" is one of the most challenging songs to perform, especially in a talent show. Hence, contestants will be forgiven if they avoid it altogether. 
However, a 30-year-old lady from Houston, Texas, Desz, surprised the judges on "The Voice" when she picked the song for her blind audition. She went on to deliver a stunning performance that left many viewers at home amazed.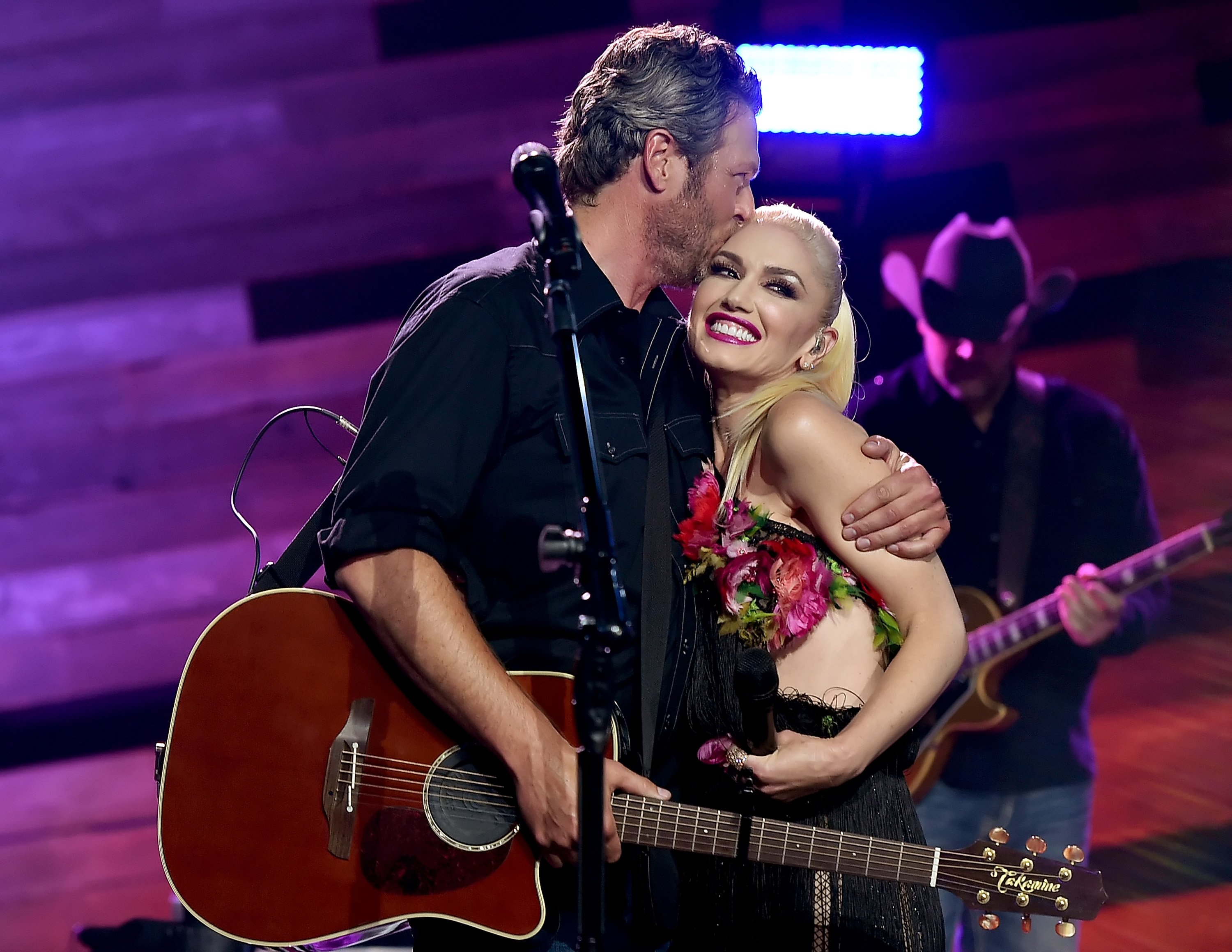 For the judges, Kelly Clarkson, John Legend, Blake Shelton, and Gwen Stefani, who all witnessed her performance firsthand, there was nothing else to do than hit their buttons and turn their chairs towards Desz. 
The first judge to do so was Kelly Clarkson, who praised Desz after her performance, telling her that she set the bar high by choosing the song and delivering a mind-blowing performance. 
John Legend hit his button next and said that Desz's performance enthralled all of the judges because of how difficult it is to sing "Unbreak My Heart," adding that she personalized the song with how she performed it. 
There were other words of praise from Stefani and Shelton as all the judges pitched to Desz why they were the perfect persons for her to work with on the show. The 30-year-old's family was also thrilled with her performance and the praise coming her way. 
Judge Stefani got particularly tripped up last Tuesday following a performance by 36-year-old Aaron Scott
Finally, it was time for Desz to pick her coach for the season, and it was a tense moment for everyone involved, including the contestant. Just as Desz was about to make her choice, the video ended, with NBC leaving viewers on a cliffhanger. 
Desz's performance was one of eight must-see performances from "The Voice's" Monday night Blind Auditions. Other stunning performances included Rio Souma's cover of Smokey Robinson's "Cruisin" and Jus Jon's version of Khalid's "Talk," among others. 
The 19th season of "The Voice" already has a star-studded cast given by the mindblowing performances that have been on display since the auditions began.
Tamara Jade, a 30-year-old contestant from Maryland, showed a sign of things to come with a breathtaking performance of Lizzo's "Cuz I Love You," with all judges hitting their buttons and praising her.
This season's auditions have been a rollercoaster ride for the viewers, contestants, and judges, and it can only get better. However, there has been some outpour of emotions along the way. 
Judge Stefani got particularly tripped up last Tuesday following a performance by 36-year-old Aaron Scott. Scott performed the song "In My Hands" by Fuel, leaving Stefani speechless. 
She later admitted that 90s songs triggered her and that she may have to see her therapist after the night's episode. While fans will hope no other songs trigger Stefani's emotions, they also look forward to more mind-blowing performances as the show unfolds before their eyes.