Here's What DWTS Pro Cheryl Burke's Said about Performing despite Head Injury during Rehearsal
Despite having sustained a scary injury to her head just a day before her performance, pro "Dancing With The Stars" dancer Cheryl Burke stunned fans with a flawless tango routine with her dance partner, AJ McLean.
A day before "Dancing With The Stars" contestants presented their performances for the October 26 "villains night" episode, the show revealed some shocking news on Instagram:
"@cherylburke sustained a head injury yesterday during rehearsals. We're sending her well wishes for a speedy recovery before tonight's."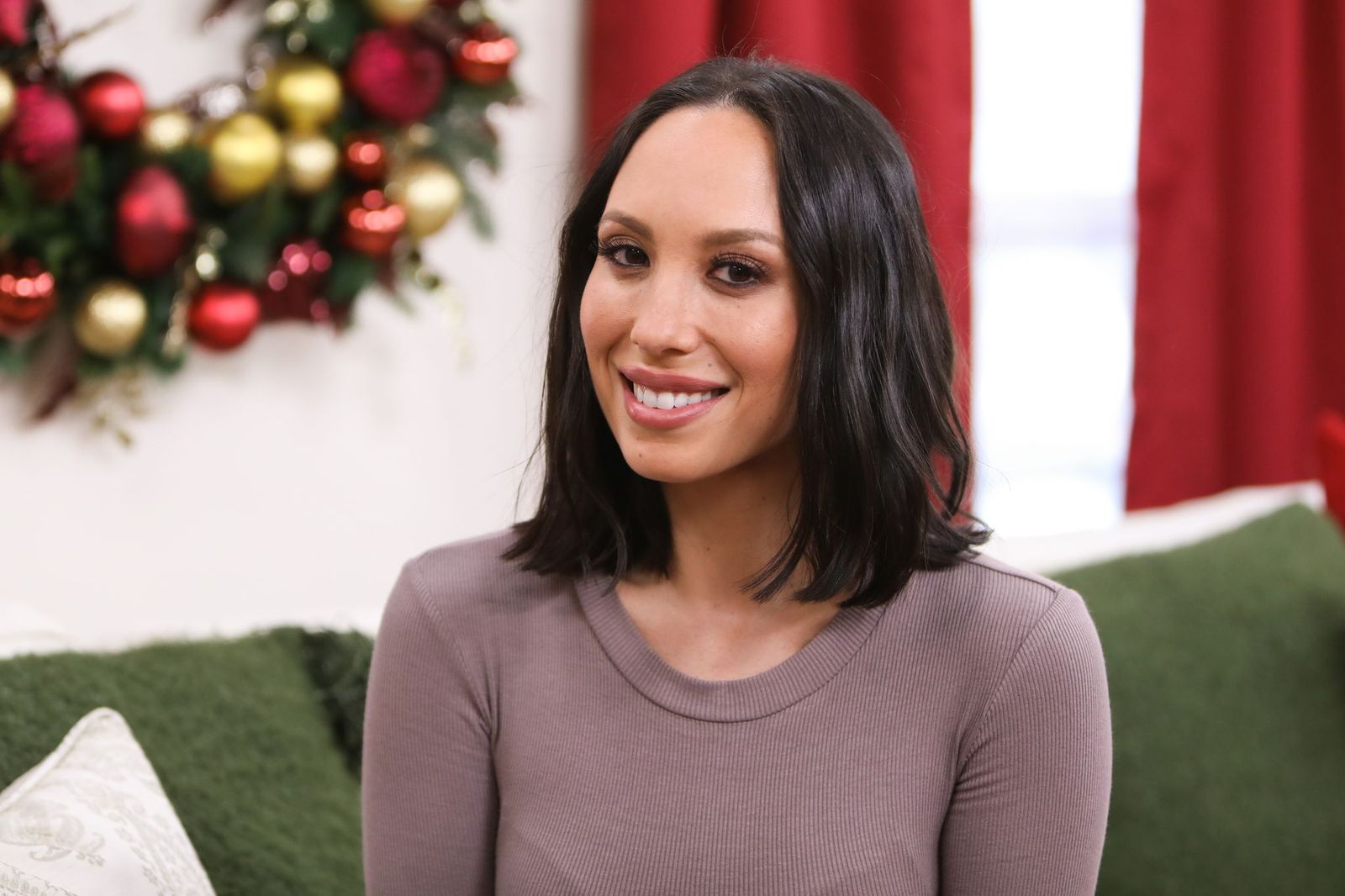 According to the post, Burke got her head injury while practicing on the stage with McLean. Fans convened in the comments section to offer kind words and warm wishes. Most wished that the dancer would return back to good health.
Just hours after the pro dancer sustained the head injury, the "Dancing With The Stars" pro went on to deliver a flawless tango performance with her celebrity partner, Backstreet Boys' AJ McLean.
Burke and McLean both looked amazing in their "Bates Motel" inspired costumes. The duo wowed the judges and their audience as they owned the dance floor with their tango routine, danced to "Psycho" by the Intermezzo Orchestra.
The duo was so magnificent that the judges were left speechless after their performance. They managed to transform what was indeed a difficult routine into an effortless performance. They snagged an impressive total of 26/30.
Interestingly, Burke's injury was not the first to happen to the "Dancing With The Stars" contestants this season.
During the show, the show's host, Tyra Banks, thoughtfully asked Burke how she was doing. The 36-year-old revealed that she was doing great and shared that she thought her rotator cuff was the more affected area rather than her neck.
In an exclusive with ET following her injury and excellent performance on the show, the dancer opened up about the serious slip-up. She said to ET's Lauren Zima:
"First it was my right buttcheck that landed. Thank God I have a little cushion back there. Then I was trying to stop my neck."
Burke shared that she was thankful that the ballroom floor had springs underneath it, which made the fall less intense. Thankfully, her quick thinking saved her neck if not the accident would have been "no bueno."
Interestingly, Burke's injury was not the first to happen to the "Dancing With The Stars" contestants this season. Fellow contestant, Peta Murgatroyd, pulled her neck during a tango routine weeks before Burke's accident.
Burke's partner, McLean, recounted the scary ordeal. According to him, it all happened so fast, and he had no idea what happened until he heard Burke's body thump on the floor. Thankfully, things have somewhat returned to normal as Burke is doing great in recovery and is still doing amazingly on the show.