Daily Joke: A Young Couple Moved into a New Neighborhood
A young couple just moved into a new neighborhood when the wife made a startling observation about their new neighbors; however, things are not as they seem. 
A young couple moved into a new community. The following morning, they sat to eat breakfast when the young woman noticed her neighbor hanging her clothes outside to dry. 
The woman noted that the laundry was not properly cleaned and said as much to her husband. She added that either the neighbor did not know how to wash or needed a better laundry soap.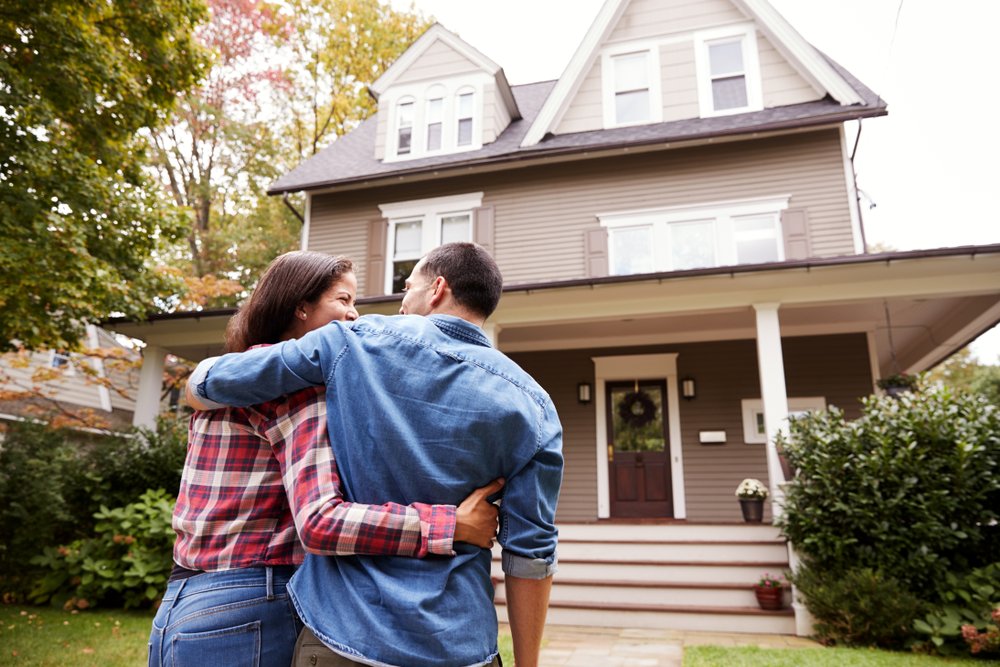 Her husband chose to remain silent, acting like he hadn't heard her statement. The woman kept up making the same comments each time she noticed the neighbor had hung clothes to dry. 
After one month, the woman was surprised to see that her neighbor's clothes were appropriately washed and left to dry. She turned to her husband and pointed out the improvement while wondering who taught her how to wash correctly. The husband replied, saying:
"I got up early this morning and cleaned our windows."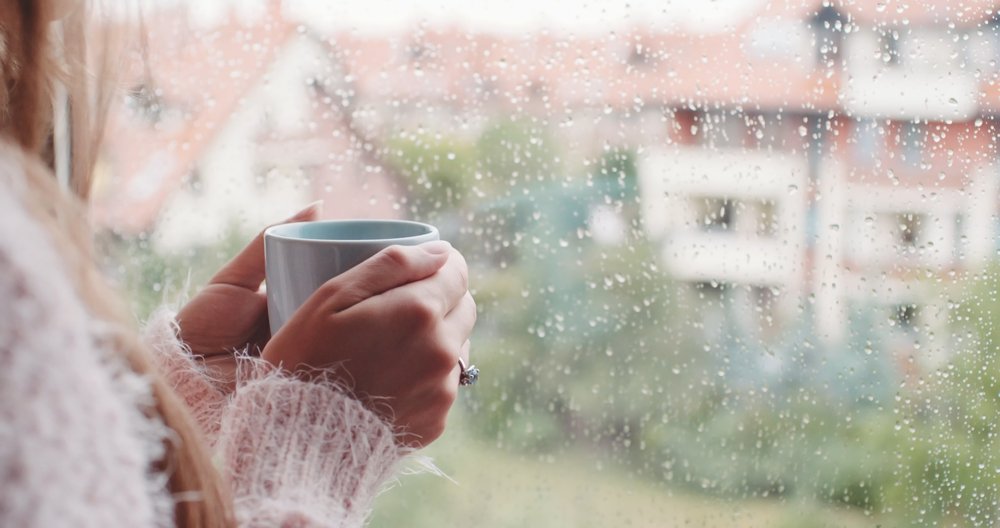 More Jokes to Love: Two accountants were on their way back from a client meeting. They chose to return home by flight, so they took the least expensive seats on the plane. 
Their seats occupied the center seat on opposite sides of the aisle, enabling them to continue their conversation of the knotty tax issue that had been the subject of the meeting with their client.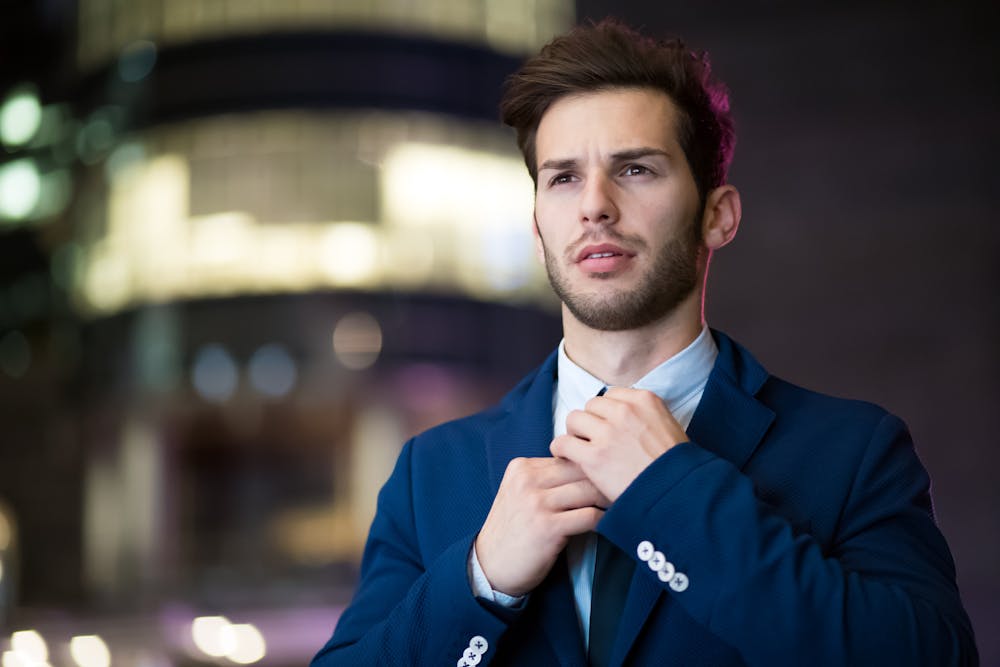 The two accountants maintained the discussion through takeoff and meal service when finally, one of the passengers on board in an aisle seat offered to switch places so they could keep talking, and he could get a nap. 
After trading seats, one accountant turned to the other and observed that it was the first time a conversation about tax had ever kept anybody from sleeping.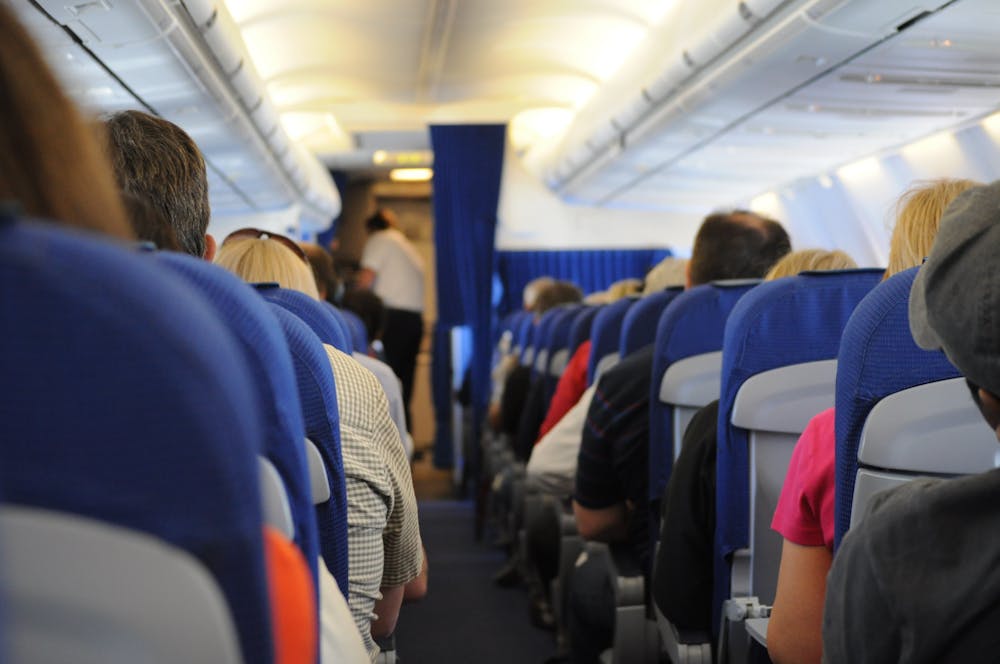 Here's another interesting joke: A group of hikers, led by a guide, were trekking through the wilderness. On the third day of their hike, the group perceived they had been traveling in circles. 
One of the men voiced what was on all their minds, "We're lost." He confronted the guide, accusing him of getting them lost after claiming he was the United States' best guide.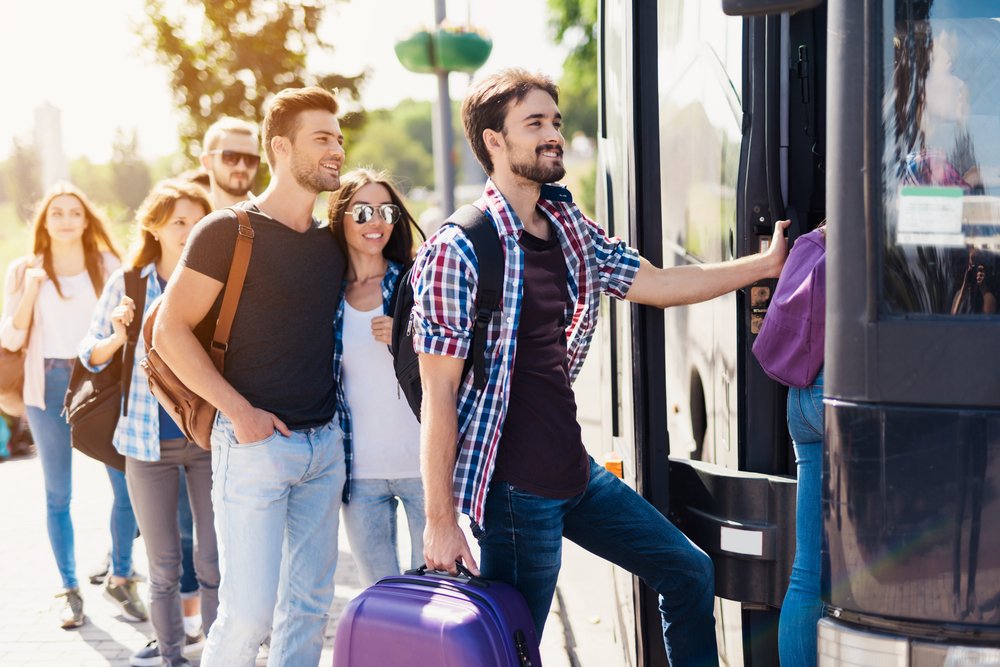 The guide reaffirmed that he was indeed the best guide in the US; however, he confessed that they had strayed into Canada unknowingly. 
For more similar interesting jokes, click here.
Source:Startsat60.com