Daily Joke: A Woman Was Keeping an Eye on Her New Neighbors
Today's #jokeoftheday is about a woman who was watching her new neighbors only to find out something hilarious about her marriage.
People get cautious whenever a new family moves into their neighborhood as an unfamiliar presence makes them feel suspicious. This causes them to snoop around and closely watch their every movement until the new neighbors can be figured out. 
That was why this woman kept keeping close tabs on her new neighbors, watching them from her bedroom window. Every morning and evening she would look outside to see what they were up to.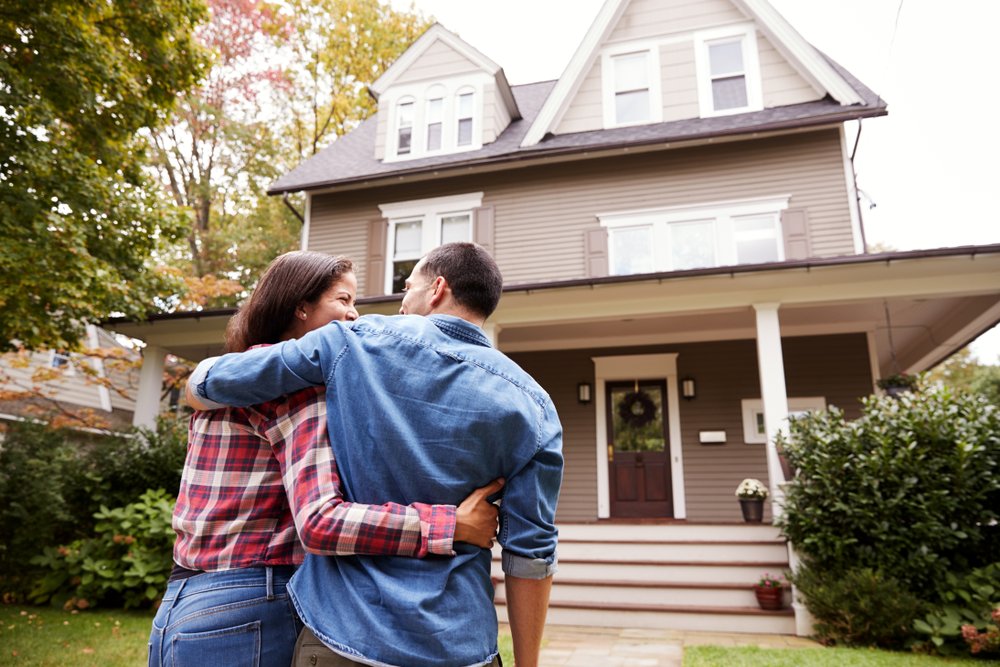 One particular day, she was snooping on them as usual when her tired husband walked into the room from work. Rather than greet him, she turned to him and said:
"They seem perfectly devoted to each other. He kisses her every time he goes out and even blows kisses to her from the window. Why don't you do that?"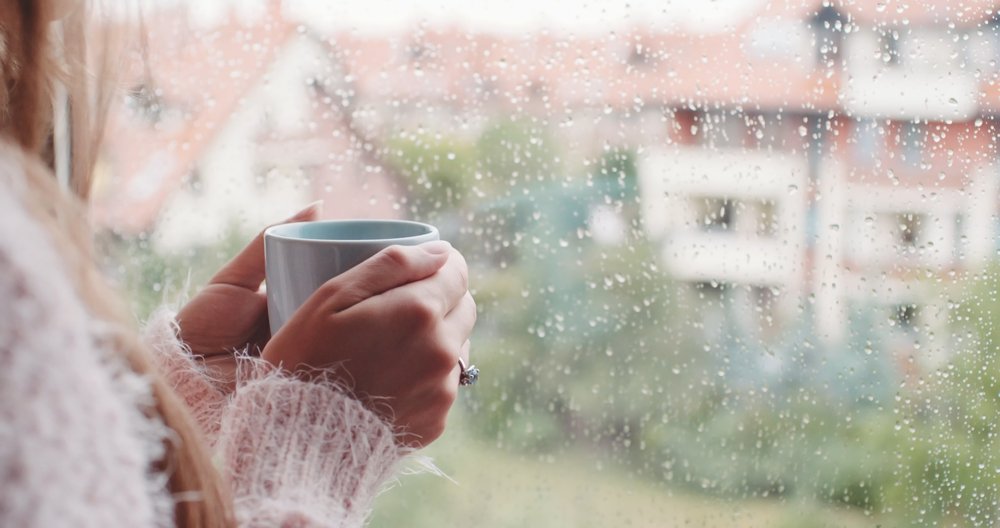 The husband grumbled under his breath, and before he answered her, saying, "I would darling, but I hardly know the woman." Another hilarious joke is about an older man lying on a hospital bed when a student nurse approached him to give him a partial sponge bath.
Taking a deep breath, she bowed her head and pulled back his covers to get a good look at his testicles.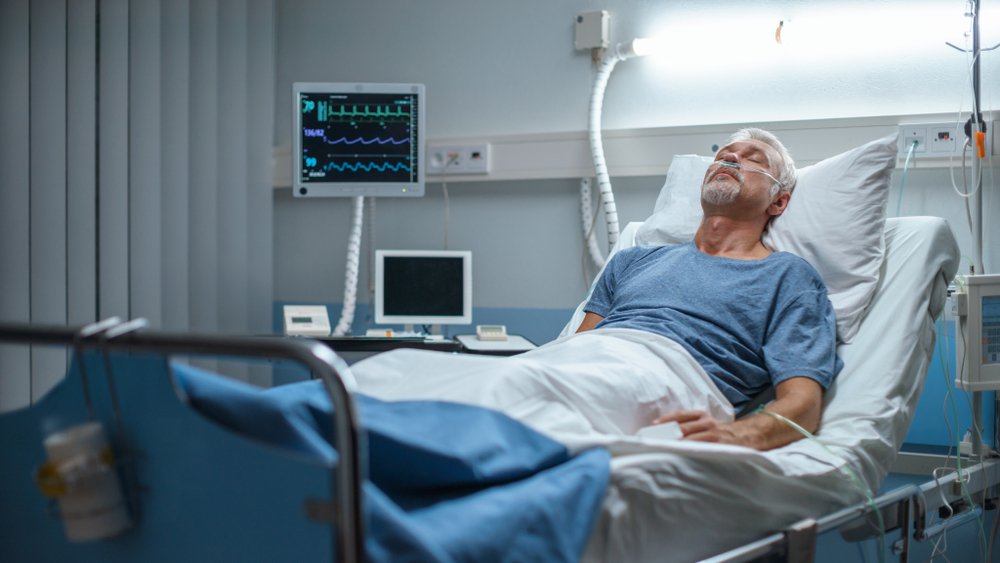 From behind his nurse mask, he mumbled to the nurse, asking her if his testicles were black. Embarrassed by the question, the nurse informed the ailing man that her job was to wash his upper body and feet. 
Still, the man persisted, asking her the same question. She became concerned that his heart rate and blood lever might increase if he remained worried about the color of his testicles. 
Taking a deep breath, she bowed her head and pulled back his covers to get a good look at his testicles. She managed to hide her embarrassment as she looked around under there.
After a good, long look, the nurse returns to the surface and smiles to the man as she says, "There's nothing wrong with them, Sir. They look fine." The man removed his oxygen mask and smiled back at her before saying very slowly, "Thank you very much. Now listen very, very closely: Are – my – test – results – back?"
If only the nurse had persisted with telling him no; she definitely didn't see that coming. What do you think of this joke? Was it funny?