Singer Marcia Hines Has Only 1 Child Who Followed Her Footsteps as a Singer — Meet Deni Hines
Singer and actress Marcia Hines, one of the most famous musicians in the 70s, is the proud mother of Deni Hines, who followed in Marcia's footsteps and became an entertainer, too.
Born in Australia in September 1970, Deni Hines has been involved in the entertainment industry since she was only 15 years old when she was discovered singing in a friend's kitchen.
Eventually, she started touring as a backing vocalist for the Australian rock band INXS and singer-songwriter Kylie Minogue.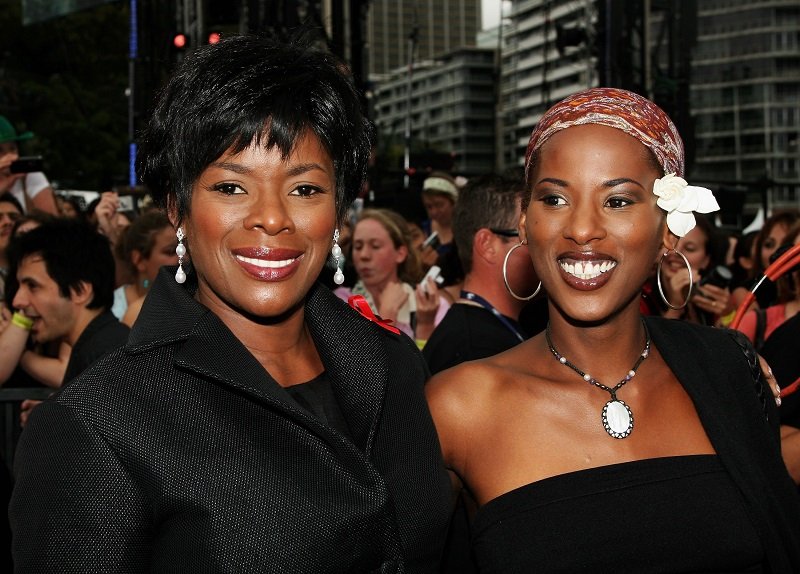 DENI HINES' EARLY CAREER
While Deni's talent was undeniable at that point, she only started attracting a lot of attention when she began working with The Rockmelons, an Australian pop and R&B group.
As their lead singer, she recorded two of the band's greatest hits: "Ain't No Sunshine" and "That Word (L.O.V.E.)." Due to The Rockmelons' huge success, Deni was considered one of Australia's most famous singers.
In 1996, Deni released her first solo album, "Imagination," selling more than 1.3 million copies worldwide. Apart from that, she is also a talented actress who portrayed Mary Magdalene in the musical "Jesus Christ Superstar."
Over the years, Marcia Hines' daughter has kept herself quite busy in the entertainment industry by releasing more albums, writing songs for other artists, and participating in reality TV shows, including "Celebrity Apprentice" in 2011.
DENI HINES ON REALITY TV SHOWS
Unfortunately, Deni was considered the "most hated" person in the competition series. It was so bad that her Twitter page was in the top five in Australia "and not for nice things."
Deni made it to fourth place on ["The Masked Singer Australia"].
The singer was so sick of people picking on her and being the target of "cyber-bullying" that she couldn't wait for "Celebrity Apprentice" to get off the air.
Fortunately, she redeemed herself in 2019, thanks to the TV show "The Masked Singer Australia." Marcia, Deni's mom, made headlines in January 2020 after revealing that she had never seen her daughter on it just because reality television is "not [her] thing."
Marcia, who has been married four times, also pointed out that she didn't even know Deni was part of the show because, due to her contract, she couldn't tell anyone about it.
Even without her mom's support, Deni made it to fourth place on the show under the stage name of Unicorn, only behind winner Cody Simpson, runner-up Rob Mills, and third placer Gorgi Coghlan.