Three Hilarious Jokes about Lawyers
Lawyers are an essential part of this chaotic world as they bring order and justice. However, sometimes they can be the butt of the joke. Here are three hilarious anecdotes about lawyers.
A lawyer was heading home from the office and approached his BMW. He was about to open the door when a car sped by and bashed into the door, ripping it off.
The lawyer immediately called the authorities to come and settle the dispute. Once the police arrived at the scene, the lawyer pointed out the immense damage done to his ride.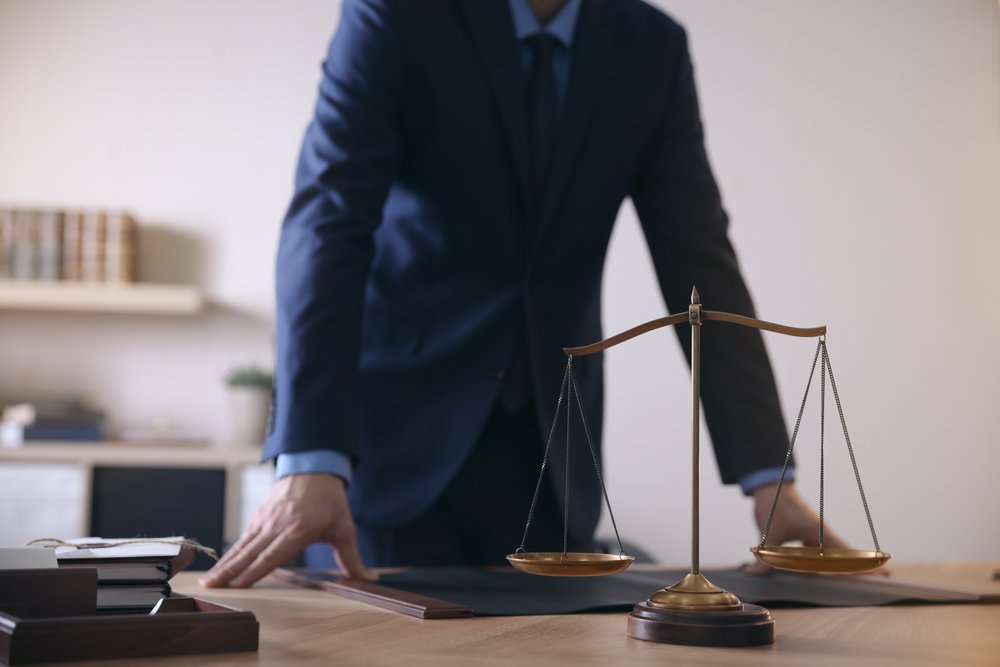 He angrily yelled, "Officer, look what they've done to my Beeeeemer!!!"  Instead of trying to pacify the lawyer, the cop yelled back at the lawyer with distaste. He accused him of being materialistic and told him how irritated he was by it. He continued:
"You're so worried about your stupid BMW, that you didn't even notice that your left arm was ripped off!"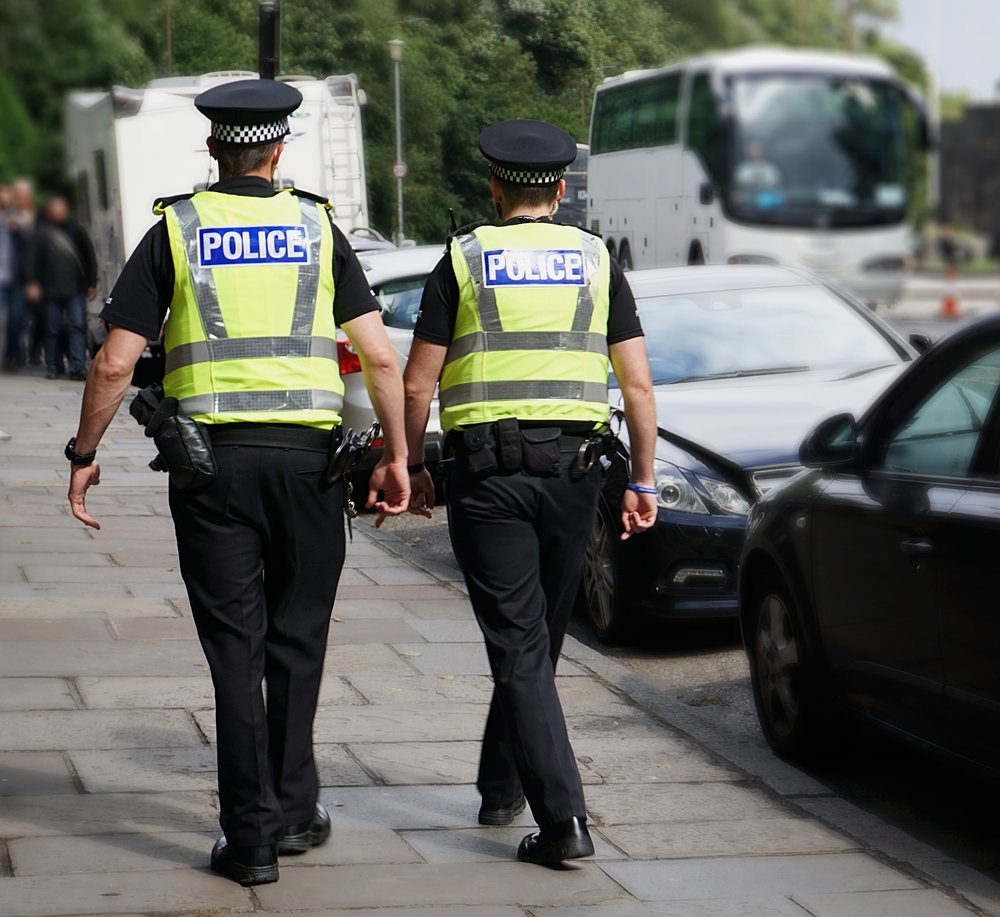 The lawyer looked to his side and saw that his arm was gone and screamed loudly before saying, "where's my Rolex?!" Another joke tells the story of a lawyer who parked his BMW and after work found that the headlights had been broken beyond repair. 
He looked around to see if anyone left a note and then finally stumbled on one underneath the windshield wiper. The offender apologized for backing into his car and then added:
"The witnesses who saw the accident are nodding and smiling at me because they think I'm leaving my name, address, and other particulars. But I'm not."
The last joke is about an attorney named Strange who passed away tragically. His grieved friend asked the tombstone maker to write on the epitaph a sweet message that read, "Here lies Strange, an honest man, and a lawyer."
The engraver, however, wasn't buying the message and advised the friend to change it as it might be confusing. The inscriber believed that passers-by would think that the inscription was meant for three men buried under the stone.
He then offered the friend an alternative removing Strange, so it read, "Here lies a man who was both honest and a lawyer." The engraver explained that if passers-by read the inscription they would be shocked then remark, "that's Strange!"
If you enjoyed this joke and would love to read a similar one, click here.