Toni Braxton's 18-Year-Old Son Denim Shows off His Swag as He Poses in Black Outfits (Photos)
Toni Braxton's eldest son, Denim, posted a few photos sporting black clothing from Nike, including a bomber jacket, top, and shoes.
Denim Braxton is growing up to be a handsome young man, especially in his recent photos on Instagram. While keeping it simple, the 18-year-old rocked a plain white tee beneath a black Nike bomber jacket and accessorized with a white Nike baseball cap.
His basic style and pose on a rooftop had fans and followers commenting on Denim's swag, which he showed again in a recent post. In his next picture, Denim posed on the floor while wearing a black printed tee, a black jacket, and black sweatpants.
To complete his head-to-toe Nike look, he paired his get-up with black socks and blue, white, and red high-cut shoes. Although Denim does not have many photos on Instagram, viewers can easily spot his liking for black clothing.
Singer Toni Braxton shares Denim with her ex-husband, Keri Lewis. The two were married from 2001 until 2013 and had another son, Diezel. Unlike his older brother, Diezel was born with autism and had a few learning disabilities.
However, with proper treatment and care, Diezel overcame his struggles with autism and lived a normal life. In 2016, the R&B singer-songwriter revealed that her son no longer showed autism symptoms.
Toni planned to have a small wedding with her closest family and friends.
In an interview with Access Hollywood, as told by Jet Mag, "He's the one that plays with friends and hangs out all the time, very, very fortunate. And I don't like to think there's anything wrong with our babies. I just think they learn differently."
The seven-time Grammy Award winner has since become an advocate for Autism Speaks after the organization aided in Diezel's journey through the condition.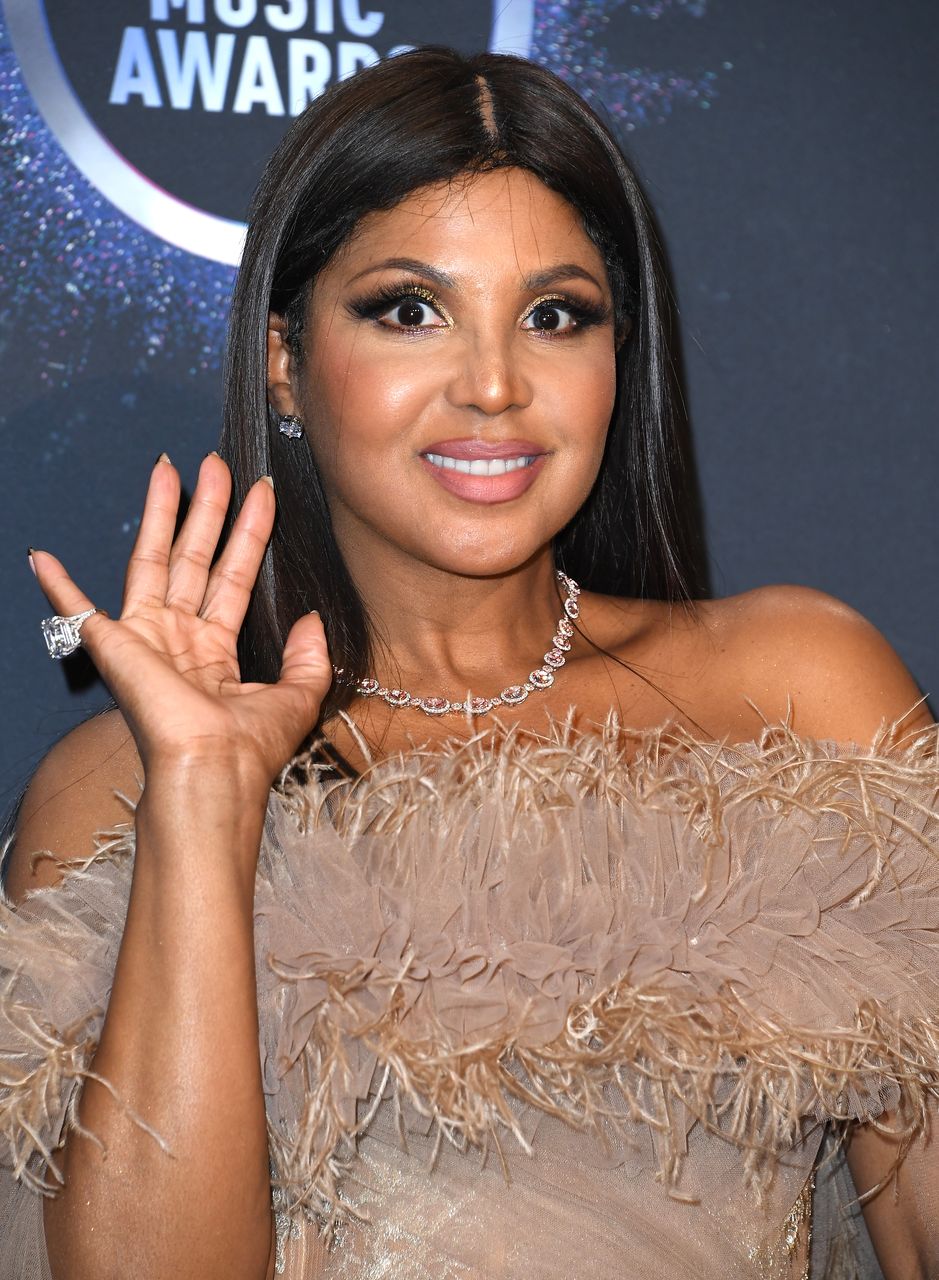 In 2019, Diezel appeared on the red carpet for the sixth season premiere of "Braxton Family Values" at Doheny Room, West Hollywood, alongside his soon-to-be-married mother.
In April this year, Toni revealed that she and Birdman would soon be tying the knot after postponing their wedding for several months and having an on-and-off relationship.
Toni planned to have a small wedding with her closest family and friends. Amid the global pandemic, her fiance suggested a "drive-thru" wedding, but the reality star went against the idea.
Finally, after all the discussions, the couple agreed to get married by the end of the year. Fans of the Braxtons surely cannot wait for the union to happen.