Toni Braxton of 'Braxton Family Values' Reveals She & Birdman Are Getting Married This Year
Toni Braxton and Birdman were in an on-and-off relationship for quite a while, but it seems they are finally getting married this year, as mentioned by Braxton herself. 
Toni Braxton and Birdman are officially headed down the aisle this year after postponing their wedding for months. The "Braxton Family Values" star revealed through a recent interview that 2020 is finally the year they exchange vows. 
Before announcing their relationship, Birdman and Braxton were good friends for seventeen years.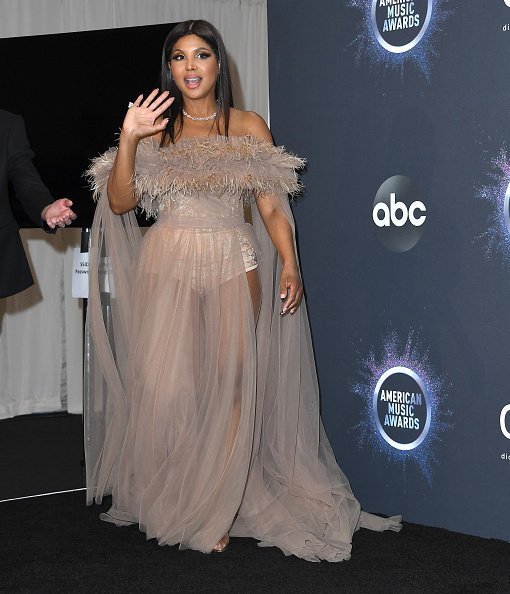 REMAINING PRIVATE ABOUT THEIR RELATIONSHIP
After all the backlash they received for their on-and-off relationship, they decided to keep their relationship private. The "Braxton Family Values" star admits that she is quite the sensitive type, and she didn't take it well when people would hate on her relationship. Now, their wedding planning is on full swing. 
"We have gone back and forth on wedding dates. We had a great date but then it was getting too big. We didn't want a big wedding."
GETTING COLD FEET AFTER THEIR ENGAGEMENT
Due to the way she has been hesitant due to what the public thinks of their relationship, Toni and Birdman took a quick break from one another to figure out exactly how they wanted their relationship to play out. During an episode of "Braxton Family Values," she revealed to her sister that things might have been better if they eloped a long time ago. 
"Maybe I have happiness, and I just don't know how to be happy yet."
PLANNING THE PERFECT WEDDING FOR THEM
Although Braxton doesn't want a huge wedding, it doesn't necessarily mean she just wants to elope. At first, Birdman suggested a "drive-thru" wedding, but Braxton was completely against the idea. After everything, they've finally agreed that by the end of 2020, they'll become husband and wife. 
Prior to the interview, Toni Braxton has been keeping mum about her relationship as she's mentioned. Due to that, people felt as if they hid their marriage from the public. This was because Trina Braxton called Birdman her "brother-in-law" during her birthday greeting for him on social media. 
Despite speculation from fans, Toni finally made things clear that they've been preparing to get married this year, and they have not gone through a secret ceremony like people thought they did. Instead, they are taking things slow and preparing for the wedding that they feel would suit them best.