Toni Braxton Defies Age as She Flaunts Her Figure in Sheer Outfit in Risqué Pic Amid Birdman Marriage Rumors
American singer/television personality, Toni Braxton, recently had the internet buzzing as she flaunted her perfect body figure in a post on Instagram, amid marriage rumors.
Toni Braxton dressed in a stunning black skin-tight see-through outfit that left little to the imagination. Fans were awed at how perfect her body looked for a person of her age. Someone commented,
"She is aging backwards!!!"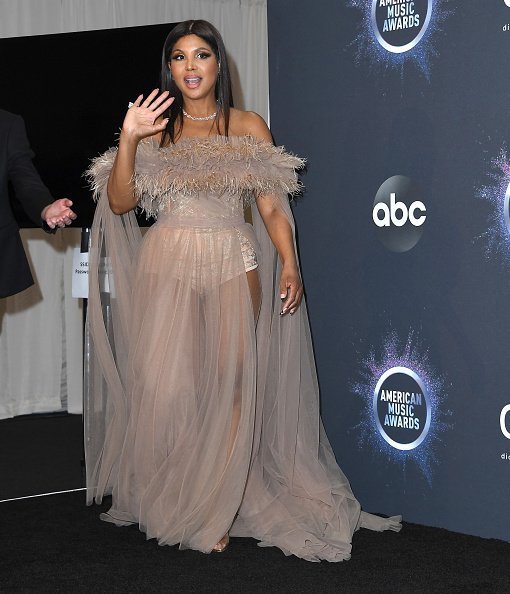 She had a short hairdo that fit her just right, and another Braxton fan
wrote in the comment section,
"You and @halleberry only ppl I know who looks amazing with short hair."
Toni also posted a video recently where she shone with her long black hair and pink eyelashes. She captioned it, "Something new, what y'all think?"
Braxton thrilled her fans with the posts, and she got thousands of likes for it. Fans were impressed with the idea that she tried something new, though it wasn't everybody's favorite.
The attention of fans was also drawn to Toni's love life when her sister, Trina Braxton recently wished American rapper Birdman a happy birthday, about two weeks ago.
Trina posted a picture she took with Birdman and captioned it: "Happy Birthday B.I.L.!!!!" (B.I.L. – Brother-In-law)
The post got an uproar from fans in the comment section. A fan of Braxton wrote, "Did Birdman and Toni secretly get married and not tell anybody?"
The duo initially met in the 2000s, when Birdman featured Toni in a song, "Baby You can do it." They had been friends until they confirmed their relationship status at the B.E.T. Awards.
Birdman and Braxton were engaged to be married in 2018, but the engagement broke later in the year, and the two stopped following each other on all of their social media accounts.
However, a few months after the engagement, Toni announced that she lost her engagement ring when she lost her train case. She asked whoever "borrowed" it to return with an assurance that, "…no questions asked."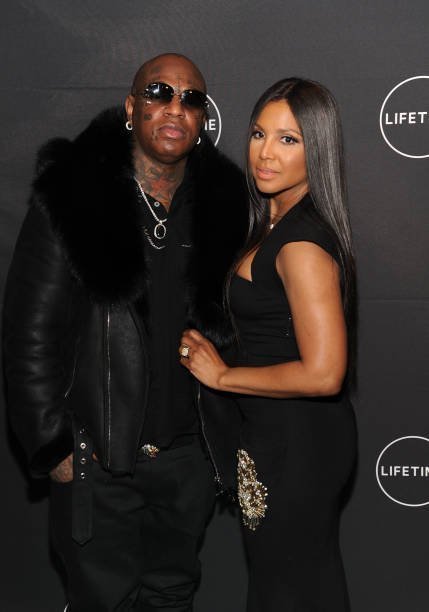 Singer Toni Braxton is one of the highest-selling R&B artists with numerous awards. She has won 7 Grammy titles, 9 Billboard Music Awards, and some American Music awards.
The "Long as I Live" crooner recently hinted that she'll be dropping a new song soon. Toni posted a video of herself in the studio, and this got her fans on their toes, excited with anticipation.
Also, for the 2020 edition of Keep Memory Alive's annual Power of Love, it was announced that the singer will be part of those to perform in tribute to the former musician, Neil Diamond.
The event, which is coming up on the 7th of March, will be held at the M.G.M. Grand Garden Arena.