Here's What Ant Anstead Shared after Revealing He Lost 23 Lbs since Split from Wife Christina
The British TV personality shared a photo from the filming set of her show. He accompanied the image with a few joking words.
Ant Anstead, 41, is handling the whole situation that entails his separation from his wife for the past two years and the mother of his youngest son. Last September, Cristina Anstead, 37, took to her Instagram to announce the breakup.
Both have been quite discreet about the causes that led them to make this radical decision. Christina expressly asked her followers for support and privacy during these difficult times.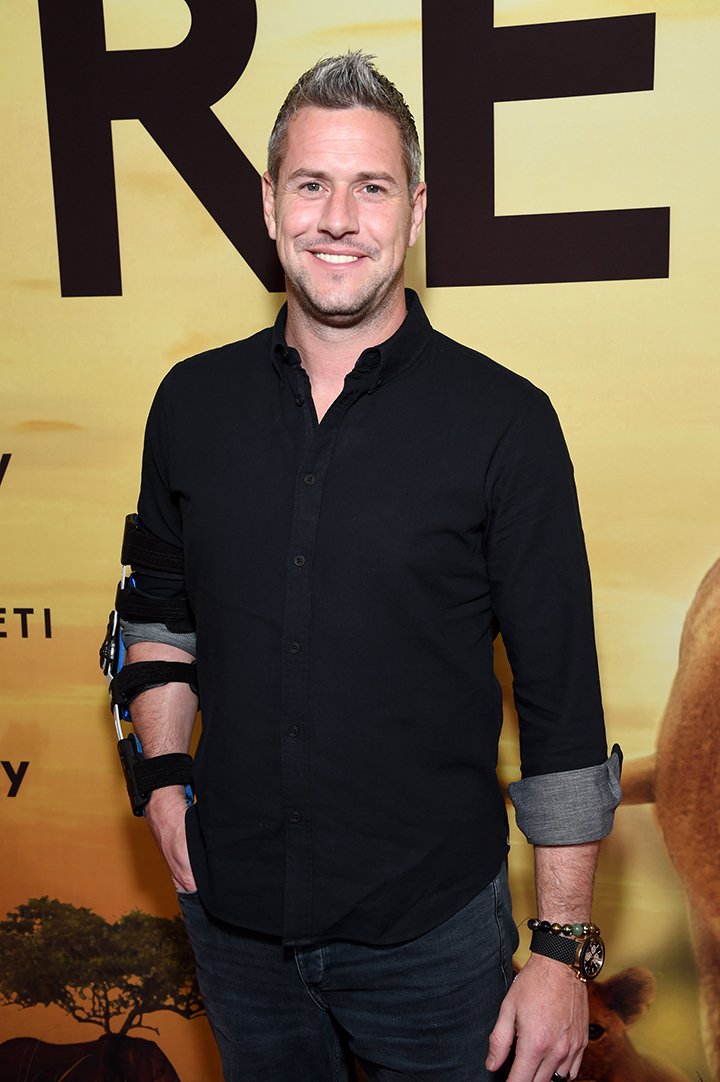 The Wheelers Dealers host posted a recent photo of him at his workplace. In the picture, he is sporting black pants and a shirt with fake tattoo sleeves. Complement her look with a back turned baseball cap. Anstead captioned the photo:
"Apparently they call this 'work' ....."
NOTORIOUS WEIGHTLOSS
The feedback Anstead's image has received are primarily tokens of support. There are also some comments where some followers have noticed the host's weight loss and commented about it.
In this regard, Anstead told one of the fans not to worry that he would recover. To another fan who wrote that he should get tattoos on his arms, he jokingly said that he was far from the midlife crisis.
RECOVERY TIME
Following his breakup with his wife, Anstead has been working on himself and how to recover from the separation. The British star shared a photo on his Instagram talking about the recovery program he is following.
The five-week course called "Breakup Recovery" is from a brand called "Create the Love," and according to their website they offer a support program, podcast, and retreats to help people.
ONE DAY AT A TIME
Meanwhile, Christina Anstead has been taking it easy, living one day at a time, following the announcement she made of their split. She has focused on being with her children and in her work, doing what is best for their well-being.
In her new normal, Christina has to co-parent the two children she shares with her first husband Tarek El Moussa, Brayden, 5 and Taylor, 11; plus baby Hudson, 13 months, with Anstead. The Briton has two children with his ex-wife Louise Herbert.
LIFE CHOICES
At this moment, Christina is choosing peace for her life. Whenever she can choose to be anxious or worried about what other people might think about her and her breakup, the "Flip or Flop" star has decided the abnormality.
As she shared on her Instagram, along with a video of the sea and a group of dolphins swimming, she said that everyone can choose what makes them feel good. The ocean brings relaxation and calms to her, it is a place she loves.