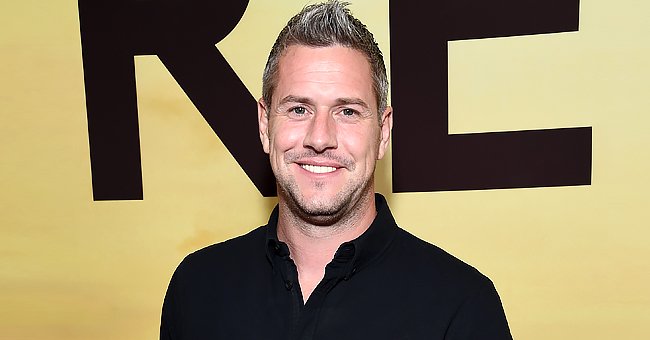 Getty images
Ant Anstead Spends 3 Days at a Men's Retreat Following Separation from His Wife, Christina
The "Wheeler Dealers" star has taken refuge in his faith after having to face a second divorce, and he wanted to share his spiritual journey of self-growth and to say thanks on social media.
41-year-old English TV presenter Ant Anstead had to face the split from her second wife, 37-year-old TV personality Christina Anstead, after less than two years of marriage and a son together.
The announcement was made by Christina using her social media on September 18, 2020, with the "Flip or Flop" star sharing an image of herself and Ant walking together at the beach at sunset and revealing the "difficult decision to separate."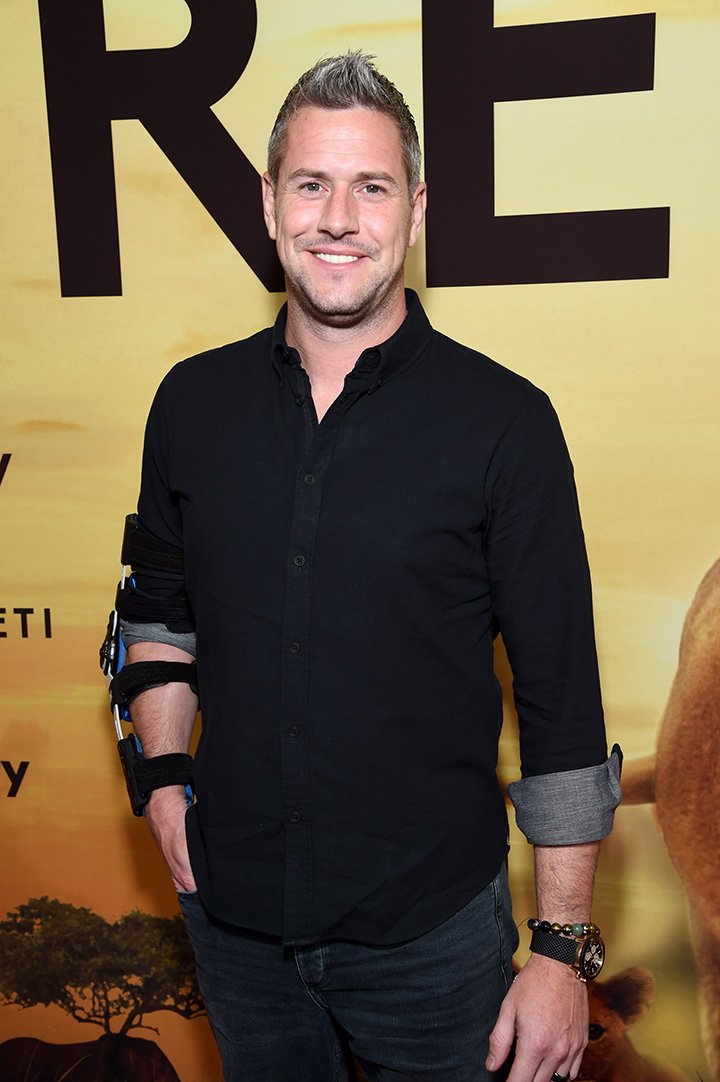 Ant Anstead attending Discovery's "Serengeti" premiere at Wallis Annenberg Center for the Performing Arts in Beverly Hills, California, in July 2019. I Image: Getty Images.
Since Christina and Ant's split has become known by the public, both of them have looked for ways to move on with their lives while coping with the demise of another marriage (both of them are now twice divorced).
Recently, Anstead took to his Instagram account to express his gratitude for the time spent at a men's retreat under the guidance and direction of Skylar Lewis, who vows to help men "rise up to their God-given potential," according to his social media profile.
ABOUT THE RETREAT
On October 11, 2020, Ant shared a slideshow of black and white images from his three days at Rise Up Kings, including a few pictures of himself running by the sea while wearing a black T-shirt reading "King" in all caps, captioning the post:
"Thank you @skylarlewis for an eye-opening three days. Intense. But awesome."
Several users took to the comments section of the post (which has been restricted), to celebrate Ant taking refuge in his faith and to be so open about it.
"This show humility, maturity, and strength. Keep up the good fight! You can't lose if you don't quit," a follower wrote. "Praying for you. You are definitely going in the right direction: Up!! So awesome you shared this!!!," wrote another person.
SHE BOUGHT A YACHT
Christina, on the other hand, has opted for a different way to deal with the split from Ant, recently treating herself with the purchase of a yacht with the meaningful name of "Aftermath," which has been assumed as a reference to what comes after the end of her second marriage.
The news was shared by Christina herself, who took to her Instagram feed on October 7, to post a snapshot of herself posing on her new yacht at the pier while holding two champagne bottles up in the air to christen the ship.
VISITING HIS OLDER CHILDREN
Apart from sharing 1-year-old son Hudson London with Christina, Ant is the father of 17-year-old daughter Amelie and 14-year-old son Archie, shared with his first ex-wife, Louise Herbert.
Right after Christina announced their split, and as soon as travel restrictions from the US to the UK were lifted, Ant flew to his home country to visit Amelie and Archie, after months apart due to the COVID-19 pandemic.
After spending the mandatory two weeks in quarantine upon arriving in the UK, Ant finally got to reunite with his two older children, and they all had the chance to spend some quality time as a family.
Please fill in your e-mail so we can share with you our top stories!