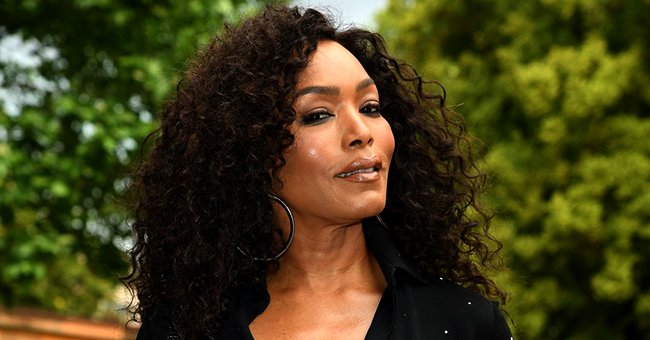 Getty Images
Angela Bassett Rocks a Witch Hat with Her Kids' Friends & Proves She's Still Young at Heart
"Black Panther" star Angela Bassett showed that she is still young at heart following a cute picture she shared on Instagram where she was having some fun time with her kids' friends.
When the Queen Mother is not wowing fans with her incredible acting skills, she loves to spend that time having fun with her family.
One would be surprised that the famous 62-year-old, Angela Bassett, could still indulge her kids' friends for some movie time. Not only did she see a movie with them, but her costume also showed just how young at heart she is.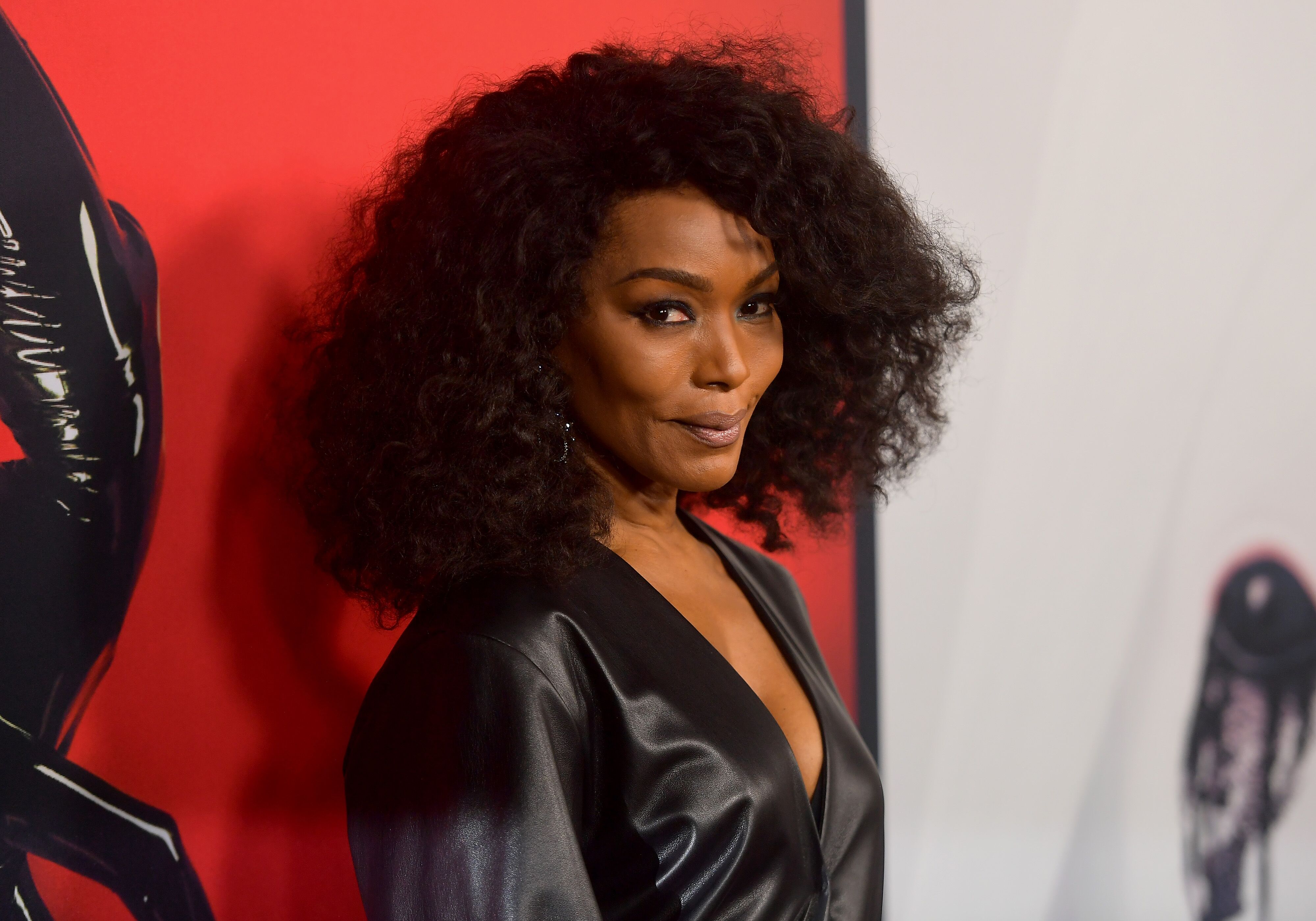 Angela Bassett attends FX's "American Horror Story" 100th Episode Celebration at Hollywood Forever on October 26, 2019. | Photo: Getty Images
While everyone is gearing up for Halloween and getting themselves into the mood, Bassett and a bunch of her kids' friends rocked a cute witch hat for their movie time.
The actress revealed that they ended up watching "The Witches," which was recently released, instead of "Under the Stars" as they had planned. The excited actress captioned the post:
"Hey everybody, you good? Ended up watching @witchesmovie instead of 'under the stars' as planned, but we still loved it! Don't miss it!!."
Any post that sends out some Halloween vibes will undoubtedly attract a good number of likes and comments. The post has gathered over thirty-one thousand likes and over a hundred comments.
One fan jokingly asked who the kids in the picture were, to which the actress responded that they were friends of her kids. Other fans mentioned that they also saw and loved the movies.
When the going gets tough, Bassett can always rely on the shoulders of [Courtney B.] Vance, her husband of 22 years.
Fans were left stunned by the actress's simple heart. Well, for the actress, being a mother comes before anything else. She shares her twins Bronwyn Vance and Slater Vance with her husband, Courtney B. Vance.
The actress revealed that she brought her kids up with "tough love." According to her, her kids learned responsibility at an early age and do not even need her help with their homework.
The screen diva's children are just like her when it comes to being independent. The actress revealed that just like her, her kids like spending time with their friends and doing their thing.
She might not have had decades of motherhood experience, but Bassett sure knows the demands of motherhood, especially balancing a thriving career and being a good mom.
The actress reportedly said that a parent has to be adept at balancing their dreams, desires, hopes, and parenting, so they do not end up losing themselves and their relationships in the process of parenting.
When the going gets tough, Bassett can always rely on the shoulders of Vance, her husband of 22 years. The award-winning couple attended the elite drama school in the 1980s but did not become a pair until after a decade.
If there is any project Angela takes to heart, it would be "Otherwood." The actress said that the movie got everyone sharing motherhood experiences and learning from each other. The movie reminds her of the journey of motherhood.
Please fill in your e-mail so we can share with you our top stories!