Hilarious Photo of 5-Month-Old Girl on Kansas Walmart Monitor Becomes a Viral Sensation on Twitter
A 5-month old baby became an overnight internet sensation when an adorable photo of her on a Kansas Walmart monitor went viral early this month. 
A hilarious picture of an adorable 5-month-old baby quickly made the rounds early this month. The viral photo was an up-close shot of her on a Kansas Walmart monitor. 
The picture was posted by the baby's young auntie, who gushed that she could not get over it. Social media users definitely had the same reaction as the photo was also very well received.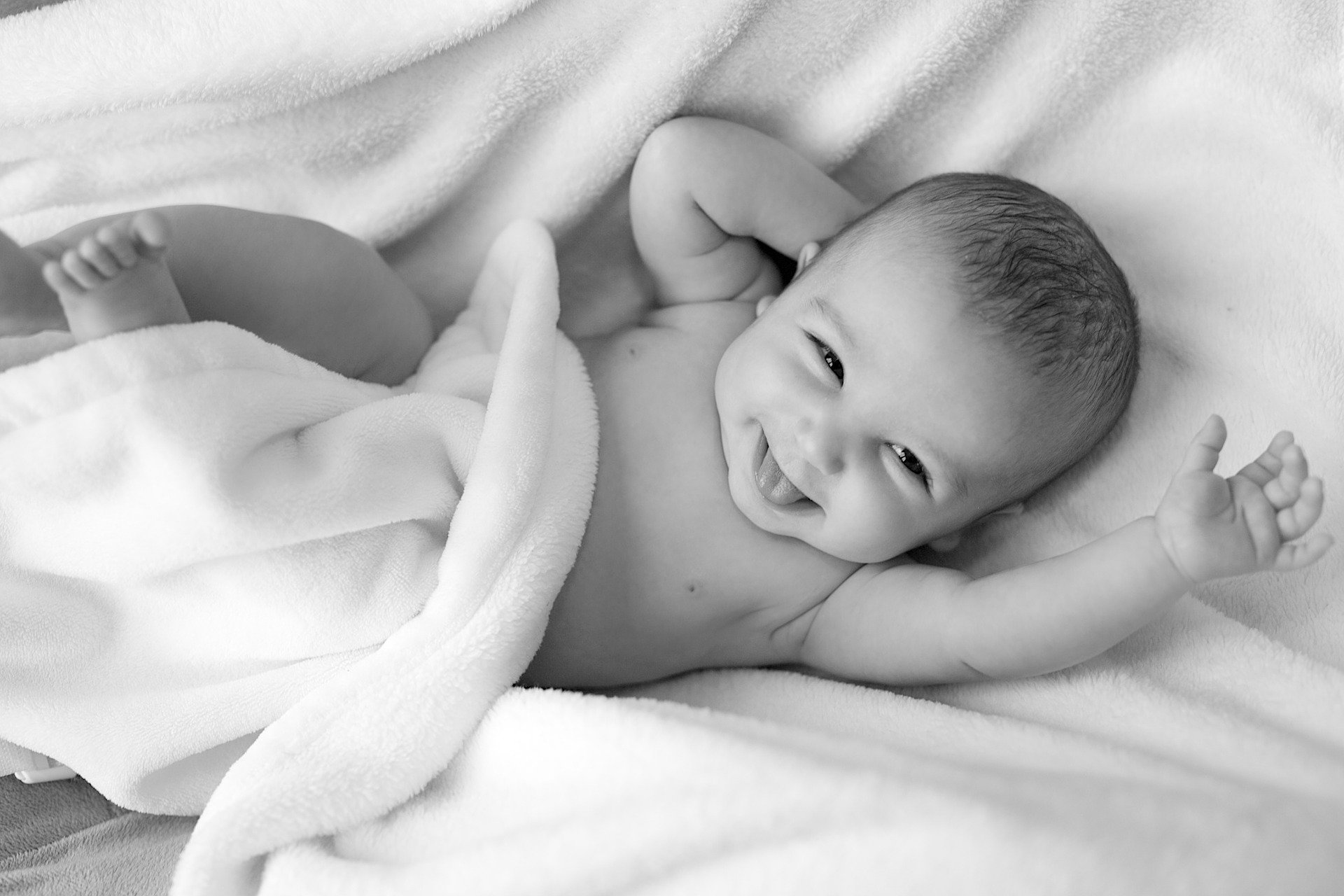 In the picture, the little girl was carried up by her father and placed directly in front of the monitor. She was clad in a cute animal print dress while he had on a white T-shirt and black pants. 
The wholesome picture was taken in the middle of the vast supermarket aisle, and with huge eyes, her cute face filled up the monitor screen as she stared at her reflection.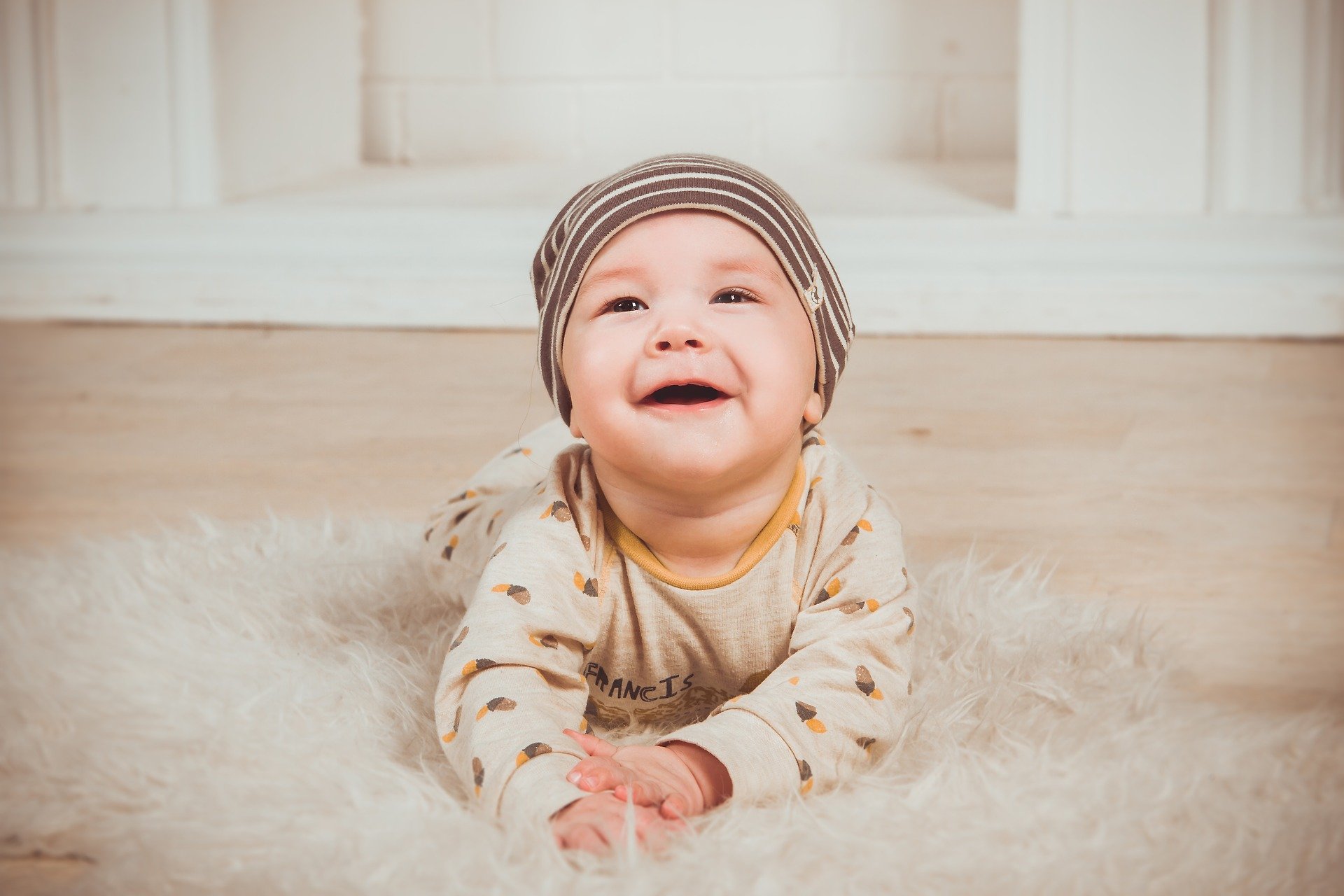 The toddler's name was Kira, and her mother, Ivy Janzen captured the photo. In an interview, Nick Janzen, the baby's father, explained that he "just thought it would be funny," so he asked his wife to take a picture, and she agreed. 
He added that Walmart employees were standing there and laughing as they watched the hilarious scene unfold. The couple revealed the picture was taken on October 13 when they went grocery shopping for dinner. 
The photos were discovered by his mother, Stronajai Miles, when she was looking through his backpack
absolutely losing it over this picture of my brother with his baby pic.twitter.com/jfL3VDQ9jN

— fartinez (@keri_wtf) October 16, 2020
Keri, the baby's aunt, posted it on her Twitter feed two days later on October 15. She explained that she saw the picture on Facebook, and it made her laugh so hard that she had to post it. She also added that her tweet recently hit 40 million views since it was posted. 
It is safe to say that kids have an uncanny way of striking chords of humor in the hearts of the general populace. Early last year, another adorable kid went viral when hilarious photos of him broke the internet. 
So my sister had been preparing my nephew for his school pictures in advance this year. This was the outcome. I've been screaming all day. pic.twitter.com/A2ZdZNdmS2

— Ariel Raine (@arielraineh) November 12, 2019
The pictures showed the kid posing for his school year photographs. However, his rib-cracking facial expressions could not go unnoticed as they went from bland to intense to downright hilarious. 
The backstory then made it funnier when the lady who tweeted the photos explained that the little boy's mother had trained him for months on how to pose for pictures prior to the event. 
The story was almost similar to what happened to another adorable kid that same year. 5-year-old Kindergartener Drew Miles went viral when several hilarious school photos of him made the rounds. 
The photos were discovered by his mother, Stronajai Miles, when she was looking through his backpack. She immediately posted them on her Facebook page in annoyance. The post was, however, well-received, and she soon appreciated the humor.