Us Weekly: Blake Shelton Asked Permission from Gwen Stefani's Dad before Proposing
Blake Shelton and Gwen Stefani have finally decided to walk down the aisle. As the news of their engagement continues to cause excitement, additional details are also being revealed about the lead-up to the big ask.
One of the juiciest details about the engagement between singers Blake Shelton and Gwen Stefani is that the former had asked permission before popping the question.
According to a US Magazine report, Shelton had decided not to ask Stefani for her hand in marriage before asking her father.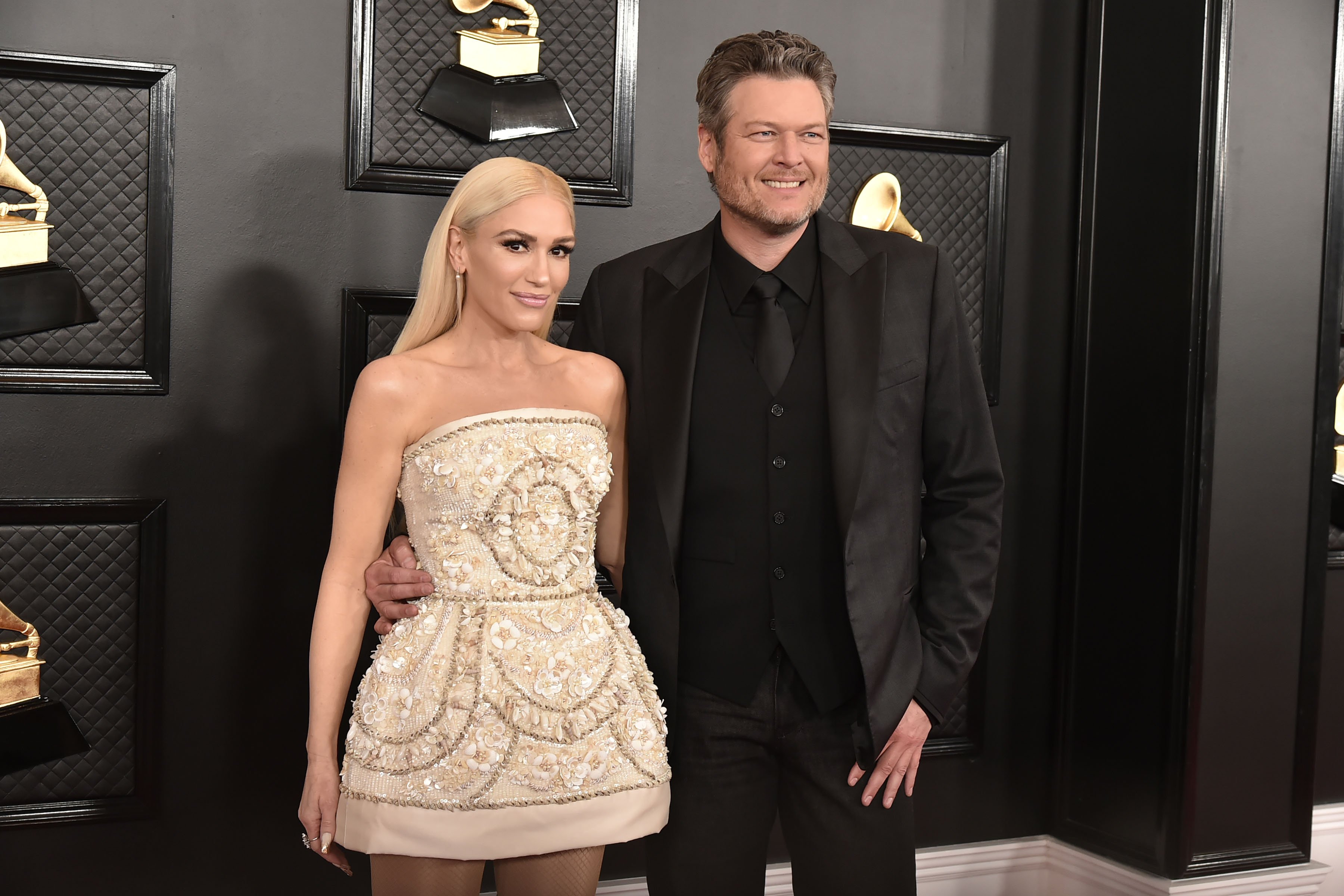 A source told the news medium that Shelton wanted to be as traditional about the process as possible. To him, that also included getting blessings from Stefani's father.
Shelton also appeared to have been planning to ask Stefani to be his bride for a while. As the source explained to US Magazine:
"Blake had the ring custom-designed and asked permission from her dad before asking Gwen. It meant so much to Gwen that Blake was so traditional about it."
While Shelton announced the engagement yesterday, a separate source confirmed that the couple had actually gotten engaged a few days earlier.
Shelton had popped the question at the couple's home in Oklahoma, and they now seem poised to spend the rest of their lives together.
Shelton said on Twitter that the couple is extremely excited about their engagement.
The engagement between Shelton and Stefani will be one of the year's biggest celebrity news. Both have been dating for years, so it is exciting that they would be taking the next step.
The couple has also been making plans for a life together. For instance, they moved into their shared home in Los Angeles earlier this month. While the pair had purchased the $13.2 million mansion last year, they had to make adjustments. Now, they're ready to move in.
The engagement has also gotten reactions from all over the celebrity world. Shelton said on Twitter that the couple is extremely excited about their engagement, with Stefani expressing a similar sentiment.
Several famous friends have shared their congratulatory messages. These include comedians Jimmy Fallon and Ellen DeGeneres, singer John Legend, and TV show host Hoda Kotb.
"The Voice," the reality talk show where Shelton and Stefani first began dating, also tweeted a congratulatory message to the couple.
Shelton and Stefani have become one of Hollywood's power couples and everyone seems to be excited about them finally walking down the aisle.