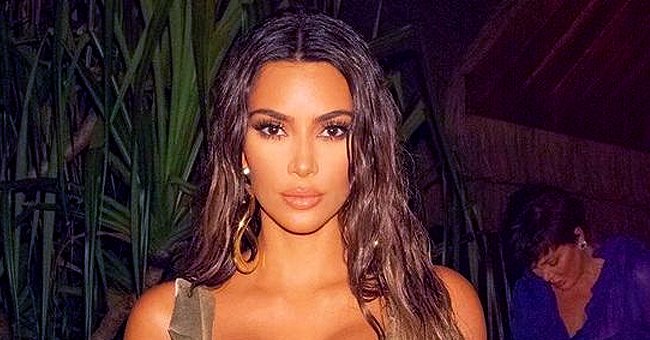 instagram.com/kimkardashian
See the Memes Sparked by Kim Kardashian's 40th Birthday Celebration with Her Family & Friends
Kim Kardashian shared pictures from her birthday celebration with family and friends at an undisclosed Island, sparking a wave of memes from many people.
When American socialite Kim Kardashian shared pictures of her surprise birthday bash with family and friends at an island, she would not have expected what followed.
The reality television star took to her Twitter page to share some pictures from her birthday celebration, detailing what took place before and after it.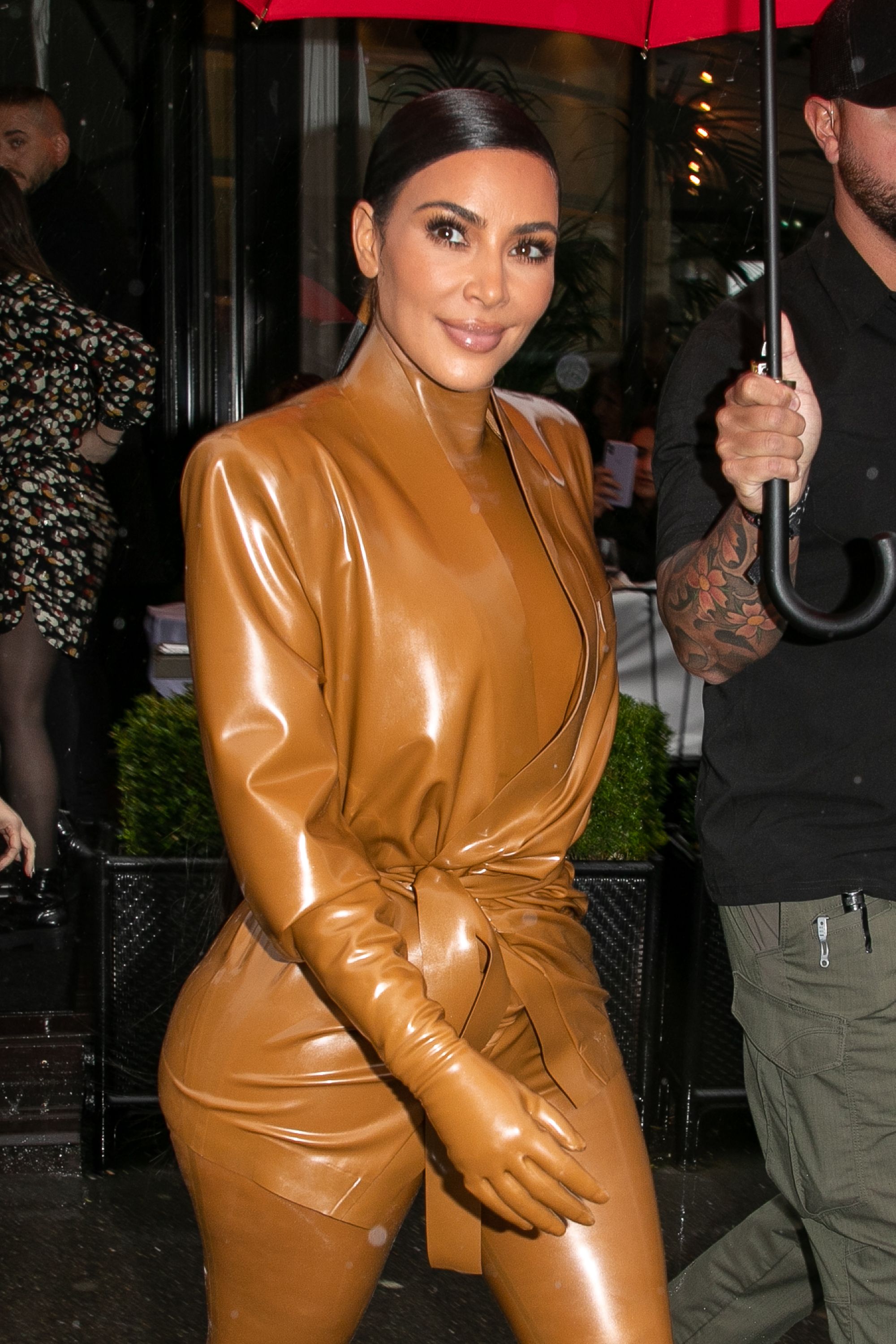 Kim Kardashian West leaving the L'Avenue restaurant on March 01, 2020, in Paris, France | Photo: Getty Images
In the caption to a picture of herself and her siblings, the 40-year-old said she was feeling humbled and blessed, adding that she did not take any day for granted, especially during these present times.
Kim later revealed she surprised her closest inner circle with a trip to a private island after two weeks of multiple health screens and quarantining. On the island, they pretended things were normal for a brief moment in time.
The mother of four said they danced, rode bikes, swam near whales, watched movies, among other fun activities. She said she had realized how those activities were out of many people's reach. Hence such moments made her feel humbled by how privileged her life is.
Kim's post provoked a host of reactions, with many people questioning her actions and wondering how the birthday getaway was a surprise to her inner circle, given that they had to quarantine for two weeks.
What followed was a trail of incredulous memes in response to her tweet, with many persons doing their best to poke fun at the television personality.
Despite the hilarious memes that followed her tweet, Kim Kardashian seems unbothered.
Ken Tremendous accompanied Kim's tweet about her inner circle quarantining and going for multiple health screens with a meme from a scene of television series "Lost," showing some of the cast gathered at a spot.
Another fan shared a meme from the scene of a "Star Wars" movie, showing some alien characters cleaning up an ancient brick tower.
Joe Hill tweeted a meme from the scene of "The Wickerman," where people gathered and watched a burning statue. Vulture staff writer Hunter Harris tweeted a hilarious meme of a volleyball hitting actor Leonardo DiCaprio's face.
Despite the hilarious memes that followed her tweet, Kim Kardashian seems unbothered. The 40-year-old looked stunning in a metallic gold mini dress as she shared videos from her lavish birthday bash with her fans amid the backlash.
On Monday, Kim also shared stunning pictures of her sexy beach body on her Instagram page that showed her clad in a two-piece swimsuit, posing at the beach and flaunting her gorgeous assets.
Kim's fans will await even more pictures and videos from her birthday bash, while the trolls continue to have fun with the hilarious memes.
Please fill in your e-mail so we can share with you our top stories!