Chadwick Boseman's Brother Kevin Celebrates 2 Years of Cancer Remission after the Actor's Death
Chadwick Boseman's lookalike brother Kevin recently shared that he has had two years of cancer remission, and despite the loss of his brother, it was good news for his family that he was doing good.
There are certain occurrences that are bittersweet, and while some things hurt, others are worth celebrating. Such is the case for Kevin Boseman, who recently lost his brother, actor Chadwick Boseman.
While the Boseman family is still mourning Chadwick's loss, life hit them with some good news about Kevin, who also battled cancer.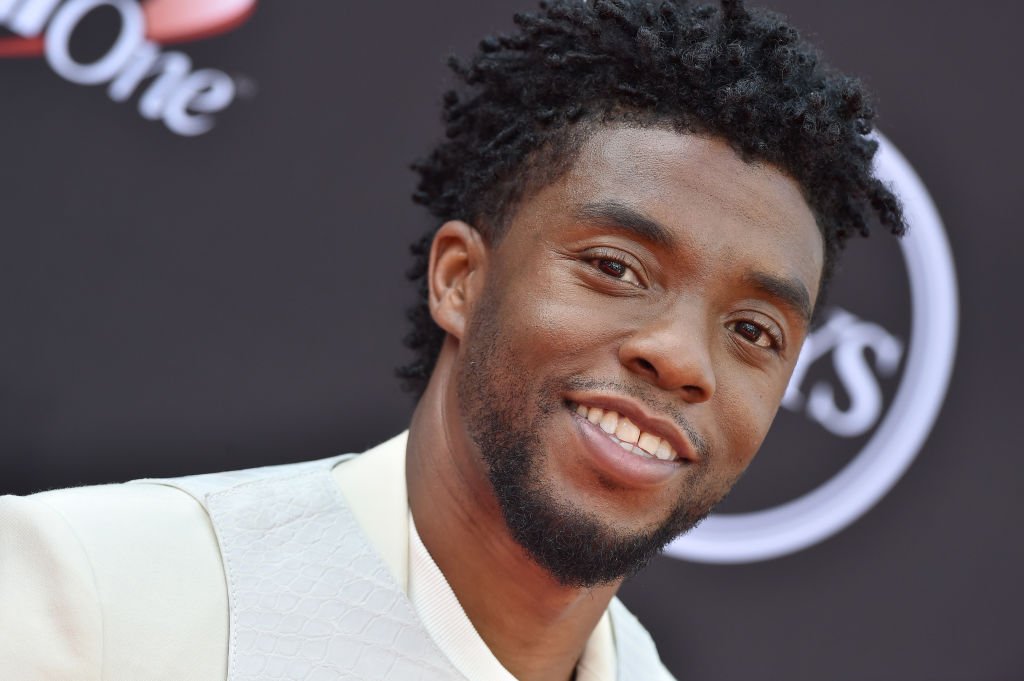 As seen on The Shade Room's post, Kevin celebrated two years of cancer remission on October 14, revealing  that his first diagnosis was in 2018. Kevin said that he had to go for rounds of chemotherapy, and now, he was glad to be in remission.
Kevin did not initially share the news of his diagnosis with the public like his brother Chadwick but for him, the news of being in remission needed to be shared as the year has been a tough one already for everybody.
He further revealed that cancer was something most people had no control over, and the only thing anyone could do is control their response and be proactive about their physical and mental health.
Pastor Derrick Boseman expressed that he realized Chadwick was ready to go...
Kevin added that health is indeed wealth and that while tomorrow might not be promised for anyone, everyone needed to be proactive by monitoring and detecting diseases such as cancer early.
His remission anniversary comes less than two months after Chadwick's death rocked the entire entertainment industry. For many, Chadwick's loss is one that cannot be forgotten for a long time as his legacy still lives on in the movies he featured in and the lives he changed.
Chadwick died on August 28 at the age of 43 after battling colon cancer for almost four years. Throughout his battle, he did not make it known to the public, and it was a shock for most when it was announced that he had died.
Recalling his last conversation with Chadwick before he passed, his elder brother Pastor Derrick Boseman expressed that he realized Chadwick was ready to go when he had said he needed to get out of the game.
While Chadwick's death would forever remain painful to the world and those who knew him, it is some balm on the aching heart of his family that Kevin is now doing better healthwise.