Dara Huang, Ex-girlfriend of Princess Beatrice's Husband Takes Pictures at Buckingham Palace
The ex-girlfriend of Princess Beatrice's husband, Edoardo Mapelli Mozzi, Dara Huang, visited Buckingham Palace for the first time and took lovely pictures.
Even though architect Dara Huang has blood ties with the British Royal family through her son, Christopher Woolf, whose stepmother is Princess Beatrice, it wasn't until last weekend that she got the chance to visit the iconic Buckingham Palace in person.
It was indeed a milestone for the Huang, who took to Instagram to share photos from the visit in a four-slide upload that showed her posing in front of The Queen Victoria Memorial statue.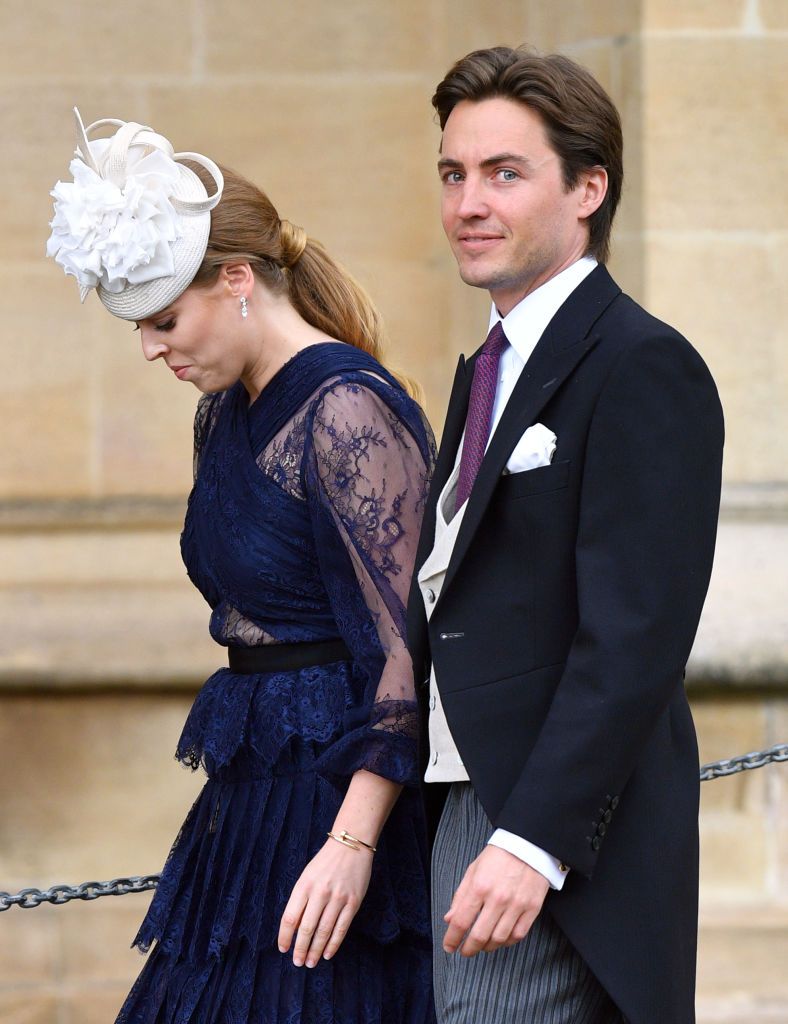 The American designer, the London architecture firm Design Haus Liberty owner, donned black pants underneath a nude coat. She struck different poses, including one of her jumping mid-air. The accompanying caption read:
"Can anyone guess where I am?!? Can't believe after living down the street for 10 yrs, it took me an ambassadorship from one of my favorite companies, to see this site in person."
She concluded, writing that the historic site looked just as good from the taxi as it looked up-close and with fun hashtags that indicated she was a happy tourist.
Huang gave a statement congratulating [Princess Beatrice and Mozzi] on their engagement and was set to attend their royal wedding in May.
Huang and Princess Beatrice's husband, Edoardo Mapelli Mozzi, dated in the past and welcomed a son Christopher together, popularly known as "Wolfie," in 2016.
They were together for four years and got engaged before they split in 2018. She remained on good terms with Mozzi and reportedly supported his relationship with Princess Beatrice from the very beginning.
Huang gave a statement congratulating them on their engagement and was set to attend their royal wedding in May until the COVID-19 disrupted their plans and caused the lovebirds to have a secret ceremony in July.
During the intimate ceremony, which saw a few people in attendance, 4-year-old Wolfie played the vital role of pageboy. According to reports, Beatrice has wholly embraced her role as a stepmother and does everything possible to make Wolfie feel like he has two loving families.
According to Daily Mail, an insider revealed that the Princess of York decorated her home with several photos of Wolfie and even handled the responsibility of picking him up from nursery.
Beatrice also has a good relationship with Wolfie's mother, who has found love in the arms of financier Filippos Kodellas de la Morena. Beatrice's marriage to Mozzi marks a milestone in the royal family as it is the first time since 2005 that a member became a stepparent as a result of marriage.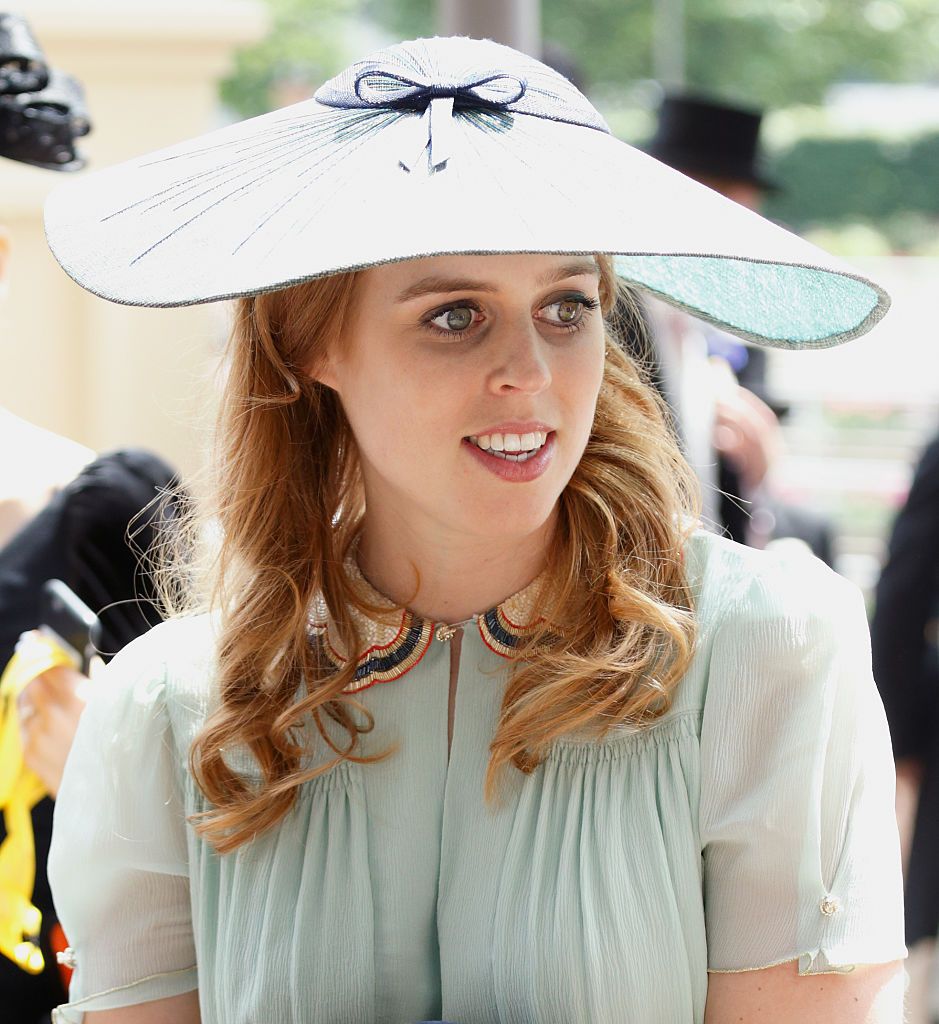 The last time was when Camilla Parker-Bowles married Prince Charles, and she became a stepmother to his sons, and he was a stepfather to her children.