Kirstie Alley Once Got into Shape and Dropped over 50 lbs — Glimpse at Her Weight Ups & Downs
"It Takes Two" star Kirstie Alley has become a role model for many women because of her impressive body image. However, before she got her desired body, Alley faced a lot of ups and downs.
At 69 years old, actress and renowned model Kirstie Alley still manages to make fans' jaws drop over her banging body and youthful glow.
While most women battle weight gain as they grow older, Alley managed to find a way to defy the odds and has maintained the same weight for about three years. However, the journey to achieving her ideal look was filled with a lot of ups and downs.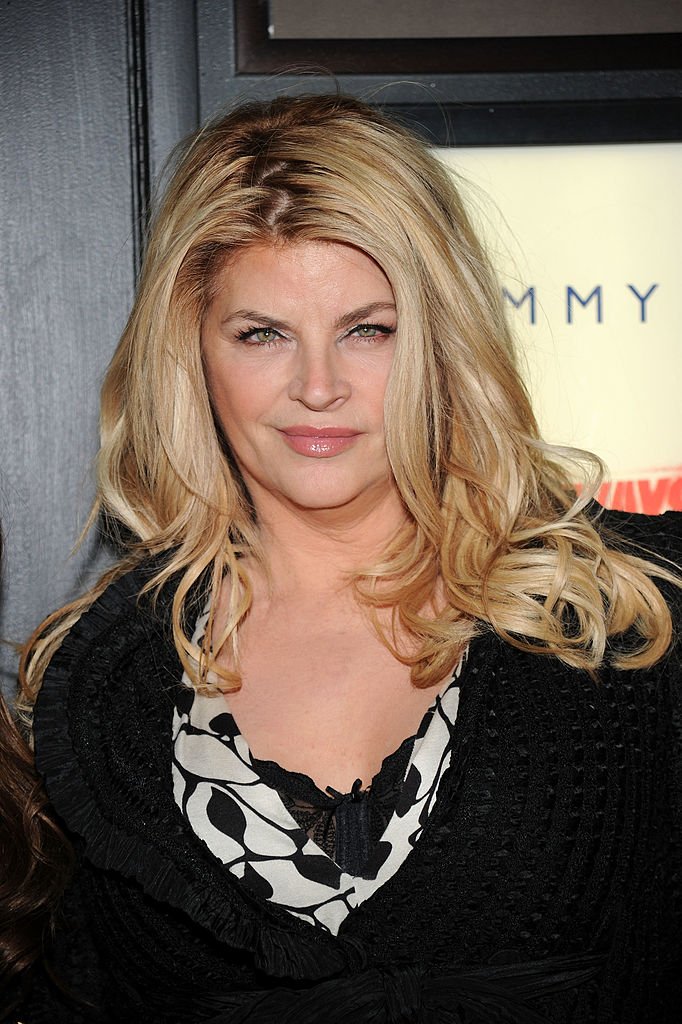 HER WEIGHT THROUGH THE YEARS
Through her younger years, Alley didn't struggle with her weight as she revealed that she spent most of her life being thin. It wasn't until around 2004 that she noticed she became fatter when she saw several tabloid headlines discuss her body.
In 2005, she identified as a plus-size woman end even set up a show titled "Fat Actress," which was mirrored after her life's struggle to take her career to the next level because Hollywood preferred women of a certain type.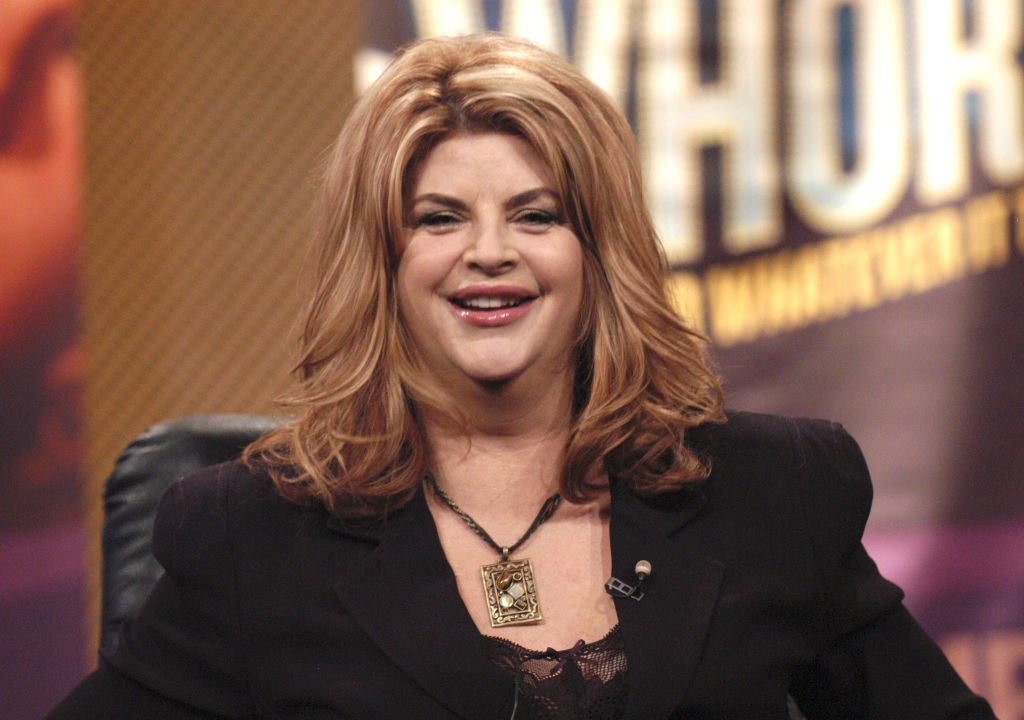 The "Cheers" actress soon became an ambassador for Jenny Craig and lost an impressive 34kg but soon gained it all back in three years. During her appearance on "Dancing with the Stars," she reportedly lost 45kg and unfortunately gained it back after her time on the dancing competition.
That was when she decided to be intentional about her weight goals and returned to using the Jenny Craig method and lost a whopping 22.7kg.
ON LOSING 22KG
Between April 2014 and January 2015, when Kirstie returned to Jenny Craig, she did not only lost 22.7kg (50lbs) but dropped from a size 12-14 to a size 6-8. Speaking about how her body reacts to the weight loss, she said:
"There's this certain place I hit where I felt really energetic and agile. I was like, I want to keep going with this."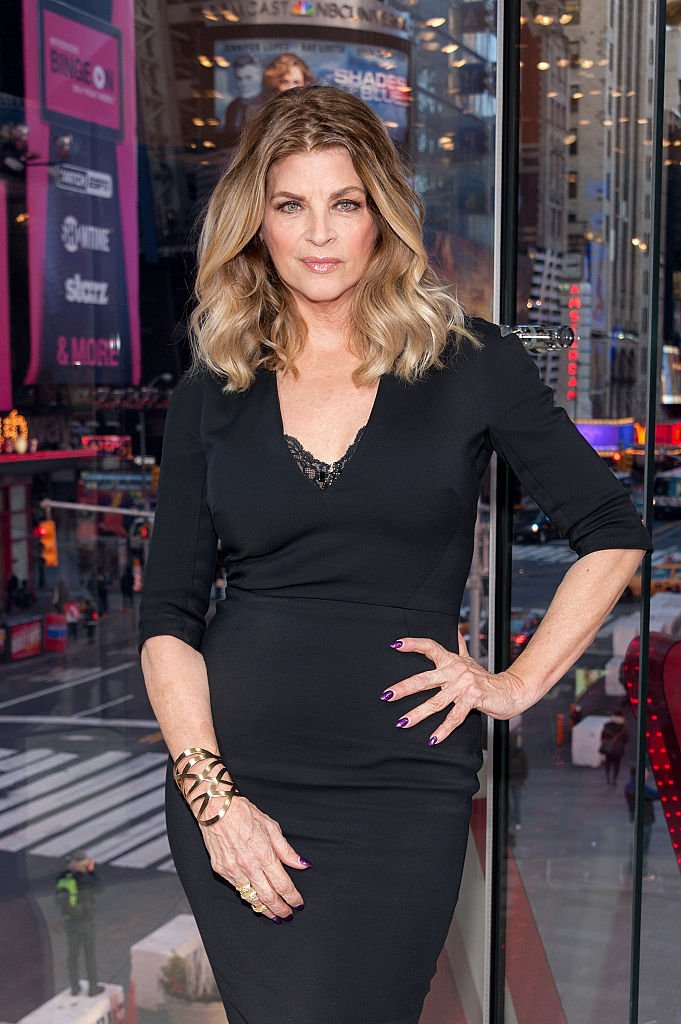 She revealed that the secret behind her weight loss was switching her meals for organic fruits and vegetables and adopting portion control. The "Look Who's Talking" actress also admitted that she had the help of a consultant who helped make her journey easier.
It wasn't all diet, as Alley noted that she increased her activity and introduced two new sets of wheels, which includes a townie bike that she rides for four miles.
ON MAINTAINING HER WEIGHT
Learning from her past mistakes, Alley is determined not to regain the weight she lost and is more cautious about how she goes about it.
During an interview with People, the actress admitted that the holidays were her weak spot as she often overindulged with treats. However, things are different now. In her words:
"I'm much more disciplined. I love sugar cookies that are frosted with Santa's faces and trees, so I didn't order any, and I didn't have any."
Also, she avoids her trigger foods, which are cheese and linguini with clams. Now, Alley is focused on merely maintaining her weight, so she has only one Jenny Craig meal per day, and that's all. If she ever wants to snack, she makes sure that she knows the calories of whatever she eats.
STARS WHO HAVE LOST 22KG (50 LBS)
Several stars have followed Alley's footsteps and have wowed fans with impressive weight losses of over 22 kg. Singer Adele made headlines when she debuted her new look in May after losing more than 44kg.
Jessica Simpson lost 45kg after her third pregnancy by focusing on exercise while singer Jennifer Hudson dropped 36kg by changing her diet. Other stars include comedian Mo'Nique, Chris Pratt, and Sam Smith.