Meet 'Selma' Star David Oyelowo's 2 Sons Who Look like Their Famous Father
David Oyelowo is known for his apt portrayal of the legendary Martin Luther King in the movie "Selma," and just as he is dedicated to bringing his characters to life, he is also dedicated to being an awesome father.
Being an actor is an incredible career path for most people, and although it comes with its highs and lows, having a strong support system is something that helps. Such is the case of talented actor David Oyelowo.
David is known for his apt portrayal of the legendary Martin Luther King Jr. in the movie "Selma," and aside from being good at what he does, he is a great father to his amazing kids and a loving husband to his wife of 21 years, Jessica.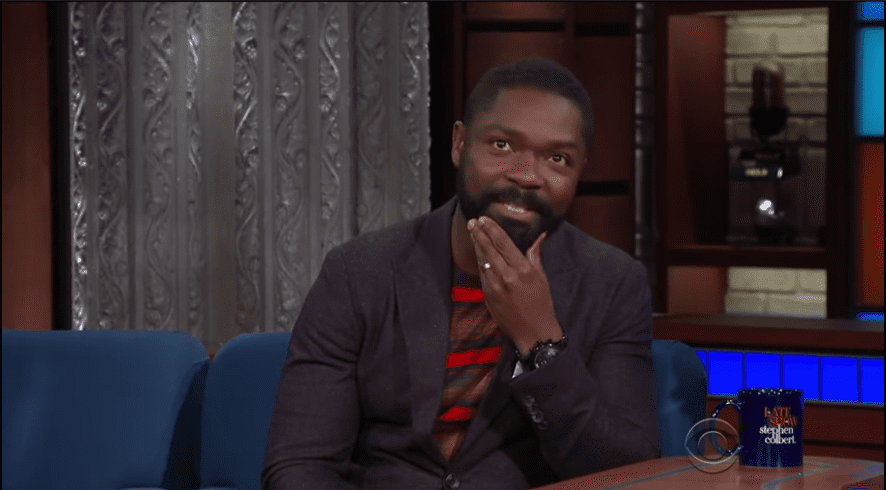 ASHER OYELOWO
Asher is David's the first son, and although his parents love to keep the lives of their children out of the public eye, there have been pieces of interesting information about him.
Asher, who recently graduated from college in the Spring of 2020, has been seen on rare occasions when David or his wife Jessica posts pictures or videos of the family.
In the video that was shared to celebrate David's birthday this year, Asher could be seen sporting a huge smile as he and his other siblings sang and wished their dad a happy birthday.
CALEB OYELOWO
Just like Asher, little information is out there about Caleb. Although the second son of David has also been seen in pictures and videos shared by his parents, one captivating thing about him is his smile, which resembles that of his father.
Also, from some of the images shared by Jessica or David, Caleb looks to be the goofy one of the family as he keeps on making funny facial expressions or having a feat of laughter, as seen in his dad's birthday appreciation video.
THE YOUNGER OYELOWOS
Aside from Asher and Caleb, David also has two younger kids. He has another son whose name is not known to the public and a daughter also.
There is little or no information about the younger Oyelowos, but they are always seen in the rare family pictures and videos that David or Jessica share.
JESSICA OYELOWO
The mother to the "Selma" actor's beautiful children is his wife of more than 21 years, Jessica. Like her husband, Jessica is also in the entertainment industry and has garnered an amount of fame for herself independent of her husband.
Known for her roles in movies like "Sleepy Hollow" and "Alice in Wonderland," Jessica is also a talented singer and songwriter who works with various people in the industry to produce songs for movies.
Aside from his nuclear family, David is also close to his extended family. Over the years, he has given accolades to his father who recently passed away from Colon cancer, and to his two brothers who have been a pillar of support for him since his earlier days of acting.