Remembering Martin Luther King Jr's Inspirational Speech on His 52nd Death Anniversary
The family of the late Civil rights movement leader Martin Luther King Jr. paid tribute to their patriarch while urging people to take cues from some of his works as related to recent happenings.
All humans walk through the surface of the earth and leave it with their footprints. While some affect the lives of those around them, some do it on a larger scale, changing the course of various things.
Martin Luther King Jr. is perhaps most remembered for his iconic speech, "I Have a Dream," and his fight against injustice. Almost five decades since his assassination, the legendary civil rights activist is remembered on the day of his death.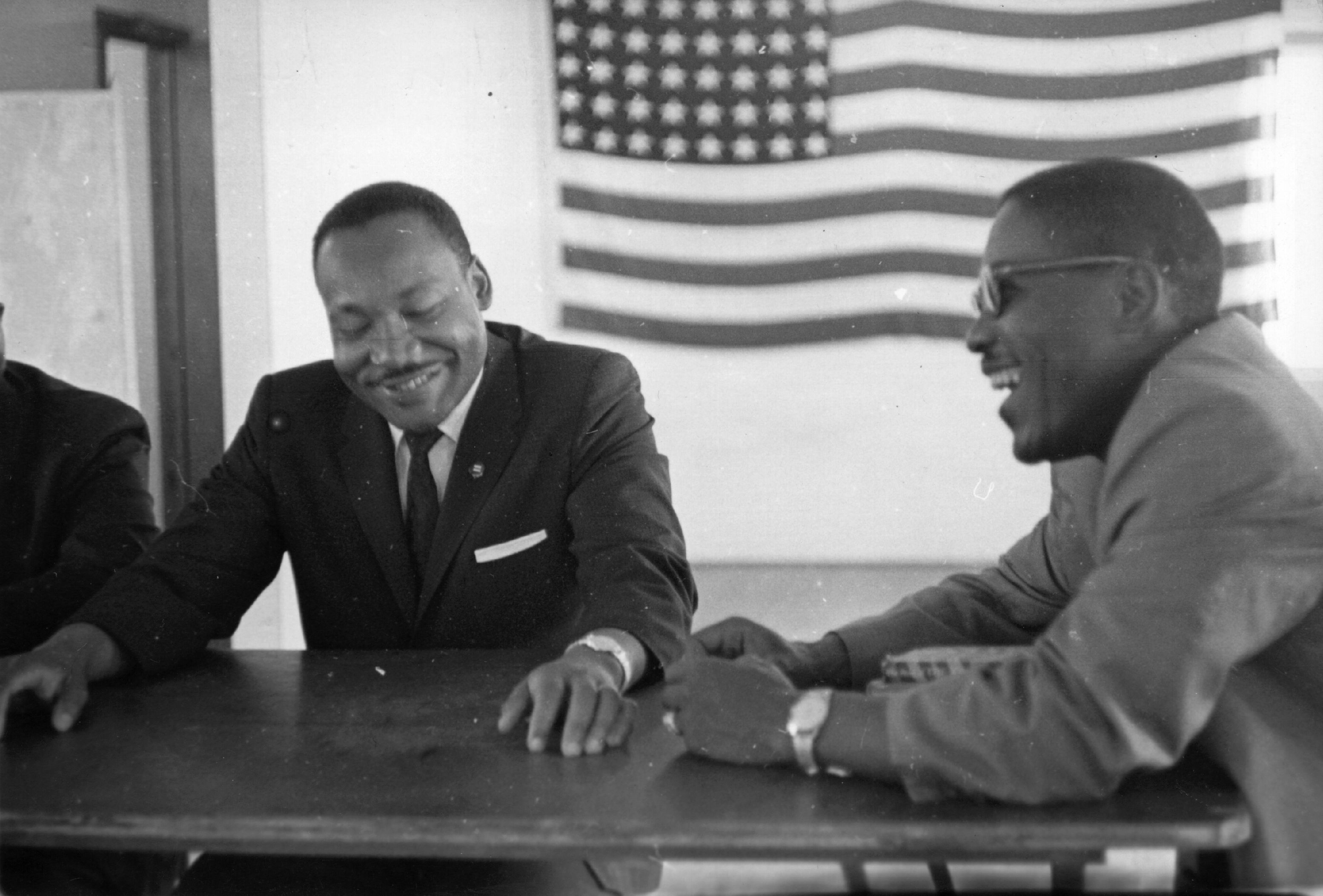 FAMILY'S VIDEO
Martin Luther King Jr. was assassinated on April 4, 1968. On the same day, fifty-two years later, his family decided to pay tribute to their patriarch in a video shot at the United Nations. His eldest son Martin Luther King III said:
"Martin Luther King Jr.'s mission was to bring together and create what he called the beloved community."
The video featured Martin Luther King III, his wife Arndrea, and their eleven-year-old daughter, Yolanda King. The three took time to relate the works and words of King Jr. to present times.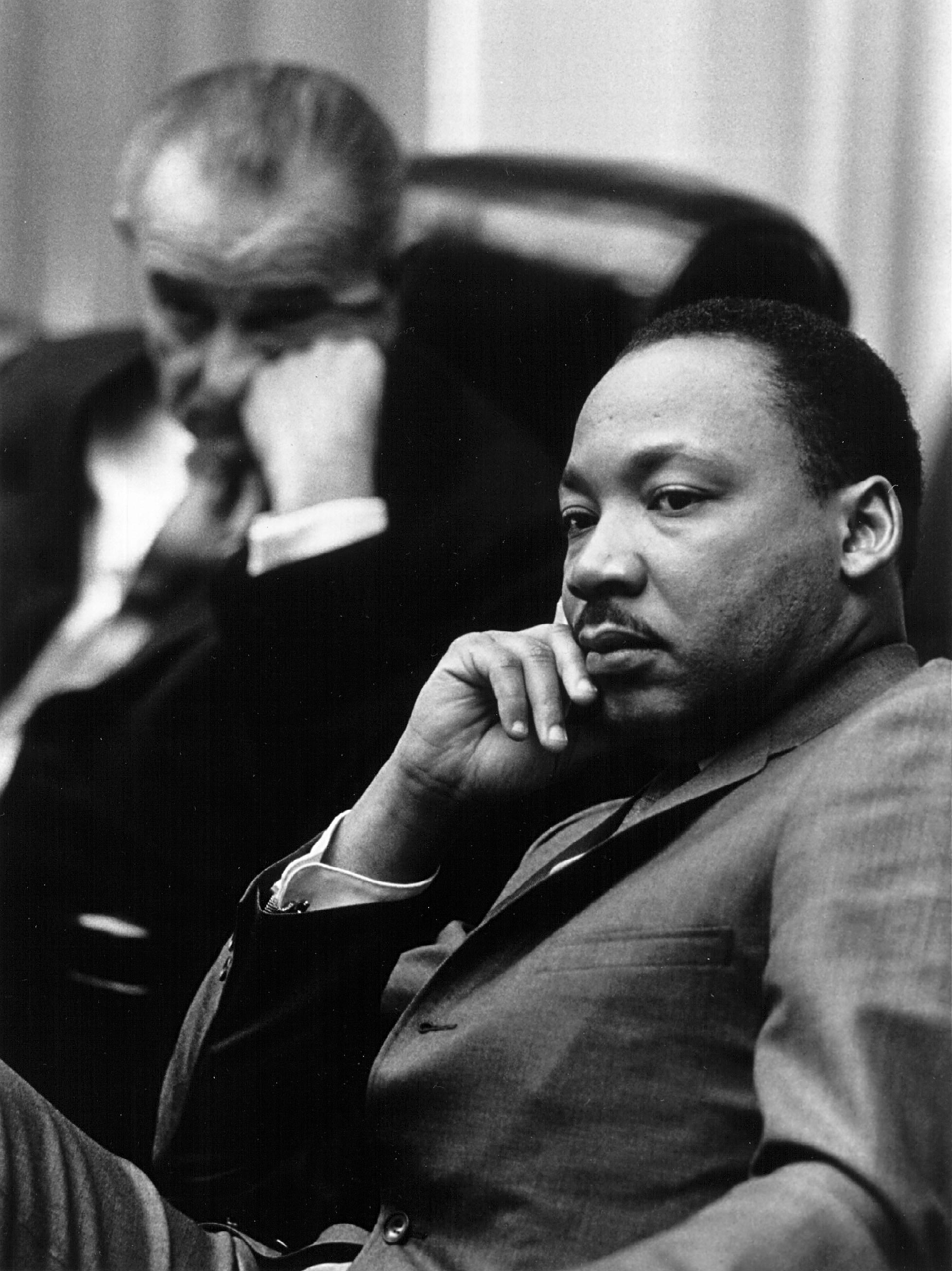 THE MESSAGE
Using the video as an opportunity to honor the activist, the family also passed across some salient messages asking that despite the trying times, people needed to stand for one another and use the year to effect positive changes by voting.
Joseph Lowery helped Martin Luther King Jr to start the Southern Christain Leadership Conference.
Yolanda pointed out that extreme poverty had crippled the world, and the only way to get rid of this injustice is if people stood up and, like her grandfather, speak up for what was right at all times.
MARTIN LUTHER KING'S LEGACY
Known for his eloquence and gentle yet fierce manner of speaking, Martin Luther King Jr. was a revolutionary that sought for the inclusion of blacks into the activities of the country.
His iconic speech, "I Have a Dream," has gone on to motivate various other movements that have helped to put African-Americans at a slightly advantageous position after years of oppression.
Relating his father's works to this pandemic period, King III stated that if his father were to be alive, he would have urged the world to work together to defeat the virus.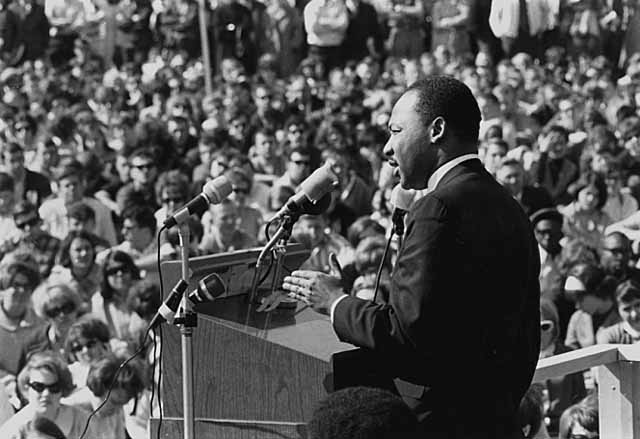 REMEMBERING ANOTHER ACTIVIST
The anniversary of King Jr.'s death comes a week after a friend of King and a fellow activist Reverend Joseph Lowery died at the age of 98.
Joseph Lowery helped Martin Luther King Jr to start the Southern Christain Leadership Conference through which they both actively fought racial discrimination.
Joseph Lowery, who gave the benediction at the inauguration of President Barack Obama in 2008, lived to experience what most of his civil rights colleagues couldn't experience.
While Martin Luther King Jr. might have been dead for a long time, his works and legacy have gone on to spur great movements that impacted the world.