Little Girl Loses Patience Trying to Put a Straw in a Cup and the Internet Can Relate [Video]
A little girl had social media users in stitches after a video of herself getting frustrated while trying to put a straw in a cup went viral.
In a video posted on Twitter early this year, a little girl is seen attempting to put a straw in a cup. After a few failed attempts, she was overcome with frustrations, tossing the cup and straw.
A woman who was capturing the amusing moment on video could not help but laugh hard. Many Twitter users shared the hilarious clip as they could relate to the toddler's predicament.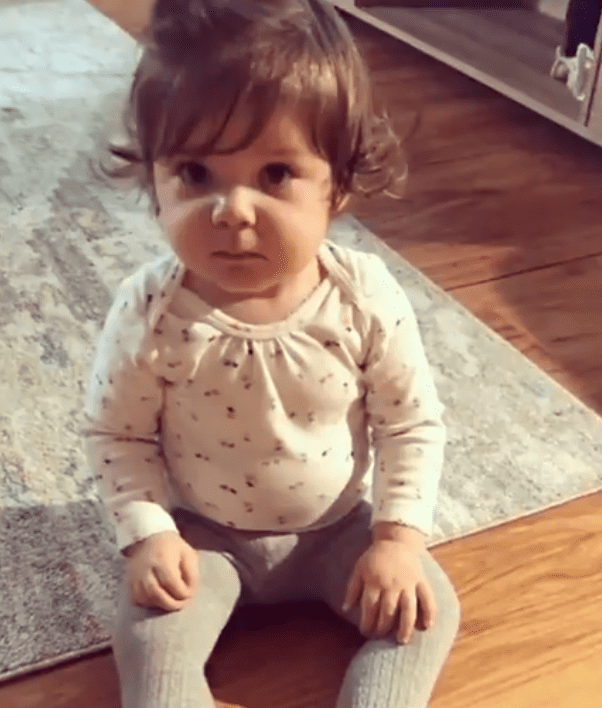 WHEN A SIMPLE TASK BECOMES DIFFICULT
Toddlers are adorable creatures and as they learn the ropes of life, they often find themselves in situations that grown-ups find amusing and hilarious. In the viral video of the little girl playing with a cup and straw, one user commented:
"I feel exactly like this with life in general."
Another user said that she shares the same frustration while working on her computer. Someone else also shared the clip and said that he has acted the same way as an adult faced with a simple task that becomes complicated.
Little girl gets frustrated with straw and cup 😂 pic.twitter.com/CiwPtbCagE

— ꪑꪊꪀꪖ ✊🏼 𝔹ℓм (@MunaNawabit1) March 18, 2020
LITTLE BABY WHISPERER GOES VIRAL
In another video that captured social media users' hearts, a two-year-old boy tries to keep his 6-month-old sister from crying. It was a sweet, innocent moment that warmed the hearts of many.
Beau, the adorable boy, is quite fond of his baby sister to the point that he became a baby whisperer to her. His mother Kristen Reformato of New Jersey decided to capture it on video and share it on TikTok.
Back in 2009, internet users were both amused and horrified to see a lion biting his cub on the head.
CELEBRITIES AND THEIR LITTLE ONES
Reformato is not the only parent who loved to share an adorable moment with her little ones. Celebrities have also featured their cute babies in their social media videos.
The likes of Joe Wicks, Kylie Jenner, Izzy Judd, and Sam Faiers recently got their little children involved in the "chocolate challenge," also known as the "fruit snack challenge."
In this viral challenge, parents test their little kids' willpower by placing a bowl of sweet treats in front of them and then leaving the room, telling them no to try any until they return.
Not all kids are the same, so there were varying levels of success during the challenge. Joe Wicks's daughter Indie passed the test, as did Jenner's daughter Stormi and Judd's daughter Lola and son Kit.
Faiers's son Paul, meanwhile, could not resist the temptation. His daughter Rosie held strong, however, and aced the challenge.
It's not only hilarious moments between humans and their toddlers that go viral on the internet. Back in 2009, internet users were both amused and horrified to see a lion biting his cub on the head.
The grumpy male lion obviously became annoyed because his playful cub would not stop chewing his fur and tugging on his mane. The fun-loving cub was not harmed, however.