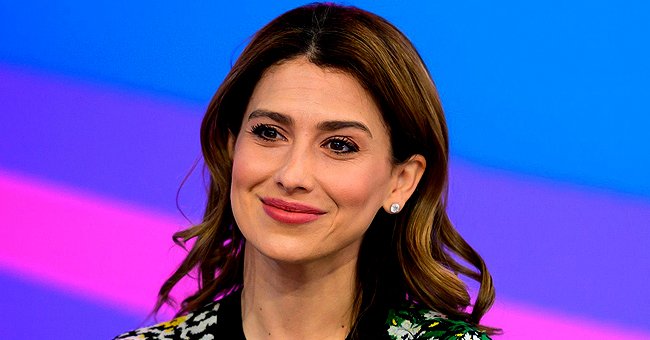 Getty Images
Hilaria Baldwin Slams Critics after Posing in Underwear While Showing Her Postpartum Body
The fitness instructor and mother of five took to her Instagram to share a video of the return of her navel piercing after having her latest baby.
Less than two months ago Hilaria Baldwin, 36, and her actor husband Alec Baldwin, 62, welcomed their fifth child together. After documenting the arrival of the baby with adorable photographs, the controversy does not move away from the couple.
Hilaria has been criticized for how she raises her children, for showing her pregnant body and after having her babies. On this occasion, she has been defended from the ones who want to embarrass her for showing her belly after 7 weeks of having her baby.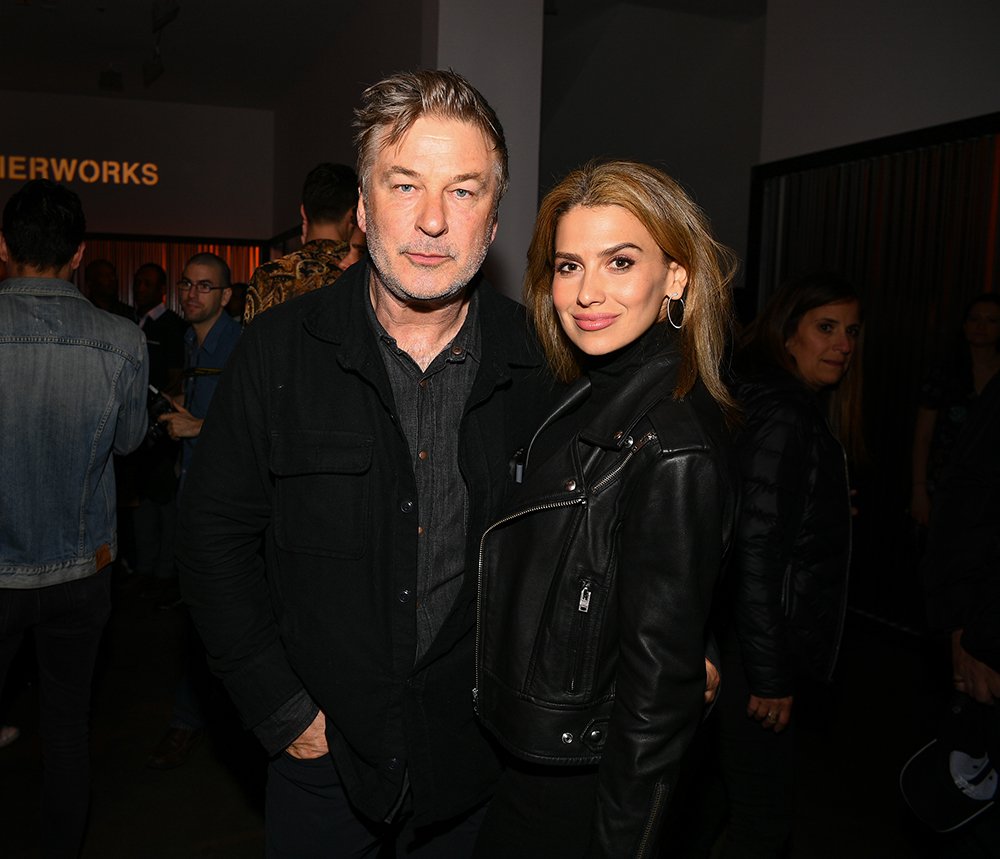 Alec Baldwin and Hilaria Baldwin attending the Tribeca Film Festival After-Party at Bulleit Lounge in New York City, in April 2019. I Image: Getty Images.
The former yoga instructor uploaded a video where she shows her body in underwear so that her followers can see that she has already replaced the piercing she had in her belly. Responding to the comment about why her underwear photo she wrote:
"Because I have an almost 7 week old and I'm too tired to put my pants on right now."
In Hilaria's post, she wrote that her purpose in showing her body is not because she recently had a baby. It also has nothing to do with her underwear or her skin, she said.
The reason is she is exhausted and not interested in putting on any makeup, she continued writing. It was about lying on her back to have her belly piercing reattached, and that her age or her five children do not embarrass her to do so.
Hilaria and Alec have five children together: Carmen, 7, Rafael, 5, Leonardo, 4, Romeo, 2, and Eduardo, 1 month, and she is not ashamed of the changes motherhood has left in her body.
In response to the comment in the video that she has not been careful with the feelings of women who do not look like her when showing her body, Hilaria wrote that to have empathy does not mean that she must stop being who she is.
Alec Baldwin's wife shared a couple of before and after photos of having their last baby. In a post on her Instagram, the fitness personality thanked her body for allowing her to go through the entire birthing process.
In the photographs, the then-future-mother comes out with her big belly and in the next photo, she appears after having the baby, apparently still in the hospital. In both pictures, the mother of the newborn is in her underwear.
While Hilaria seems to have no problem with a sixth baby, her husband is not at all convinced about having baby number six. In an appearance on "The Elle DeGeneres Show," the actor joked with her about whether or not he would have baby number six.
Alec commented that just as there are people who collect watches, cars, or art objects, his wife collects babies. He added that despite all that, in his thoughts there is no baby number six, as it would be his wife's turn to marry a man who makes girls.
Please fill in your e-mail so we can share with you our top stories!