Closer Weekly: Reba McEntire's Romance with Boyfriend Rex Linn Is Magical — inside Their Love
Reba McEntire is head over heels in love with boyfriend Rex Linn, who came into her life at exactly the right time. Taking her "marbles" to another lot paid off, as all it takes for McEntire to get butterflies is to hear his voice.
Friends of Reba McEntire and Rex Linn already joke that the actor is McEntire's biggest fan, but the feeling is likewise, according to an insider that spoke to Closer Weekly.
It's McEntire's second relationship since she divorced from her second husband, Narvel Blackstock, in 2015. The decision to split from her longtime husband wasn't easy, but if she wanted a shot at happiness, McEntire felt that she would have to "go play somewhere else" with her marbles. 
SO SMITTEN
The country singer became single in November last year after her 2-year relationship with Skeeter Lasuzzo ran onto the rocks. Six months later, Rex Linn walked into her life, and she couldn't be happier.
"Reba is absolutely smitten by Rex and thinks he's just fabulous and such a sweetheart. She describes him as a breath of fresh air [and] says that Rex is such a caring and understanding man," the source dished.
PERFECT TIMING
McEntire had fallen out of love with Lasuzzo by the time they split, so the country star was ready for another relationship when Linn came into her life "at just the right time."
Linn and McEntire went on their first date in January, and Linn became a shoulder for the country star to lean on, especially amid the pandemic since she struggles with anxiety and depression. However, the pair know how to entertain each other as well.
THEY ENJOY SPENDING TIME TOGETHER
As an actor with a successful career, Linn is no stranger to the limelight. He understands the pressures involved, but the couple also shares a variety of interests, which include entertaining each other with stories from days gone by.
Amid social distancing regulations, the couple used video applications like FaceTime to chat for hours. According to the source, Linn is a great listener as much as he is a storyteller. He is even a fan of McEntire's music, as the source added:
"He's nowhere [near] as big of a star as Reba, but she likes [that] there is no competition or clash of egos and he loves her music!"
MCENTIRE'S PREVIOUS RELATIONSHIPS
McEntire's history of love dates back to 1976 when she married her first husband, Charlie Battles. A decade into their childless union, Battles, and McEntire divorced. Then came her marriage to Blackstock.
Blackstock was McEntire's manager and husband, so the failure of their marriage left her feeling sorry for herself for roughly a month before she "snapped out of it." The country singer started dating Lasuzzo in 2017, and by November 2019, their relationship had ended.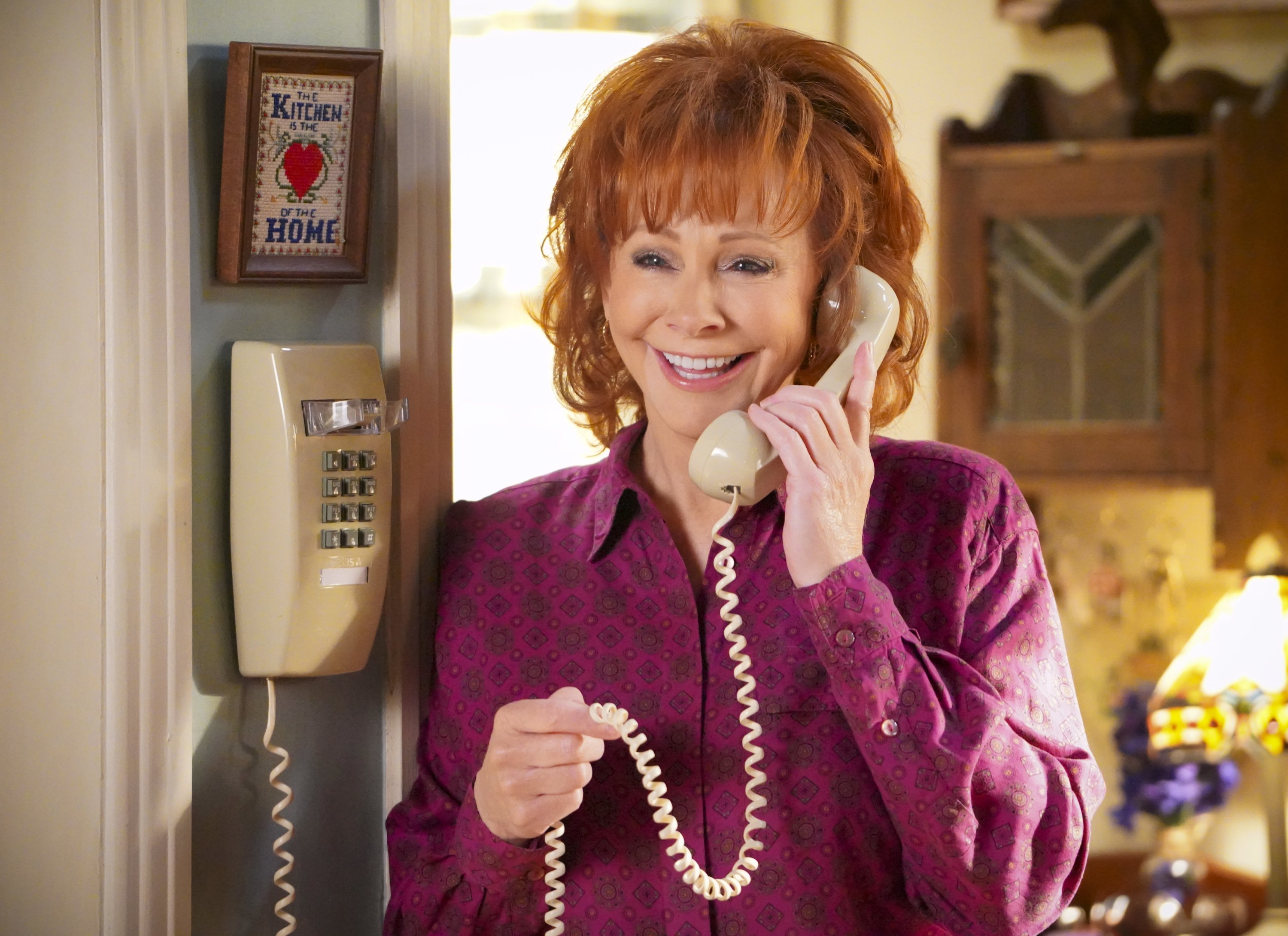 SPENDING QUALITY TIME TOGETHER
The country singer publically shared her new romance with Linn earlier this month, and in a recent update Reba McEntire posted, they had a lovely time together outdoors.
Nothing but smiles, sunshine, and the magic of each other's company shined through in the picture McEntire posted on October 19. Seated on a big cooler box with hats to guard against the fall sun, the singer gushed that she has an "angel" on the ground.