Kylie Jenner Admits to Hiding Her True Self as Followers Increased on Social Media — Here's Why
Kylie Jenner shared why she's shown less and less of her authentic self through social media as her fan base increased. While the situation makes her "sad," she still remains the "boss."
With almost 200 million followers on Instagram, Kylie Jenner amassed a huge following since she first appeared on "Keeping Up With the Kardashians" aged nine. But all that fame came at a price.
While doing a makeup tutorial with James Charles for Halloween, the 23-year-old shared that the price included hiding her "true personality" from those following her on social media.
SPOOKY TIME WITH CHARLES
Charles did Jenner's Halloween makeup two years ago, and the pair excitedly launched into their tutorial for this year's spooky season. They kept the theme catty, so it would go with Jenner's new leopard collection that launched on October 26. 
But as the two chatted their way through Charles weaving his magic on Kylie's face, the beauty star admitted that keeping her authentic self away from the media made her feel "sad."
THE TRAGIC SIDE OF SOCIAL MEDIA
Years ago, on Instagram and Vine, Kylie used to share much more of her authentic self, but then her fame and fanbase grew, and so did the number of keyboard warriors. 
"I realized... when people used to say really mean things about how I really am, my personality and what I love the most about myself, it would hurt me more than almost playing a character," Kylie explained. "So I just started doing a little less, which is sad. It makes me sad."
SHE MISSED OUT ON A MILESTONE BASH
Earlier this month, Kim Kardashian celebrated her milestone 40th birthday, and she did so in Kardashian style. The reality star went big and celebrated the special day with a tropical getaway.
With a private island organized for the celebrations, Kim had her closest friends and family flown to the piece of paradise. However, Kylie was the only family member absent. According to reports, Kylie had work commitments that needed her attention.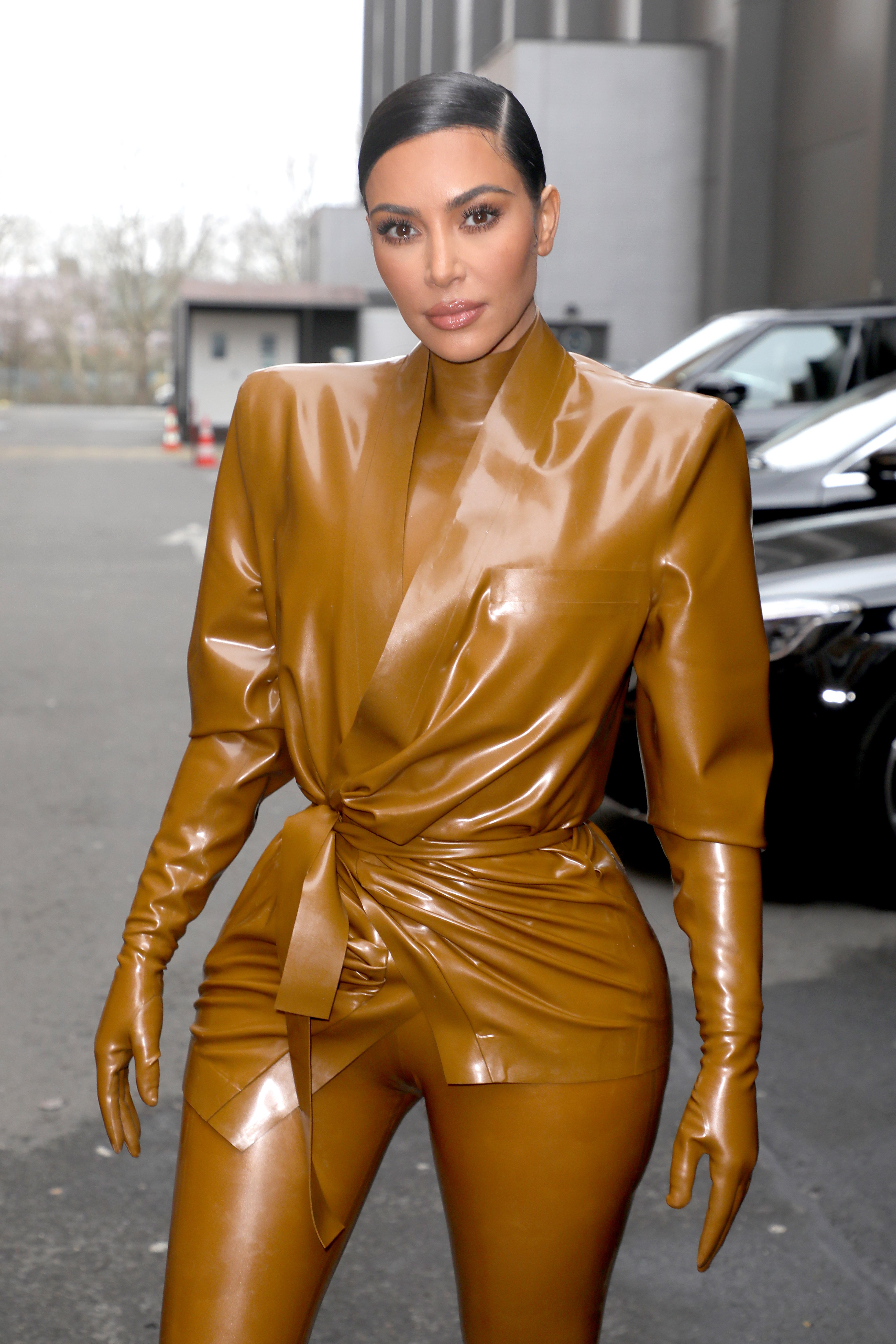 THE BOSS
A busy time for Kylie with the launch of her leopard collection, but a video released earlier this month showed ructions between Kylie and her sister Kendall as well.
Footage taken from "Keeping Up With the Kardashians" showed the sisters having an altercation, and Kylie took to social media to put matters into perspective. Alongside a selfie wherein she wore a gorgeous cut-out dress, Kylie wrote, "I'm not bossy, I'm the boss."
NEW 'WILD' RELEASES
Kylie Jenner kept the confidence coming with promotional pictures of her "Wild Thing" collection wherein she rocked an animal print outfit consisting of a bralette with matching tights. 
She revealed the new collection on October 19, and the 23-year-old looked stunning in the new cheetah-print based designs. A hit among her fans, the new look already garnered almost 8 million likes.