Outlaw-Country Songwriter Billy Joe Shaver Dies at 81 — Remember His Legacy
Billy Joe Shaver, reportedly once called the "greatest" living songwriter by Willie Nelson, passed away aged 81. A cornerstone of the Outlaw Country movement, the Texan songwriter, had an extraordinary career.
It took years before Billy Joe Shaver followed his passion in life. When it finally happened, he became a hugely successful songwriter who had his songs recorded by the likes of Elvis Presley, Patty Loveless, David Allan Coe, and Jerry Lee Lewis, to name but a few.
Sadly, a rep for the legendary songwriter told PEOPLE in a statement that Shaver died on Wednesday morning, aged 81. While the rep didn't go into detail, Shaver had been ill before his death.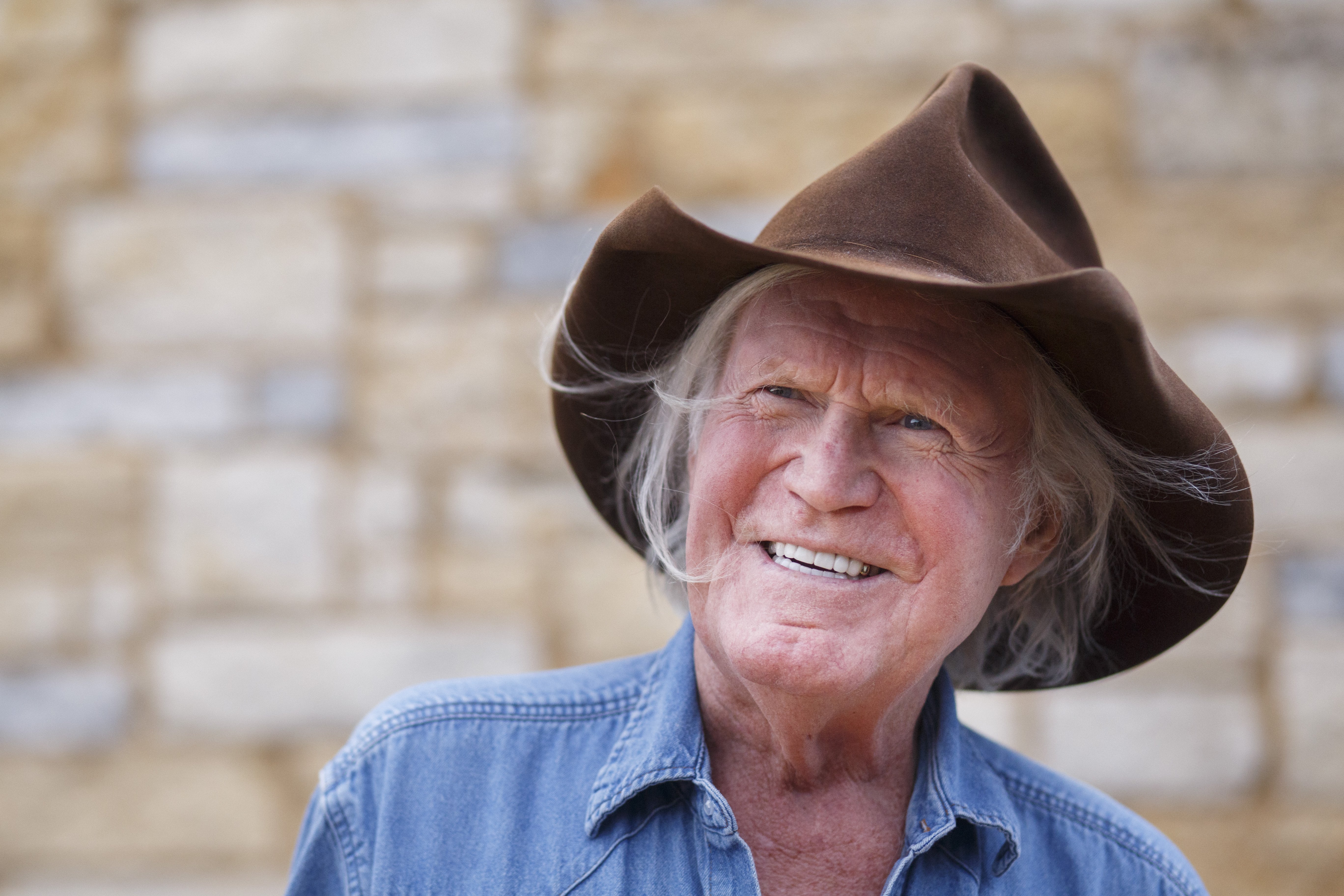 AN ACCOMPLISHED CAREER
In 2006, Shaver's substantial contribution to music earned him an induction into the Texas Country Music Hall of Fame. The following year, his album "Everybody's Brother" earned him a Grammy nomination for Best Southern, Country, or Bluegrass gospel album category.
He is also remembered for his contribution to Waylon Jennings' popular 1973 album called "Honky Tonk Heroes." Shaver co-wrote 10 of the 11 songs on the album, and the big break came almost a decade after he entered the industry.
Billy Joe Shaver, the seminal outlaw country songwriter of "Honky Tonk Heroes," has died at 81 https://t.co/jCMM8tCE2s pic.twitter.com/zZbwvQ8hfn

— Rolling Stone (@RollingStone) October 28, 2020
HOW HIS CAREER BEGAN
Shaver found a fan in Chris Christofferson, who recorded his song called "Good Christian Soldier" for his debut album but not before leaving the life he had behind to follow his passion.
The band's social media page announced the news.
last thoughts on Billy Joe Shaver pic.twitter.com/mReObgOETK

— Margo Price (@MissMargoPrice) October 29, 2020
Aged 16, Shaver left his Texan home to join the Navy. When he returned, Shaver drifted between jobs, including one in the professional rodeo world, but then in 1965, he made his move to Nashville.
AN UNEXPECTED LOSS
The music industry unexpectedly lost another successful longtimer earlier this month. The lead singer and bassist from the 80s band, "The Outfield," passed away at the age of 62 in his home in London.
RIP Billy Joe Shaver just lost a friend & I am totally heartbroken. 💔 pic.twitter.com/A1UJxTDvpx

— JESSE DAYTON (@jessedayton) October 28, 2020
The band's social media page announced the news on October 20 and expressed their sadness at having lost someone who touched the lives of so many people around the world.
Three days later, singer-songwriter Jerry Jeff Walker also passed away. Three years younger than fellow songwriter Shaver, he had a long battle with throat cancer.
Jerry Jeff Walker, the "Mr. Bojangles" songwriter and a pioneer of the "cosmic cowboy" sound that would evolve into outlaw country, has died at 78 https://t.co/7biSUsaHsW

— Rolling Stone (@RollingStone) October 24, 2020
Known for writing "Mr. Bojangles," among many others, the New York-born star also began his own record label during the 1980s called Tried & True Music.