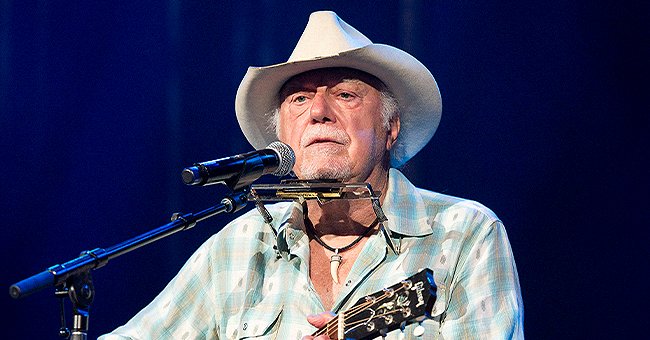 Getty Images
Country Legend & 'Mr. Bojangles' Songwriter, Jerry Jeff Walker Dies at 78 after Battling Cancer
On October 23, 2020, country musician Jerry Jeff Walker sadly passed away at the age of 78. The singer-songwriter died after a long battle with throat cancer, according to "Rolling Stone."
"Rolling Stone" recently revealed how the "Mr. Bojangles" songwriter, Jerry Jeff Walker, died two years short of turning 80. The musician passed away after battling throat cancer, according to his publicist.
The star was born in 1942 as Ronald Clyde Crosby in Oneonta, New York. He lived for some time in New Orleans and Florida Keys where it is said was where he was able to establish his performance name.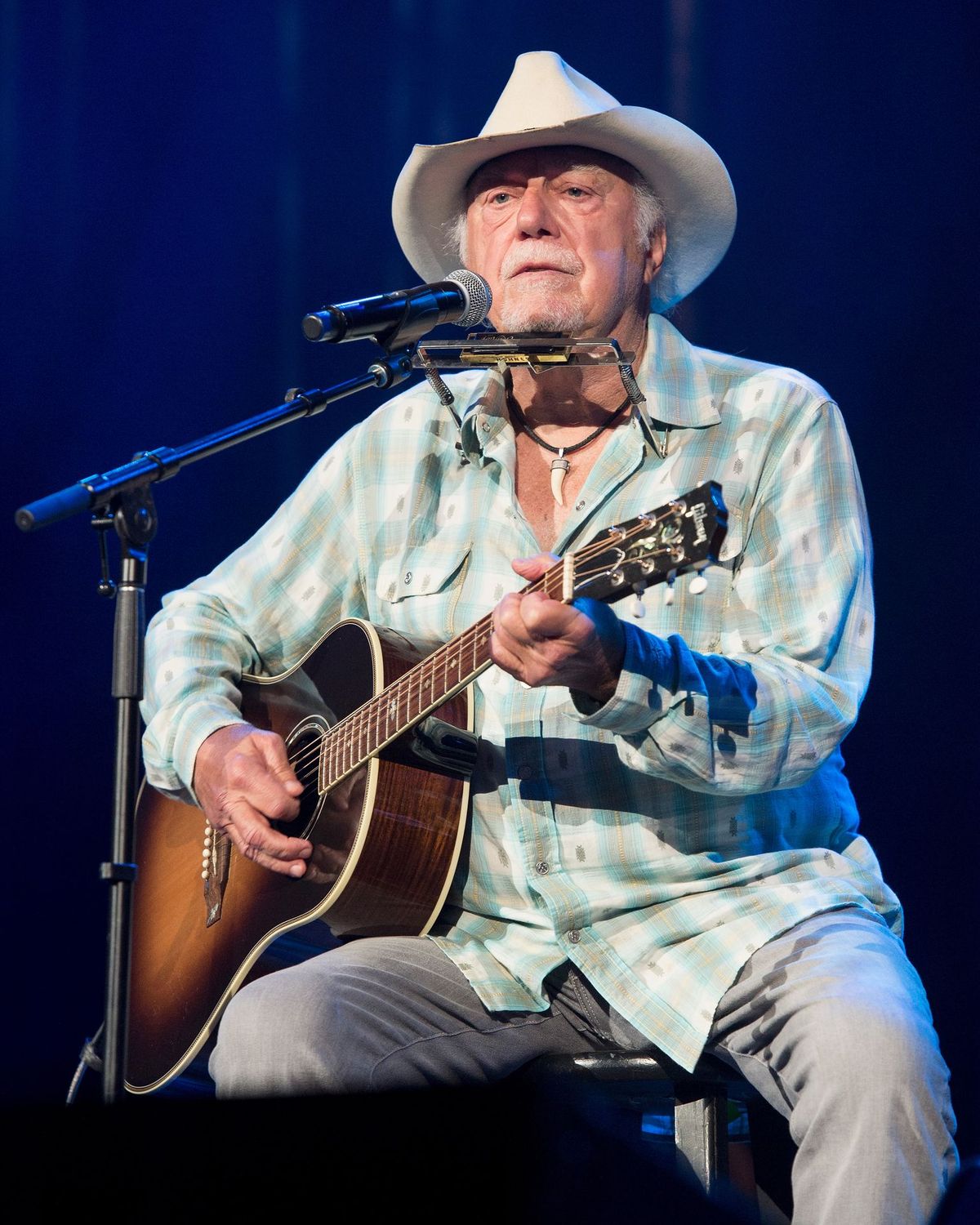 Jerry Jeff Walker performs at Ryman Auditorium on August 16, 2016, in Nashville, Tennessee | Photo: Erika Goldring/Getty Images
In 1971, Walker was living in Austin, Texas, where he became well-known in the local music scene. At the time, artists like Ray Wylie Hubbard, Willie Nelson, and Doug Sahm, were introducing a new style of hippie-country music.
In 1973, the singer released his album "¡Viva Terlingua!." The album was recorded live in a dance hall in Luckenbach, Texas and it featured songs like "Wheel," "Sangria Wine," and Gary P. Nunn's "London Homesick Blues."
"London Homesick Blues" ended up becoming the theme song of the television concert series, "Austin City Limits," for almost 30 years. Walker's inspiration for "Mr. Bojangles" actually came from a chance meeting with a street performer in New Orleans.
The late singer's concerts were often quite unpredictable and they were even compared to NASCAR races. Besides singing, the country musician was also a businessman who started his own record label, Tried & True Music, in the eighties.
He founded the label with his wife Susan, who also served as his booking agent and manager. His career was documented in 1999's autobiography "Gypsy Songman," which also spoke about his relationships with Nelson and Jimmy Buffett.
"Mr. Bojangles" was originally recorded by Walker for his 1968 album of the same title. Since then, it has been remade by various artists including Harry Nilsson, Bob Dylan, John Denver, Sammy Davis Jr., Nina Simone, and Neil Diamond.
The famous track was actually named after the nickname that was used by Bill Robinson. He was a Black tap dancer who, in the 1930s, featured in many films like "Rebecca of Sunnybrook Farm."
Robinson's success led to other Black street dancers becoming known as "Bojangles." The song came about when Walker was in a holding cell for drunkenness and met a tap dancer who told him stories.
The dancer who had her moves modeled for Disney's character Snow White passed away in Los Angeles. Her death was confirmed to "Hollywood Reporter" by dance instructor, Pierre Dulaine.
Please fill in your e-mail so we can share with you our top stories!