Michael Strahan Shares Pics With His Twin Daughters on Their 16th B-Day — See Their Celebration
TV icon Michael Strahan went all out for his teenage twin daughters as they recently turned a year older. On his Instagram page, the star dad chronicled how the girls' big day went.
GMA's Michael Strahan is celebrating his twin daughters Sophia and Isabella in a splendid way as he showed them off on Instagram and gave them a bash worthy of princesses.
On his Instagram page, the NFL alum chronicled the twins' big day and all the thrills and frills involved in honoring them. In the first picture, Strahan and the girls posed in their luxury balcony that overlooked the big city ahead.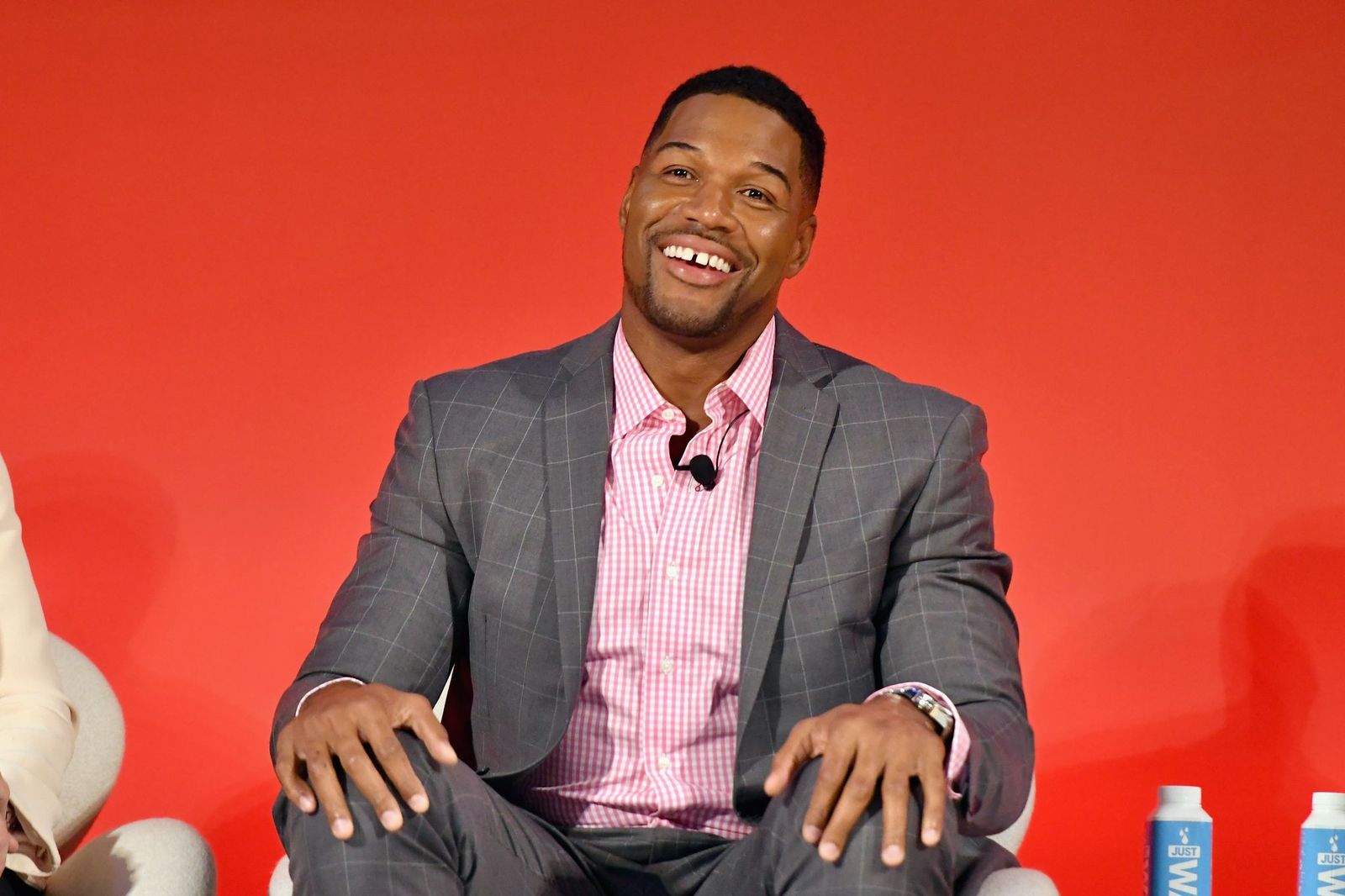 The evening occasion had the TV host looking sharp in a white jacket and pair of jeans as he stood all smiles with the celebrants flanking him on both sides. While Sophia had her blonde curls in two buns, Isabella kept her hair down.
[Strahan] might have a great relationship with his daughters, but the same cannot be said of his rapport with the twins' mom, Jean Muggli.
Sophia, who stood on the left, rocked a cropped denim donned over a black dress, while her twin sister opted for a shiny black jacket worn over a white cropped top. While leaving her midriff bare, she completed her glam with baggy black jean trousers. Their proud dad captioned his post:
"Happy Birthday to my beautiful twins @sophiastrahan and @isabellastrahan!!! Love you both more than I can ever show in an Instagram post…"
The following snapshots presented the girls posing with their giant colorful birthday cake, while Michael also flaunted their red-and-white themed birthday props. On their separate Instagram pages, the Strahan twins showed off more of their birthday solicitations to the delight of admirers.
On her Instagram story, Sophia shared a precious throwback photo of when she and Isabella were toddlers while letting fans know that they had just turned sixteen!.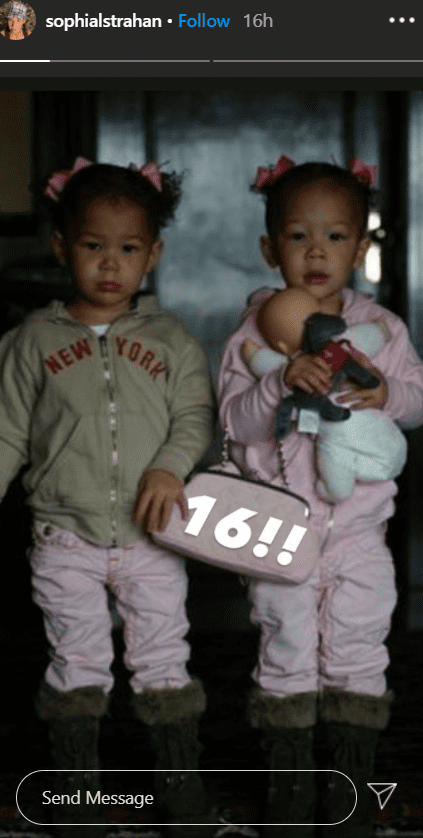 With Strahan, 48, fatherhood comes off as the sweetest experience, and he never shies away from gushing over his brood. On Memorial Day, the dad-of-four treated his social media fans to a sweet father-daughter moment where he and the twins enjoyed each other's company.
The media personality might have a great relationship with his daughters, but the same cannot be said of his rapport with the twins' mom, Jean Muggli. Since their divorce in 2006, the duo has seen each other in and out of courtrooms on issues of child custody and support.
The latest news on their feud stems from the 48-year-old vying for the full custody of his 16-year-old daughters due to the alleged physical and emotional abuse meted on them by Muggli.
While the Strahan twins are Michael's youngest kids, he has two grown children, Tanita and Michael Jr., from his marriage to Wanda Hutchins. Tanita is an artist who shows off her exquisite artworks to the delight of admirers on Instagram.