Daily Joke: A Mob Were Running Away From the Local Zoo
Today's #jokeoftheday is about a local mob who were seen running away from the local zoo out of fear because an animal had escaped.
The zoo can be a fun place to visit by a group of people, but it can soon turn chaotic when it is perceived that an animal might have escaped. This was the case for a gang who went to the local zoo for some sightseeing.
In a matter of minutes, they were seen storming out of the zoo, yelling as they ran to the main street in the city away from the zoo. A concerned officer saw them and walked towards to ask what was happening.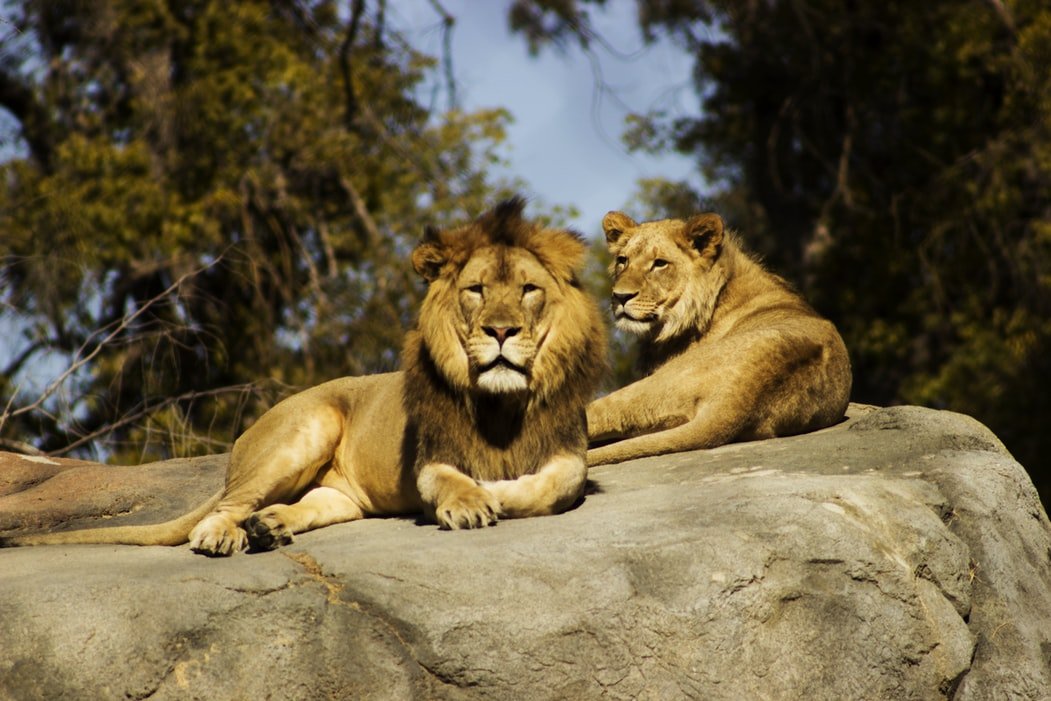 He managed to catch one of them's attention, who told him that a lion had escaped from the zoo. The cop worried about the news enquired what way the lion went, and the guy responded:  
"Well, we're not bloody chasing it!"
Another hilarious joke tells the story of a man who was stranded on a deserted island. He had almost given up hope when he spotted a figure on the horizon. Suddenly, a gorgeous blonde woman rose out of the water, and he couldn't believe his eyes. 
The lady looked gorgeous in a patterned wetsuit and scuba gear and strutted toward the shocked man on the beach. Once she reached him, she smiled at him before asking him when last he had a cigarette.
Reluctantly, the man said ten years, and to his surprise, she unzipped her jacket and brought out a new pack of cigarettes from the left sleeve. The man was stunned and happily took the parcel. He reached for a lighter and lit a cigarette, then took a long, fulfilling drag. He released the smoke and sighed:
"Man, oh, man! Is that good"
The lady again asked him how long it had been since he tasted whiskey, and this time he enthusiastically said ten years. In the same manner, she reached into her jacket and brought out a flask of whiskey.
Thrilled, the man took a huge gulp and yelled. Finally, she smiled at him flirtatiously and ran her finger along her chest before asking him how long it had been since he had fun.
The man replied, "Wow! Don't tell me that you've got golf clubs in there!" If you enjoyed this joke, click here to read one about a woman who caught her husband crying at the kitchen table.