Fox News Anchor Harris Faulkner Shares Photos from Taco Tuesdays Tradition at Her House
"Fox News" anchor Harris Faulkner entertained fans with lovely photos from Taco Tuesday traditions at her house. The newscaster showed off her cooking skills in the series of images.
Renowned newscaster Harris Faulkner didn't allow Taco Tuesdays to pass without blessing fans with a lovely Instagram post of how the day went for her. The "Fox News" anchor shared a series of photos that showed her making tacos at her lovely home in honor of the national tradition. 
In the first slide, Faulkner was seen in a casual attire of an oversized sweater and joggers as she dressed the lettuce while giving her followers a glimpse of her fitted kitchen.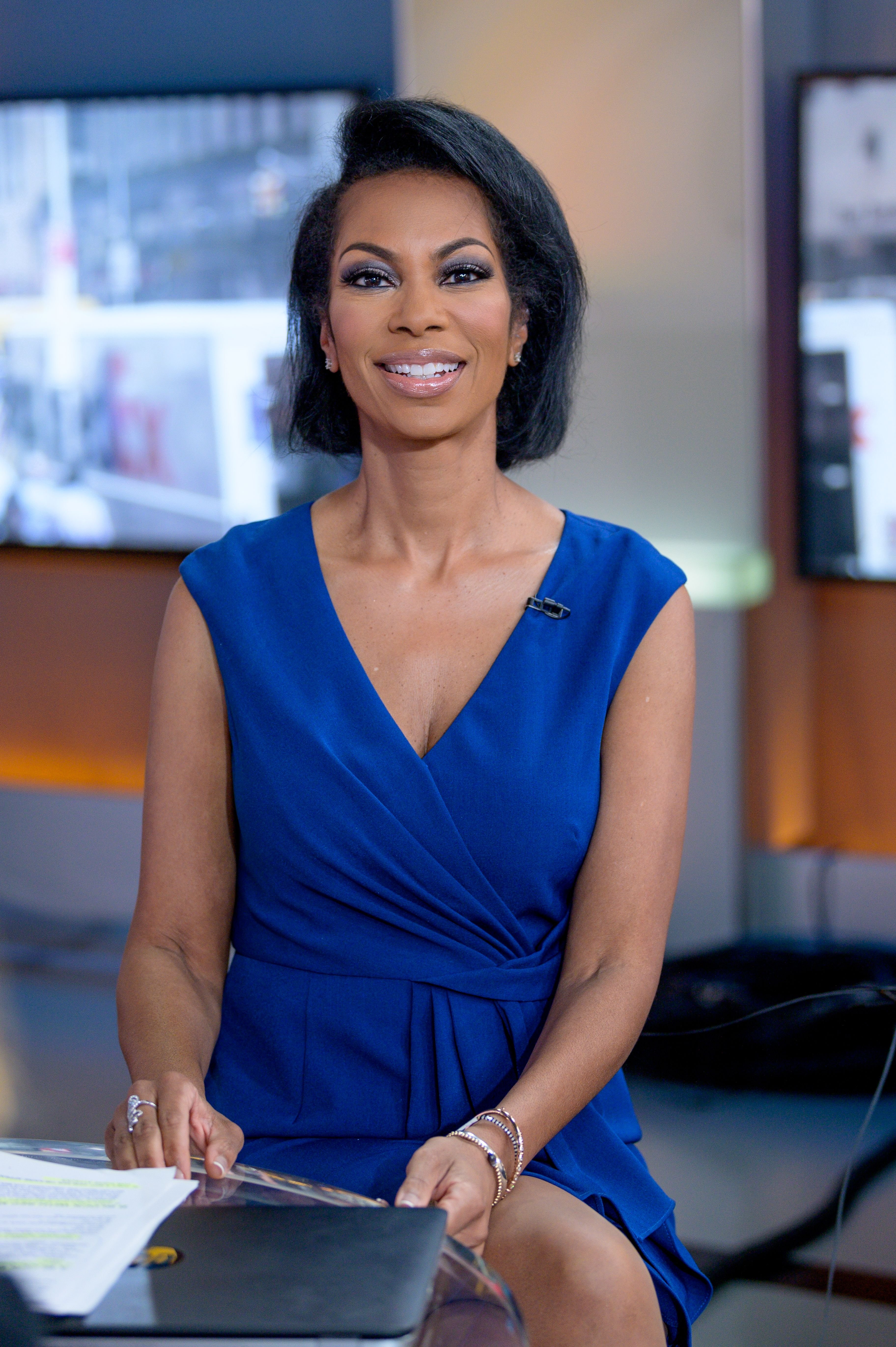 The next snapshot was an up-close photo of her ingredients, and it was followed by a frame of her judiciously setting the table. The last slide showed the already beautifully set table with all the fillings for the tortillas. In the accompanying caption, Faulkner explained how vital the tradition is to her family. She wrote:
"#tacotuesdays are a love-filled tradition in our home. It's our tasty connection to the grandparents in Arizona and Texas."
The 55-year-old has joined the long list of stars who have celebrated Taco Tuesday on social media over the years. Singer Selena Gomez has openly addressed her love for Tacos while model Chrissy Teigen hasn't shied away from sharing photos of herself shamelessly munching the beloved snack.  
Away from her love of the Mexican treat, Faulkner is a seasoned newscaster who has been with Fox News Channel since 2005. She has since made the network her home and even shows up to work with her curlers.
In the more than ten years that she has worked with the news channel, Faulkner revealed that her biggest surprise remains the people she works with. During an interview with Star Tribune, she spoke about her experience, saying:
"When I watch on television, and I come to work, and I see how hard people work -- what we see on TV is not an accident. It is the level of talent and dedication..."
Back in 2015, Faulkner made headlines when she got into a legal battle with the toy company, Hasbro, after they allegedly used her likeness to sell a plastic hamster doll named after her. 
The television personality claimed that the toy caused commercial and emotional damage to her public image and sued the company for $5 million. Hasbro, however, denied the allegation stating that the hamster looked nothing like Faulkner.
Both parties reach a resolution in 2016 when a judge allowed the case to move forward, but they didn't release the terms. However, the company stopped producing the toy.