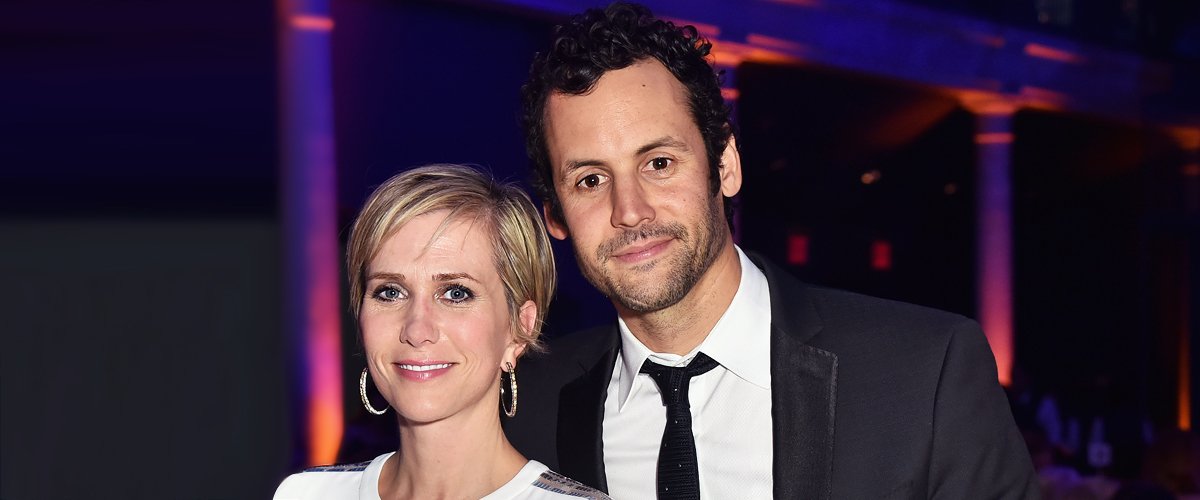 Getty Images
Avi Rothman Is Kristen Wiig's Handsome Fiancé and the Father of Her Twins— Who Is He?

Actress and comedian Kristen Wiig, best known for her long and successful run on "Saturday Night Live," is engaged to actor Avi Rothman. They have been together for over four years.
Although Rothman is not as famous as his brilliant girlfriend, he is also a talented actor who has been active in the entertainment industry since the mid-2000s.
After landing parts in short films and TV series like "Boundaries," "Fitness Made Difficult," "Destined to Fail," and "Co-op of the Damned," he landed starring roles in the made-for-TV movies "A Mother's Rage" and "Codependents."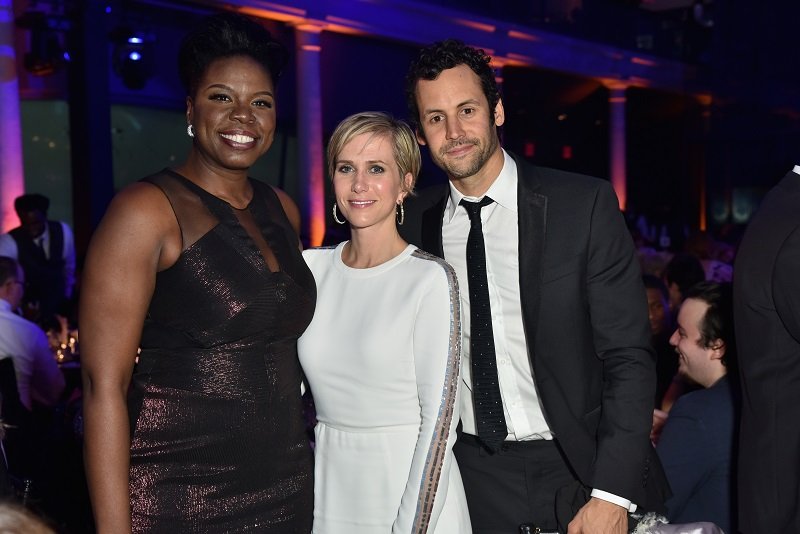 Leslie Jones, Kristen Wiig, and Avi Rothman on November 17, 2016 in New York City | Photo: Getty Images
AVI ROTHMAN'S CAREER
Most recently, he portrayed Tad in the TV show "Sandra," Paolo in "The Blackout," and is expected to appear in another short film, "Swim to Steven," as the title character.
Apart from being an actor, Rothman is also a respected writer and producer. In fact, he wrote and produced some of the projects he appeared in, including "Boundaries" and "Codependents."
[Wiig] was determined to get pregnant. Unfortunately, that never happened.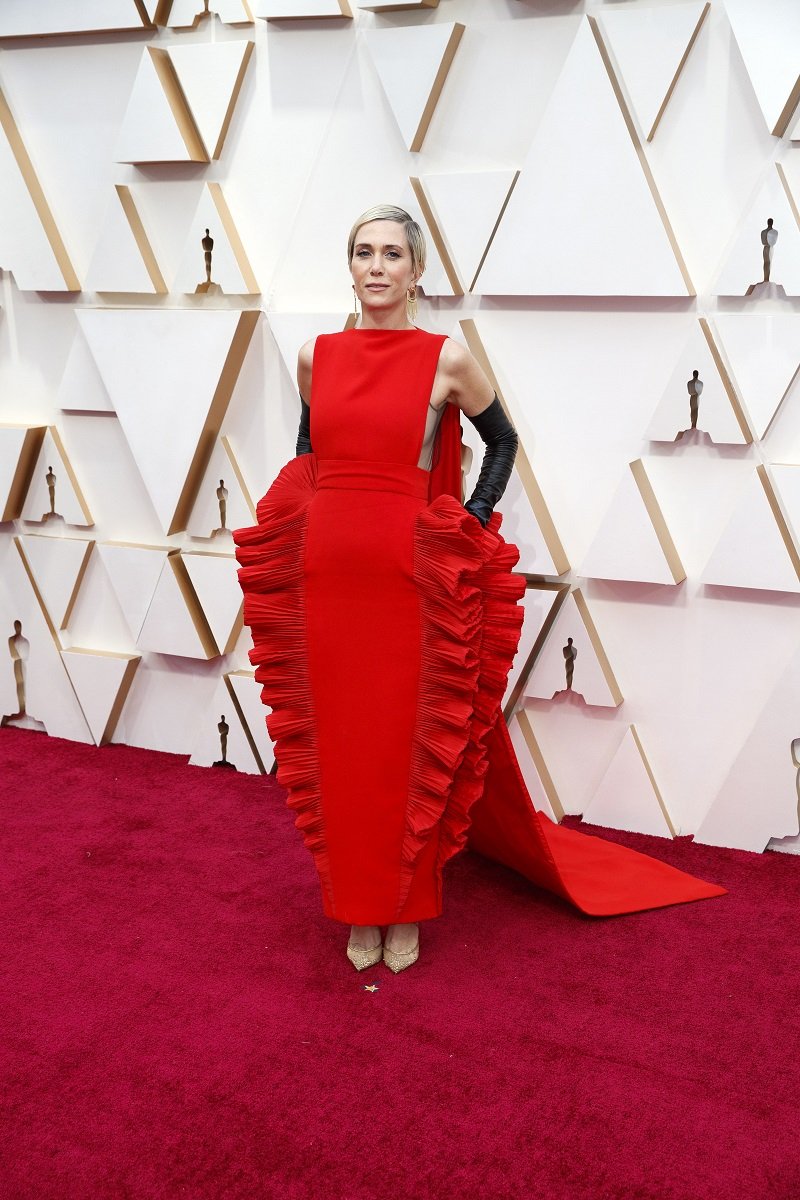 Kristen Wiig on February 9, 2020 in Hollywood, California | Photo: Getty Images
As per his love life, there is little to no information available on the internet. What is clear, though, is that he is currently engaged to actress and comedian Kristen Wiig.
They were rumored to be a couple for the first time in 2016, shortly after the actress was spotted kissing and holding hands with an unknown man while on vacation in Kauai, Hawaii.
That unknown man happened to be Rothman, and as Hollywood Life reported, they had been dating in secret for a few months before their Hawaiian getaway.
AVI ROTHMAN AND KRISTEN WIIG'S RELATIONSHIP
It is important to point out that Avi Rothman was Wiig's first significant romance ever since she broke up with her ex-boyfriend Fabrizio Moretti, drummer of The Strokes. Before Moretti, Wiig was married to actor Hayes Hargrove.
The fact that they were spotted in Hawaii in 2016 doesn't mean that they stopped keeping their relationship under wraps, though. Actually, they made headlines again in August 2019 after their engagement news was revealed.
Such news was quite surprising, especially for Wiig's fans, as she had previously stated that she didn't see herself getting married again.
The actress went as far as to say that she believed women put the pressure of marriage on themselves even more than society does.
Apart from being a talented actor, writer, and producer, Avi Rothman used to run a website, and an Instagram page called More Than Stores mainly focused on "unique stores" run by owners who love what they do.
Rothman's goal was to encourage people to buy from the stores he featured on his site and inspire them to open their own establishments and support the stores in their own neighborhoods.
AVI ROTHMAN AND KRISTEN WIIG'S TWINS
Unfortunately, Rothman has not shared anything on his website or Instagram account since 2015, suggesting that he is no longer running it.
In June 2020, Kristen Wiig and Avi Rothman made headlines again after People revealed that they had welcomed twins via surrogate.
During an August interview with InStyle, Wiig explained that having two nine-month-old babies was "a lot," and that she and her fiancé had been quarantining since January because of them.
Wiig also said that she and her partner had been together for about five years, and three of them were spent trying to get pregnant via In-Vitro Fertilization. She labeled that time as the most emotionally, spiritually, and medically difficult in her life.
Avi Rothman's fiancée admitted that she was determined to get pregnant. Unfortunately, that never happened, but she found "the most amazing" surrogate.
Wiig also confessed that she wished she had talked about her fertility issues more and asked for more help as "there's such a support system out there."
Please fill in your e-mail so we can share with you our top stories!