Duane 'Dog' Chapman's Son Garry Honor's Late Mother Beth on Her Birthday with a Touching Poem
Forever in the hearts of her loved ones, Beth Chapman's birthday led to touching tributes from family, including a poem from her son Garry dedicated in her honor. 
In June last year, Beth Chapman passed after a long battle with cancer, leaving behind a devastated family to mourn the loss of their beloved matriarch at the age of 51.
As her second birthday since her death came to pass on October 29, Duane "Dog" Chapman, their daughter Lyssa, and son Garry penned beautiful messages in her memory.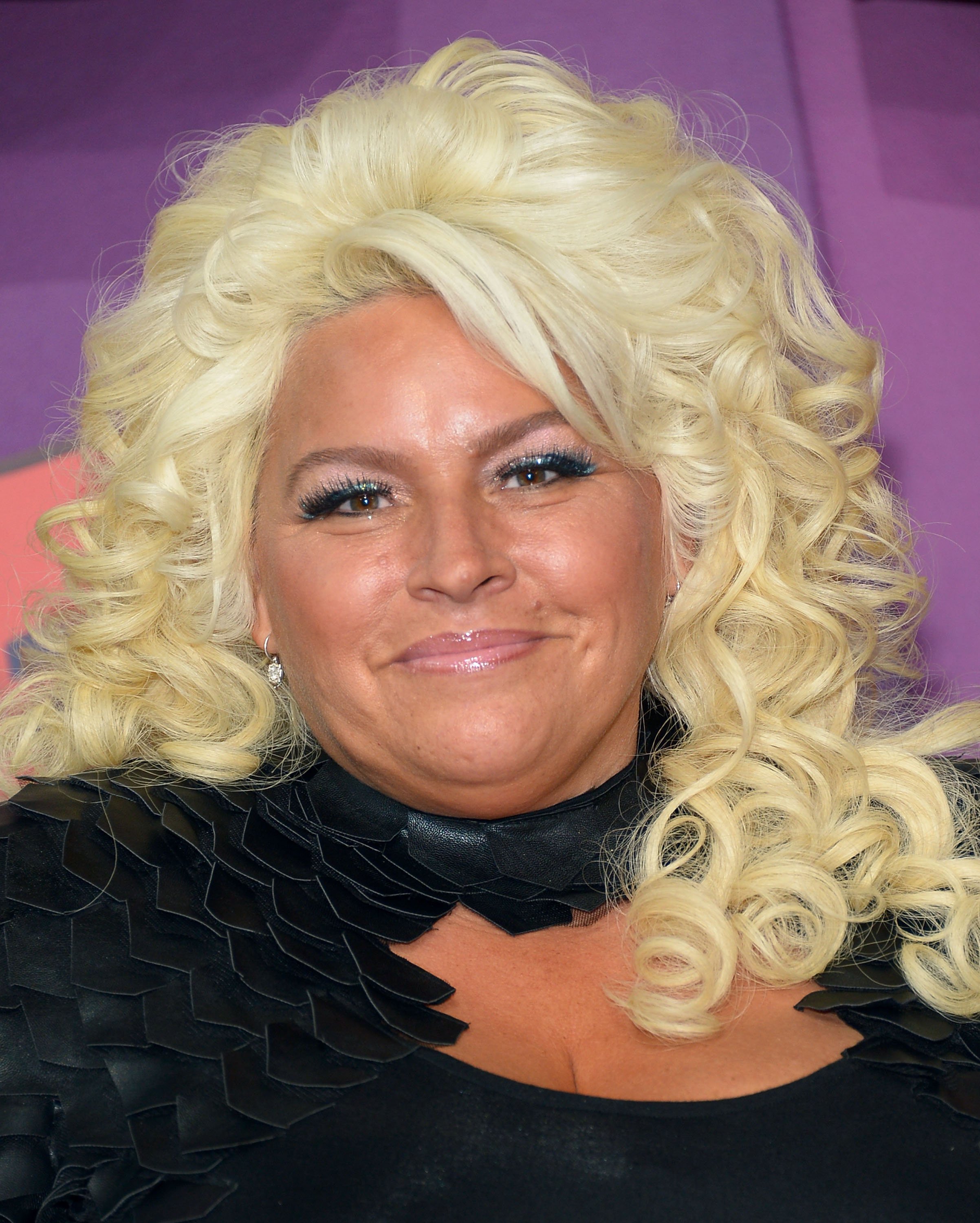 GARRY PAYS TRIBUTE
With the loss of his mother still fresh in his bones, Garry posted a lovely picture of Beth smiling along with a short poem that conveys how much he misses her every day.
"Some days, I turn and look for you with thoughts I'd like to share. Some days I wonder what you would think or say," the poem read. "Some days, I struggle to go on just wishing you were here. Most days, I spend in gratitude that you were ever here. Miss you, momma, happy birthday."
DUANE CHAPMAN'S TOUCHING MESSAGE
Beth and Duane Chapman were together twice as long as their thirteen-year marriage, and the 67-year-old bounty hunter lamented on having to get through the day without her. Alongside a close-up picture of his late wife, Duane wrote:
"You are celebrating this day with Jesus and all his angels that's the only thing that gets us through without you. Happy birthday Beth we miss you & love you."
LYSSA ALSO REMEMBERED HER MOTHER
In tribute to what would have been her mother's 53rd birthday, Lyssa Chapman shared how her daughter Mady reminded her of how the whole family still misses her.
Mady came to Lyssa with tears in her eyes, missing her grandmother. While her own sorrow kept her from finding a suitable response, she did find solace in a fond memory. On Beth's last birthday spent with the family, they went out for dinner, and Lyssa got into trouble, which made Beth laugh the next day.
ONE OF A KIND
Duane since found love with Francie Frane, and the two became engaged this May. Having suffered similar loss, they know their lost spouses can never be replaced, as the bounty hunter reportedly told Entertainment Tonight during an interview that "there'll never be another Beth."
Even though Duane knew that he would have to deal with losing Beth due to her illness, he noted that nothing prepares one for when it actually happens. Knowing that Beth would approve of his new relationship, she will always have a special place in his heart.
DUANE'S LOVE HISTORY
When Francie Frane and Duane Chapman tie the knot, it will be the bounty hunter's sixth marriage. During the early 1970s, he married La Fonda Sue Darnell but their relationship landed on the rocks when he went to prison.
In 1979, Duane married Anne Tengell but their union lasted two short years before he moved on to his third wife, Lyssa Rae Brittain. Their marriage lasted eleven years before he ushered in wife number four, Tawny Marie in 1992. Four years after their divorce in 2002, Duane married Beth.