Tamera Mowry & Daughter Ariah Made a Great Duo Dressed as Superheros in This TBT Halloween Pic
Tamera Mowry warmed the hearts of her fans with a cute 2017 Halloween picture where she wore a superhero costume alongside her daughter Ariah.
Halloween is around the corner, and some celebrities have been giving their fans a glimpse of what to anticipate for this year's event while others have been keeping their fans busy with cute moments from previous Halloweens.
TV star Tamera Mowry shared an epic 2017 picture where she donned a gorgeous superhero costume alongside her little daughter Ariah, and they looked good as a superhero duo.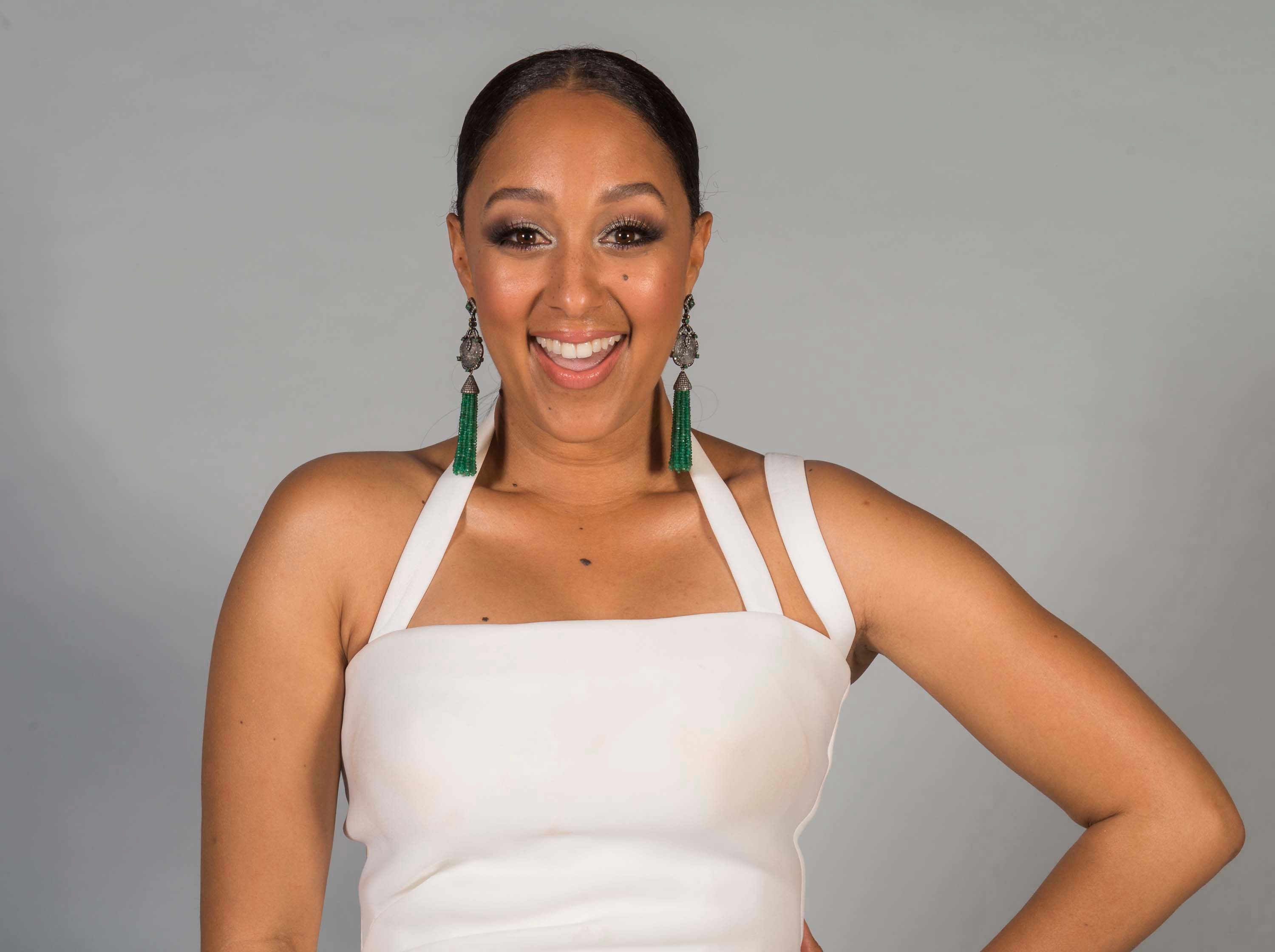 Mowry is not one to miss out on the Halloween fun and likes to involve her entire family crew in the yearly tradition. Fans will be looking forward to how thrilling her costume for this year will be.
In the throwback photo she shared, the mother and daughter wore a happy look as they walked down the road with hands held together. The duo looked like they were going to save the day. The mother of two captioned the post:
" #Tbt to #Halloween 2017 when Miss Ariah and I were made a pretty good superhero duo."
Fans would find it difficult to pass over anything Halloween, especially when the post belongs to Mowry. Fans of the movie star flocked the post with 167,354 likes and 755 comments.
Fans reacted to the post with love emojis and remarked that the mother and daughter looked incredibly gorgeous. One fan commented that Mowry and her daughter looked like a beautiful female version of Batman.
Earlier this year, Mowry announced that she would be leaving the show after seven years.
Mowry is undoubtedly enjoying her motherhood experience and often takes to social media to share her experience with her fans. During an episode of "The Real," she reportedly said that parenting was challenging but rewarding.
For Mowry, changing the diapers and getting to discipline the kids is not as challenging as addressing "real" issues head-on. The actress reportedly said she had plans to have the sex talk with her son, Aden. 
The former "Sister, Sister" star revealed that she and her husband, Adam Housley, will give the talk together. Adam will provide the male perspective while she would take on the female perspective. The couple is doing all they can to give their children a memorable childhood experience. 
Mowry and Housley, a former Fox news correspondent, tied the knot in 2011 and share two children, Aden John and Ariah Talea. In a post, Mowry reportedly opened up on parenting during the pandemic.
The actress and businesswoman revealed that the pandemic afforded her the opportunity as a working mom to spend more time with her family and connect and form new bonds. 
The 42-year-old is getting to know more about her kids' preferences and personalities. Mowry reportedly said that her son Aden is a fan of sports and outdoor games. Her daughter Ariah seems to be on the chatty side.
In 2013, Mowry became a co-host of the talk show, "The Real" and won the Daytime Emmy Award for Outstanding Entertainment Talk Show Host with her co-hosts in 2018. Earlier this year, she announced that she would be leaving the show after seven years.