Here's How Tracee Ellis Ross' Siblings Paid Tribute to the Actress on Her 48th Birthday
Actress Tracee Ellis Ross received an incredible amount of love and kind messages on her birthday on October 29, including special birthday wishes from her siblings.
On October 29, actress Tracee Ellis Ross celebrated her 48th birthday and her siblings went all out to give her their best wishes on social media. Her brother, Evan Ross, took to Instagram with a heartwarming throwback photo with his sweet sister and wrote:
"Happy Birthday sisface @traceeellisross. I Love You so Much ❤️ Ima hug u like this when i see u!"
The adorable photo shared a much younger Evan happily giving a much younger Tracee a big warm hug from behind as they both smiled happily. 
Evan's followers were touched by the sweet sibling post and joined him in a chorus of birthday wishes to the beautiful birthday girl.
Tracee's sister, Chudney Ross, took the birthday celebrations to her Instagram story. She shared a video of herself saying so many sweet things about her older sister and gushing about how amazing and inspiring she had become to the many people who loved her.
The oldest Ross sibling, Rhonda, took to her own Instagram page with a gallery of photos of the birthday girl. Rhonda's photos were accompanied by a sweet message expressing how much she loved her younger sister and looked up to her. She was joined by her fans to celebrate Tracee.
Tracee is the second child of the great singer Diana Ross and belongs to a family that is as blessed with talent as it is with an incredible family tree.
Being the daughter of an iconic figure like Diana Ross has put Tracee in the limelight for as long as she could remember. The actress's famous mom dominated the music industry for decades and even ventured into the acting industry at some point.
For Tracee, her career started out with various aspects of showbiz. She ventured into modeling and acting and got to work with big names in the business like rappers Kanye West and Drake, all the while doing amazingly in the ABC series "Black-ish."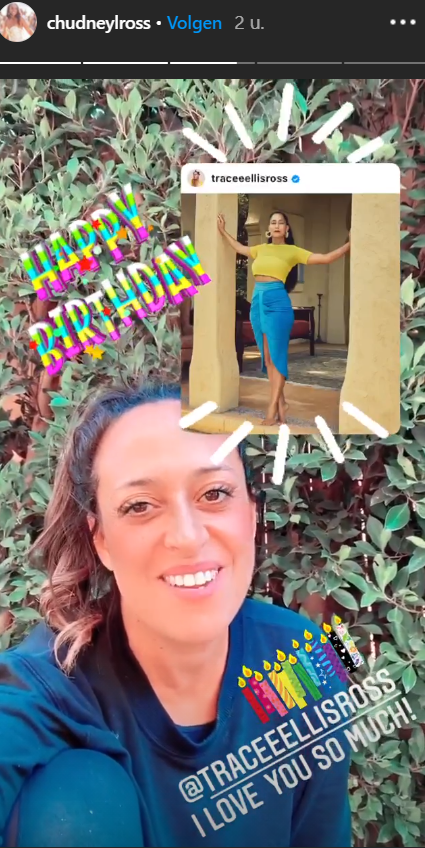 Tracee is the second child of the great singer and belongs to a family that is as blessed with talent as it is with an incredible family tree.
In May, while staying at home during quarantine, Tracee revealed to The Guardian that she never really thought singing was a part of the industry that she could explore. She claimed that it was too scary.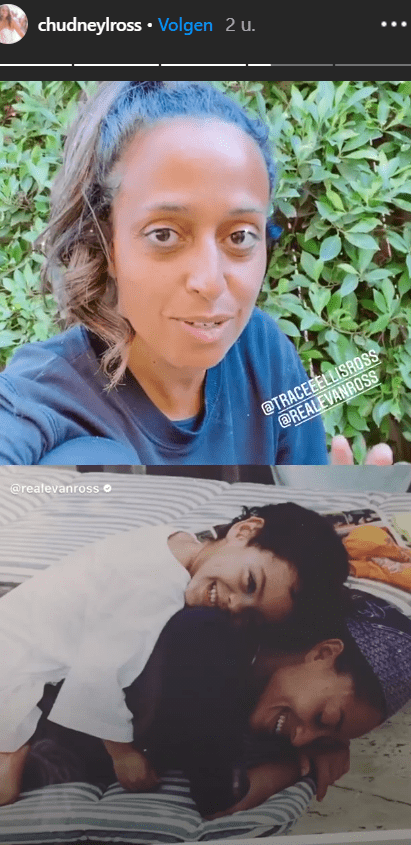 As she continued to reflect, she realized that singing was, in fact, a field that she wanted to explore in her career. Whether or not Tracee decides to take the bull by the horns in the singing industry and give her mother's field a try, the iconic Diana will always be proud of her and her siblings.
Tracee has done excellently well in establishing her name in the industry and creating her own legacy and as she has stepped into her new age, there is only more success and joy to come.